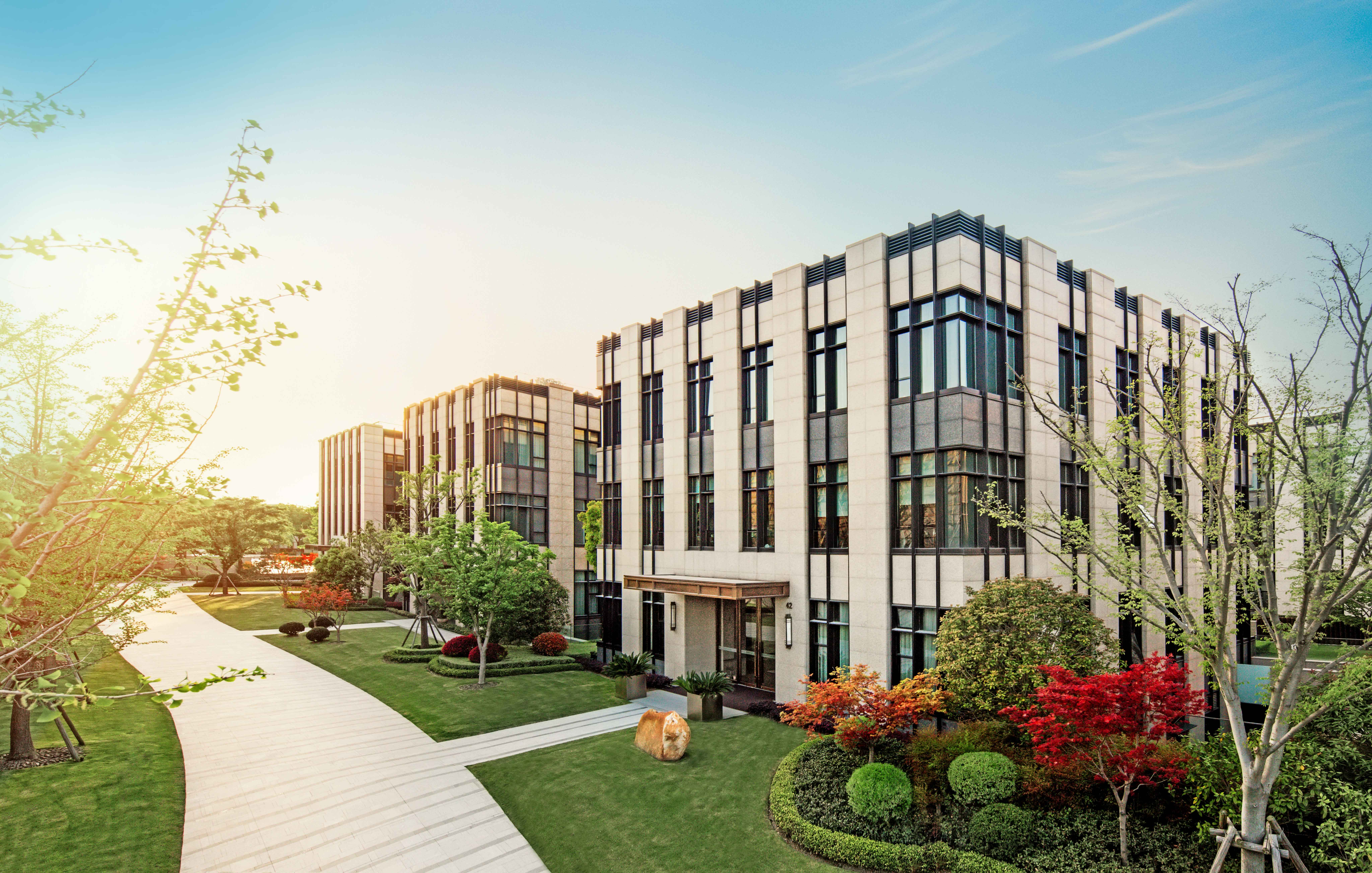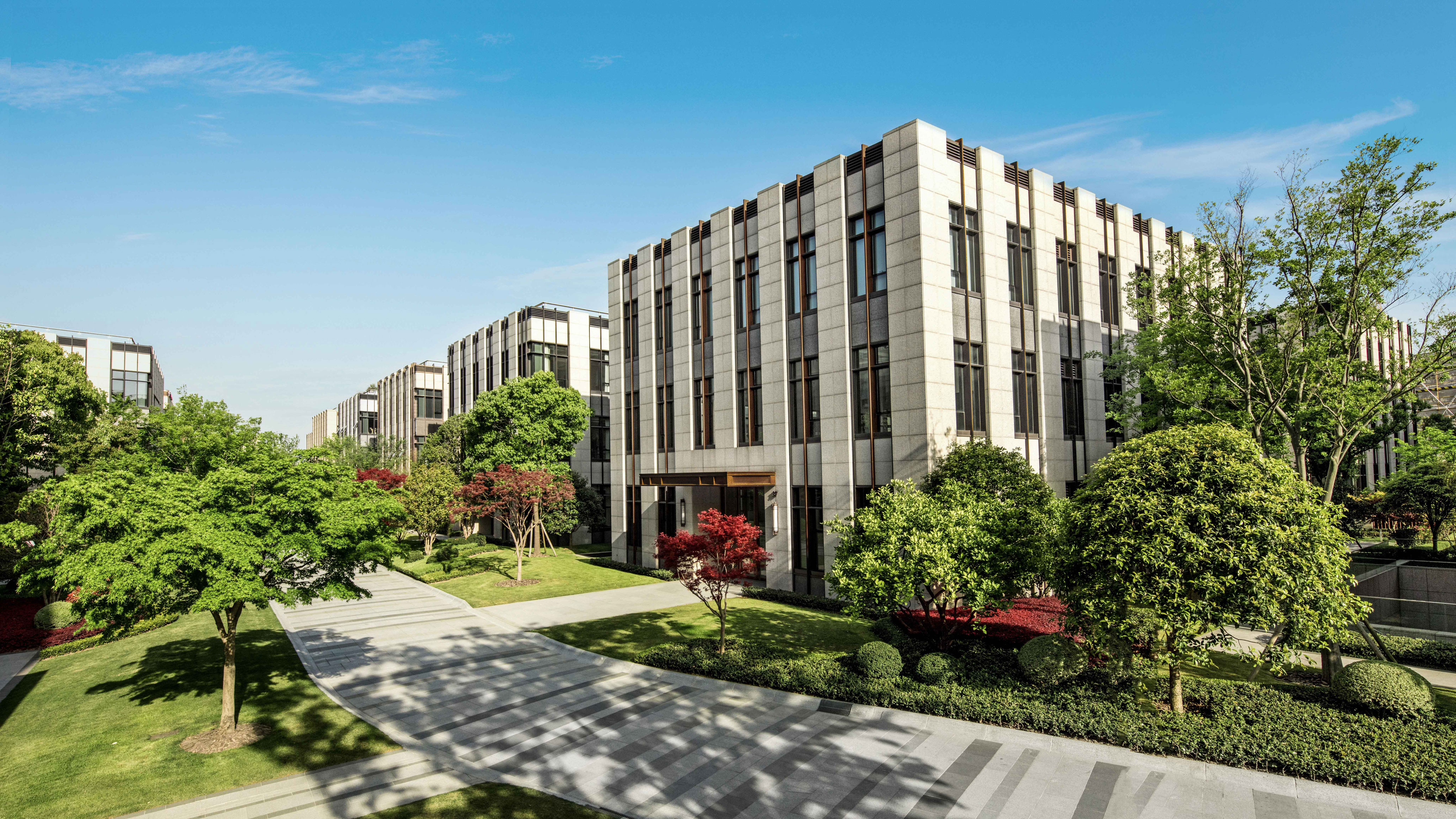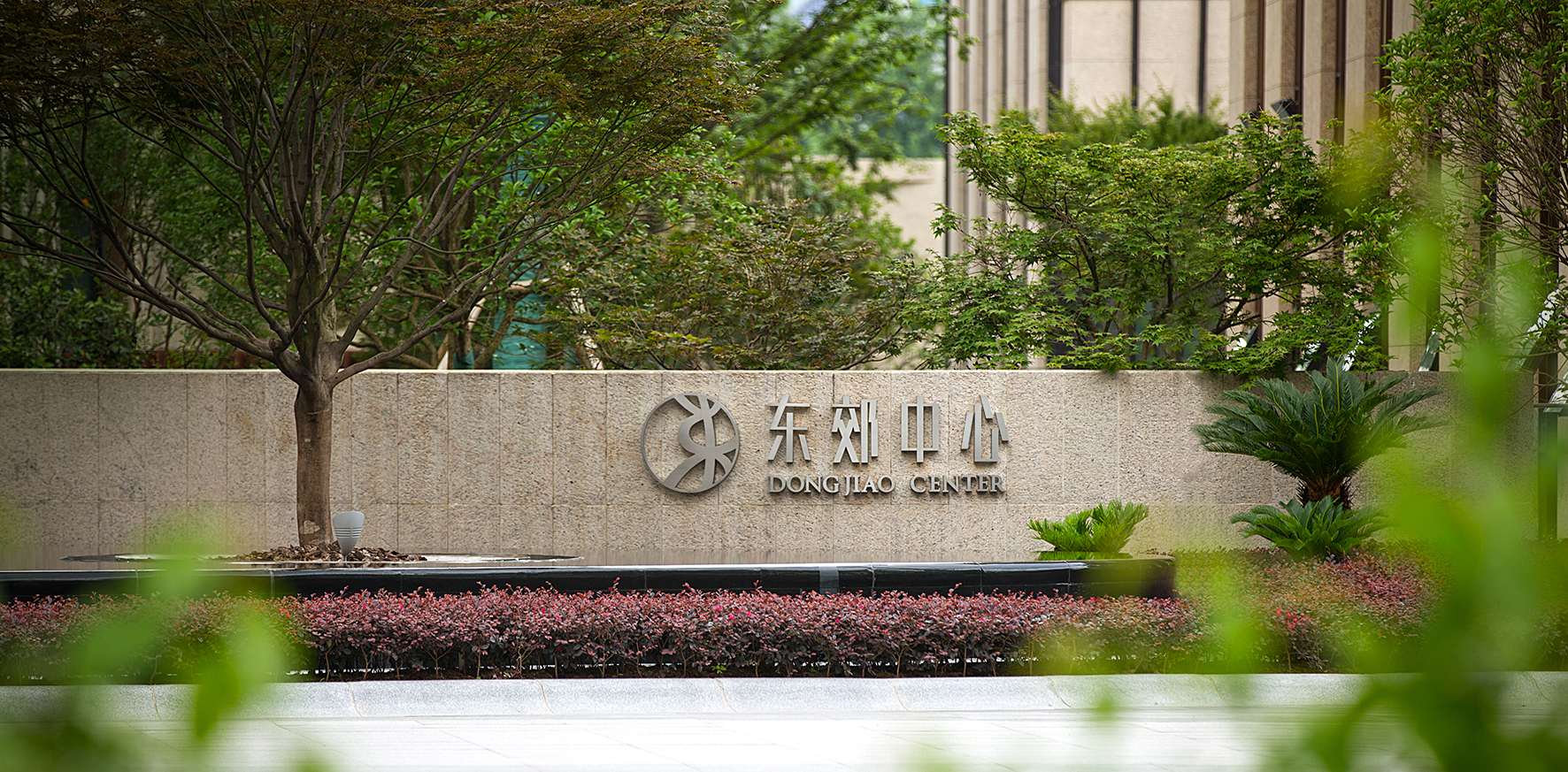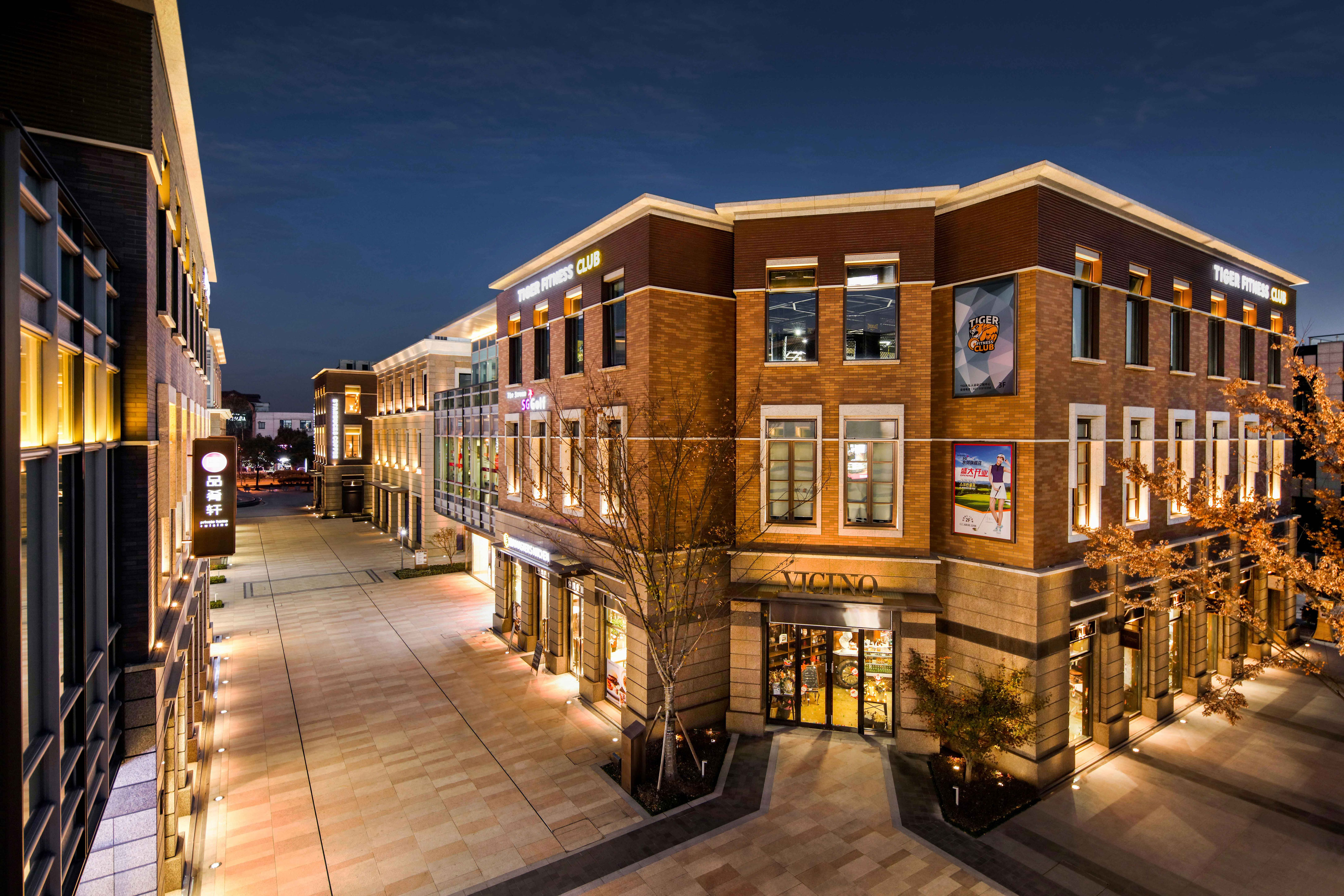 Delicious breakfast, happy day
Friends who work in the Dongjiao Center, are you thinking: When you come to Dongjiao every morning, in addition to enjoying coffee, croissants and other Western breakfasts in the selection of Starbucks, you can choose convenient milk, bread, eggs, etc. at Yonghui Supermarket. In addition to fast food such as steamed buns, can there be other steaming Chinese food for you to enjoy? From July 12th, your wish has been fulfilled. Hu She in Dongjiao Central Commercial Street has launched steaming Taiwanese Chinese food, a wide variety of Taiwanese rice balls, delicious omelets, and safe fritters without alum and aluminum. , Freshly ground soy milk without genetically modified soybeans will make your eyes shine. In the near future, the Qin Hui from the Northwest will provide unique northwestern-style breakfast such as Yan dumplings and eight-treasure porridge, satisfying to work hard for you in the center of the eastern suburbs!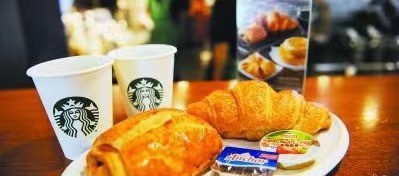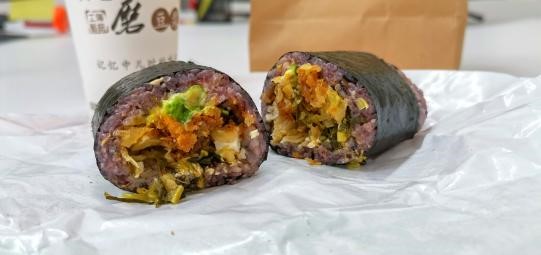 As a large-scale high-end commercial office project next to the inner ring of Shanghai, Dongjiao Center has always been committed to providing customers with high-end personalized business services. Based on customer needs, we will do our best to create a low-density, high-green ecological office. space.