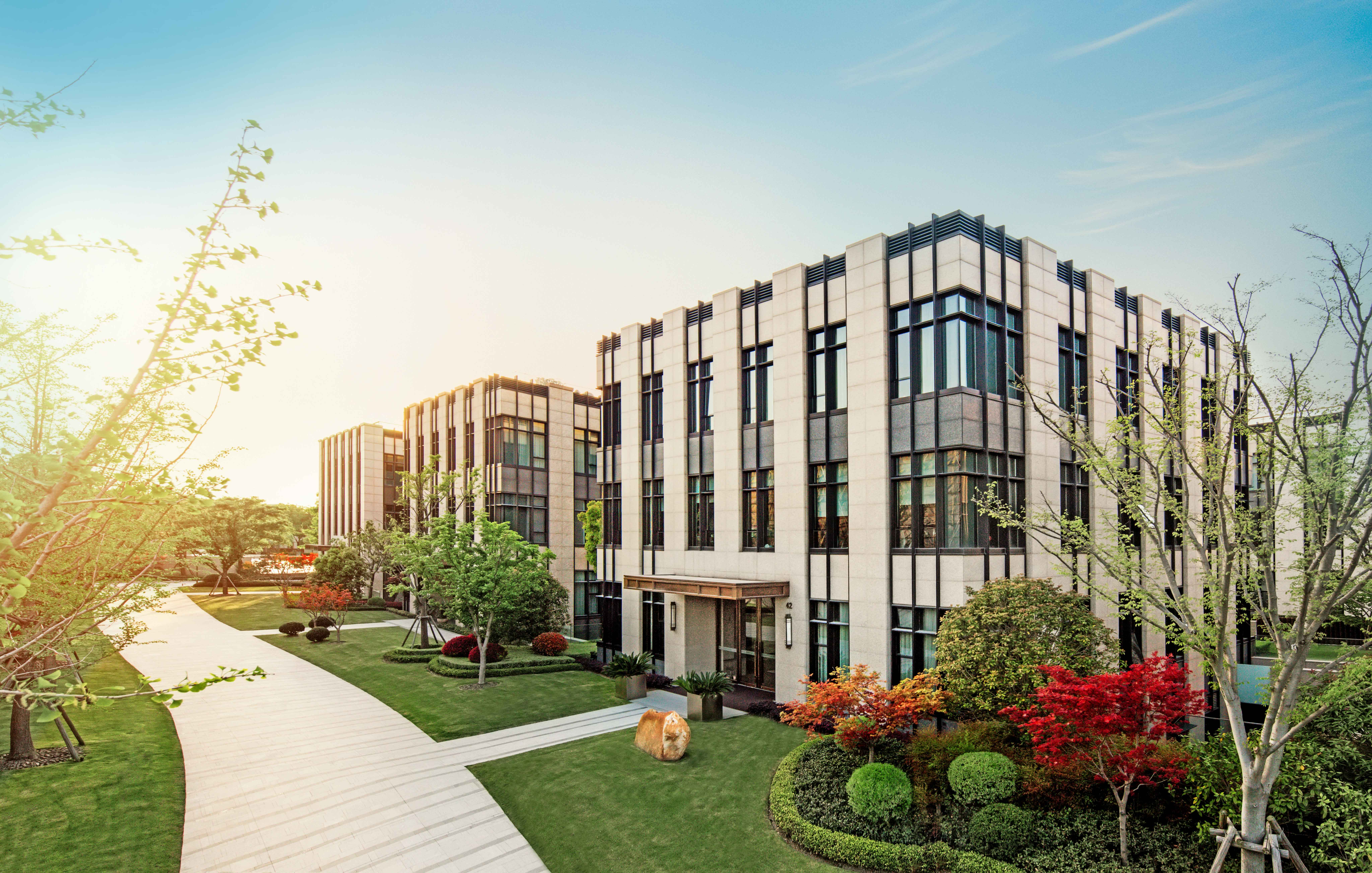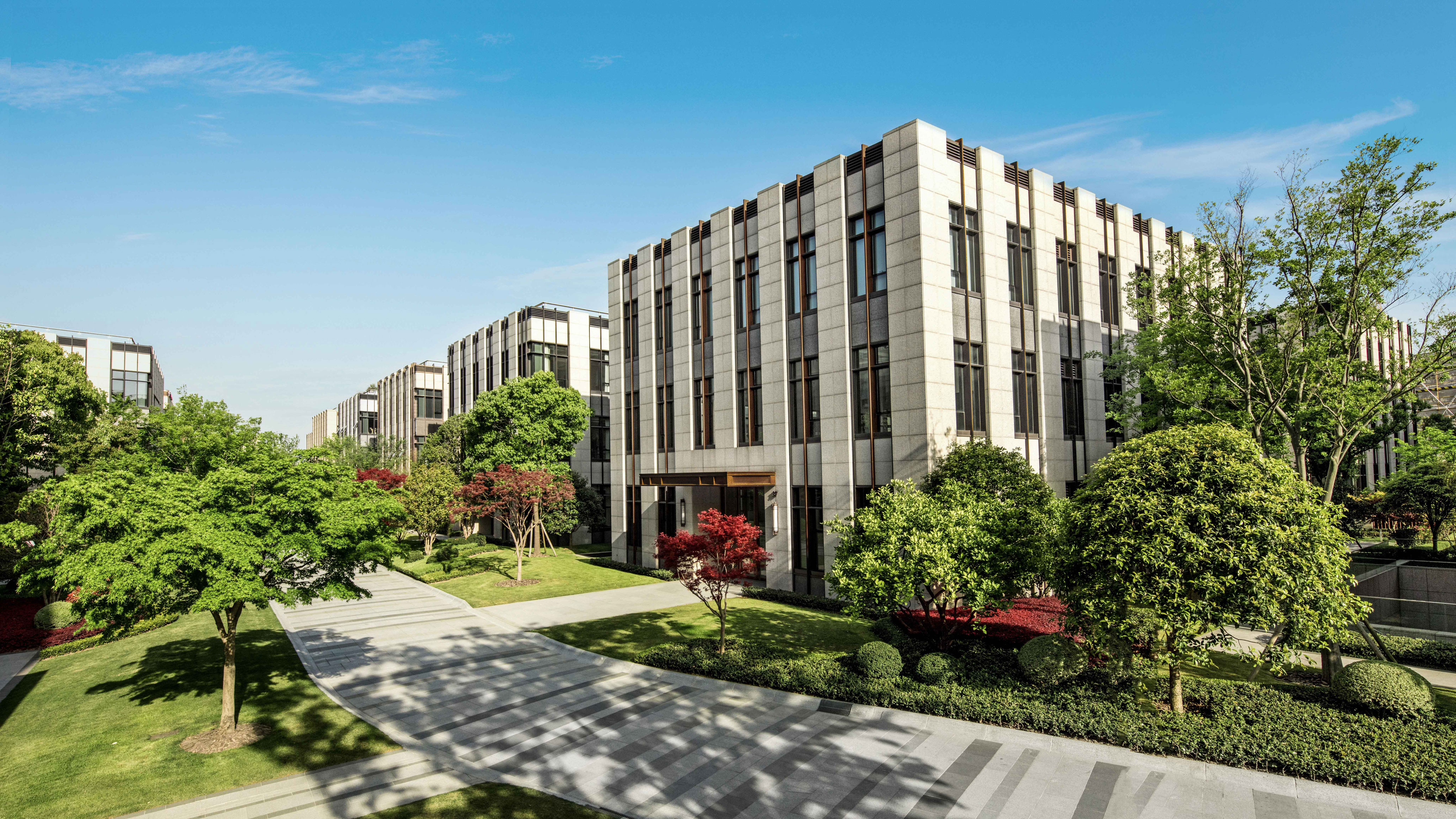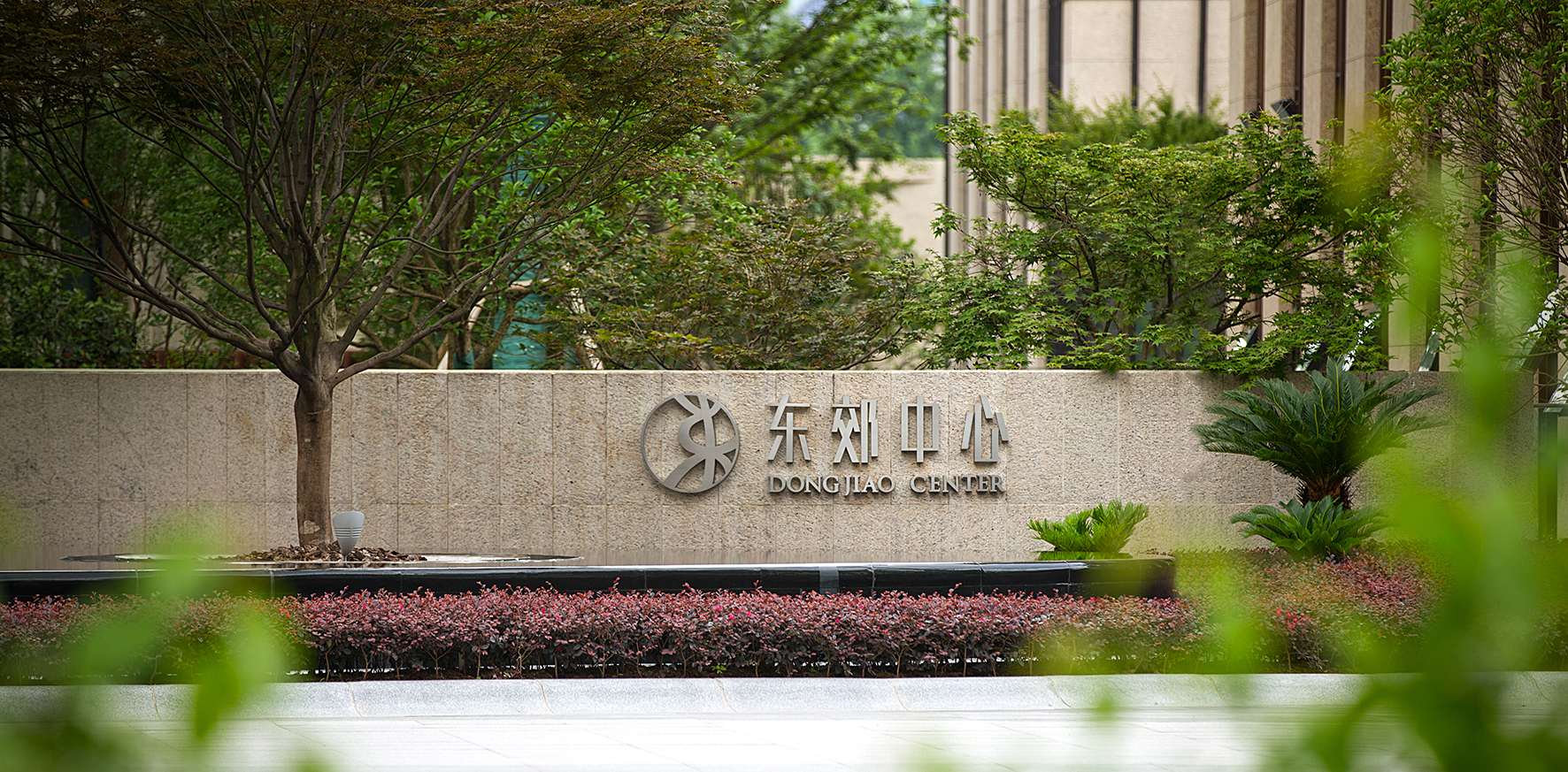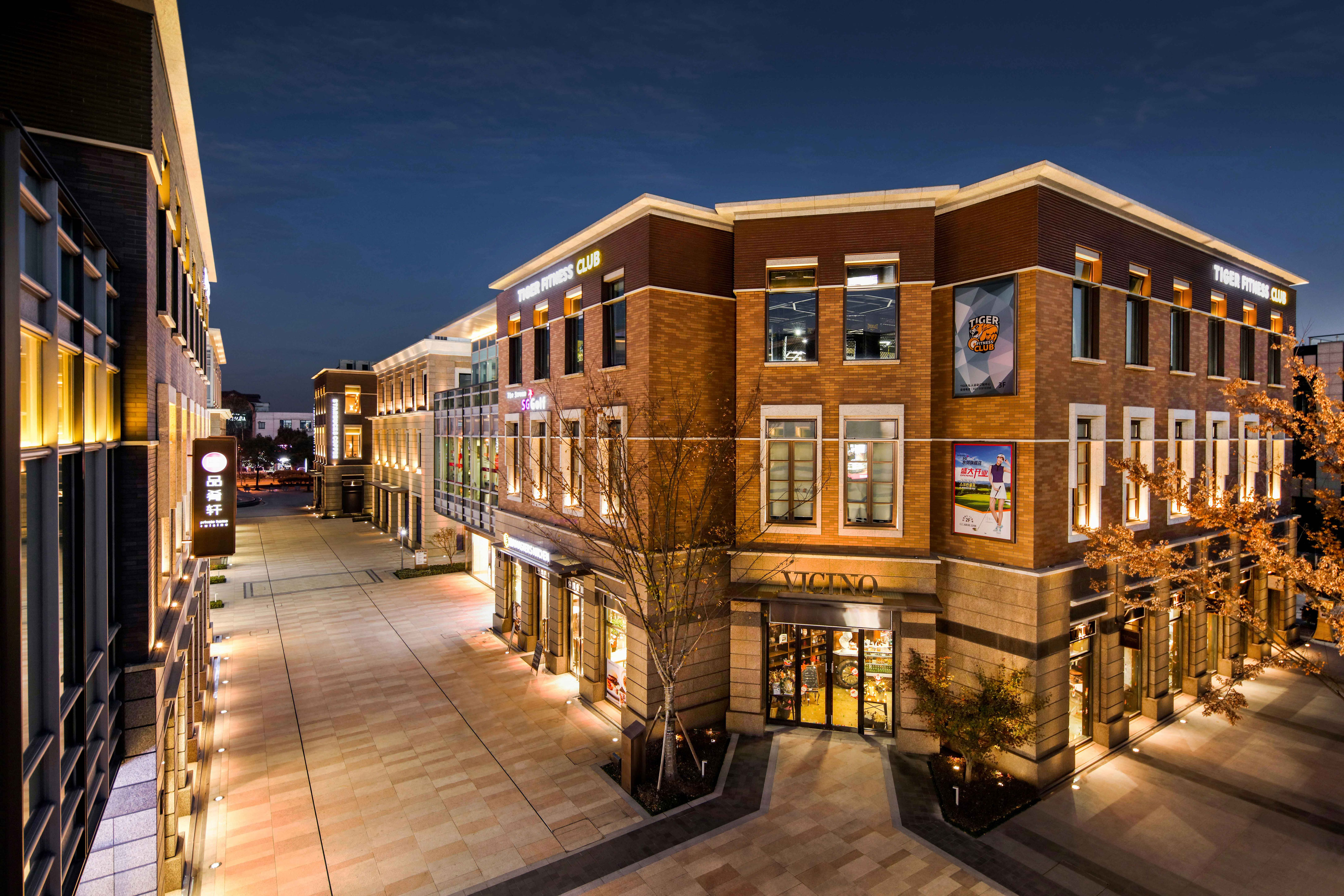 DongJiao Center - decorated to welcome the New Year

New Year is the beginning of a year, is the starting point of struggle, is the beginning of all things bright. In the run-up to the New Year, the DongJiao Center is also quietly dressed up in a new look.
Rabbit step auspicious cloud, firecrackers to celebrate the New Year, Jinshu meaning Caiheng, congratulations to the New Year. The DongJiao Center sales office has started the decoration of the New Year in advance, simple but full of moral layout full of our company's good wishes for the New Year, I hope the company's business lines in the Year of the Rabbit in the performance of the "rabbit" fly, employees on the company's stage to show great "rabbit", the company before the "rabbit" unlimited!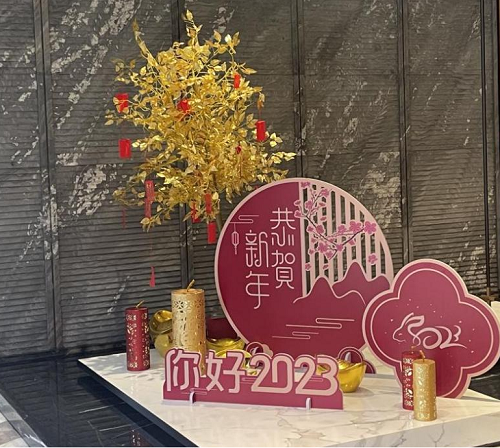 At the same time, the central commercial streets and offices in the DongJiao Center are also being decorated for the New Year. Strings of red lanterns are hung high, and the red "Happy New Year" stands in the center, symbolizing the prosperous New Year.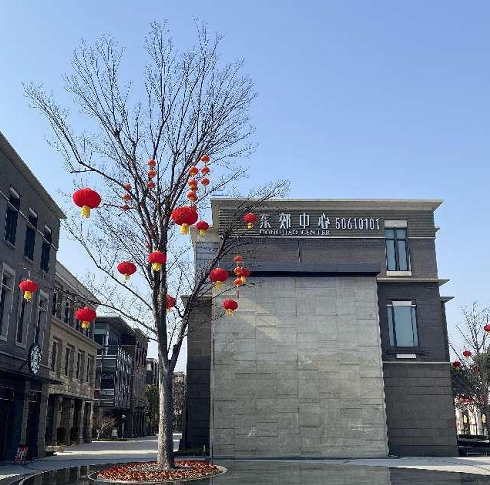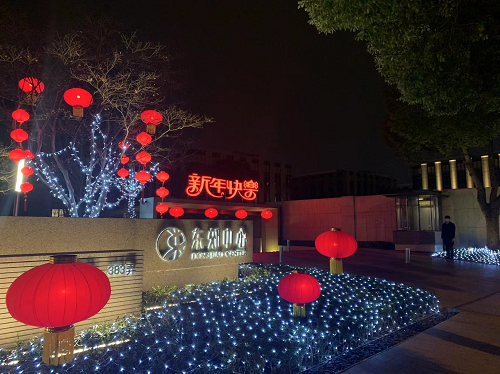 The New Year red makeup of the DongJiao Center will be formally arranged on January 19, 2023, and the DongJiao Center will be filled with jubilation everywhere. Here, my company also wishes the Year of the Rabbit a brilliant career, good fortune, healthy and happy red!