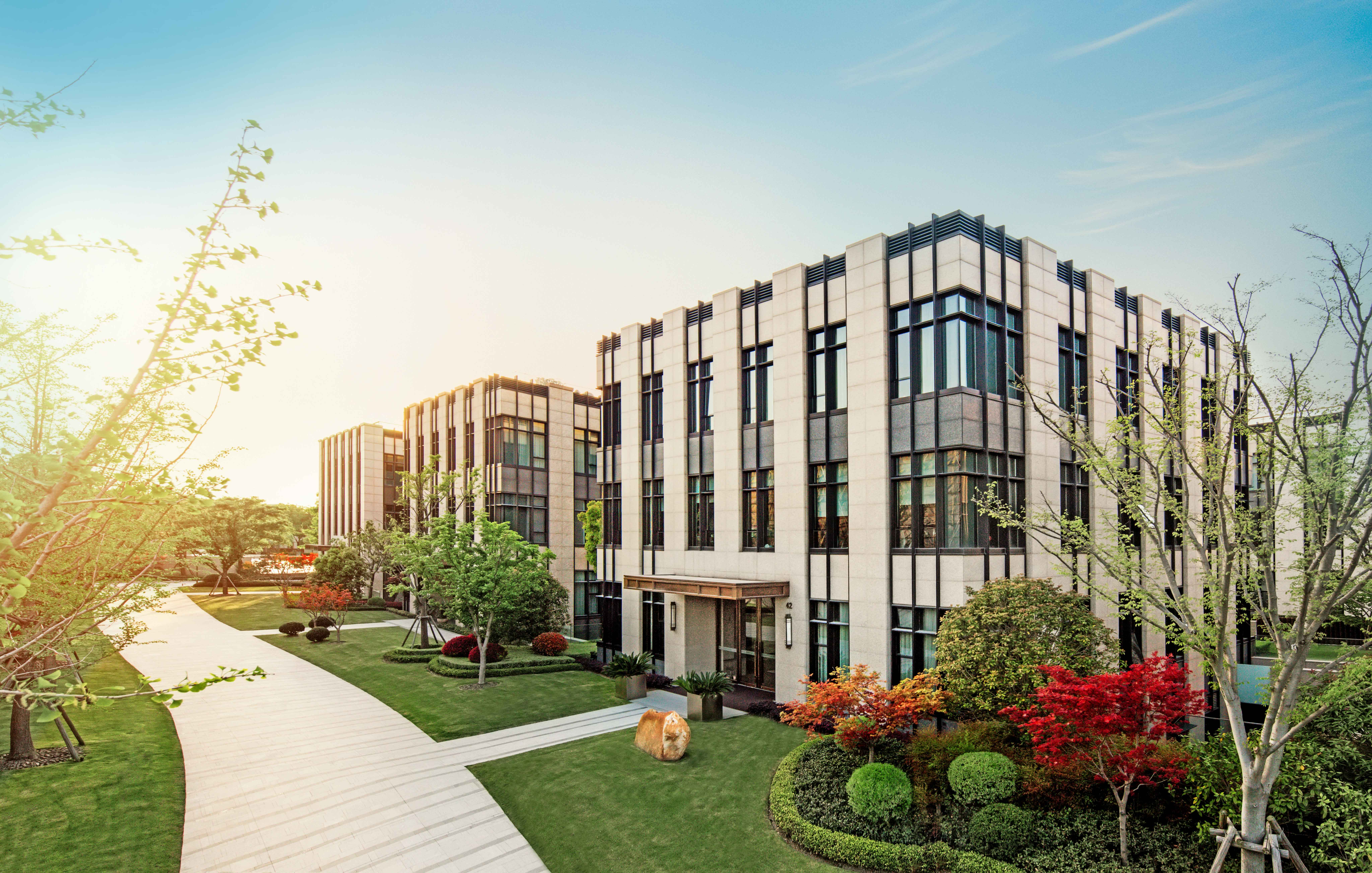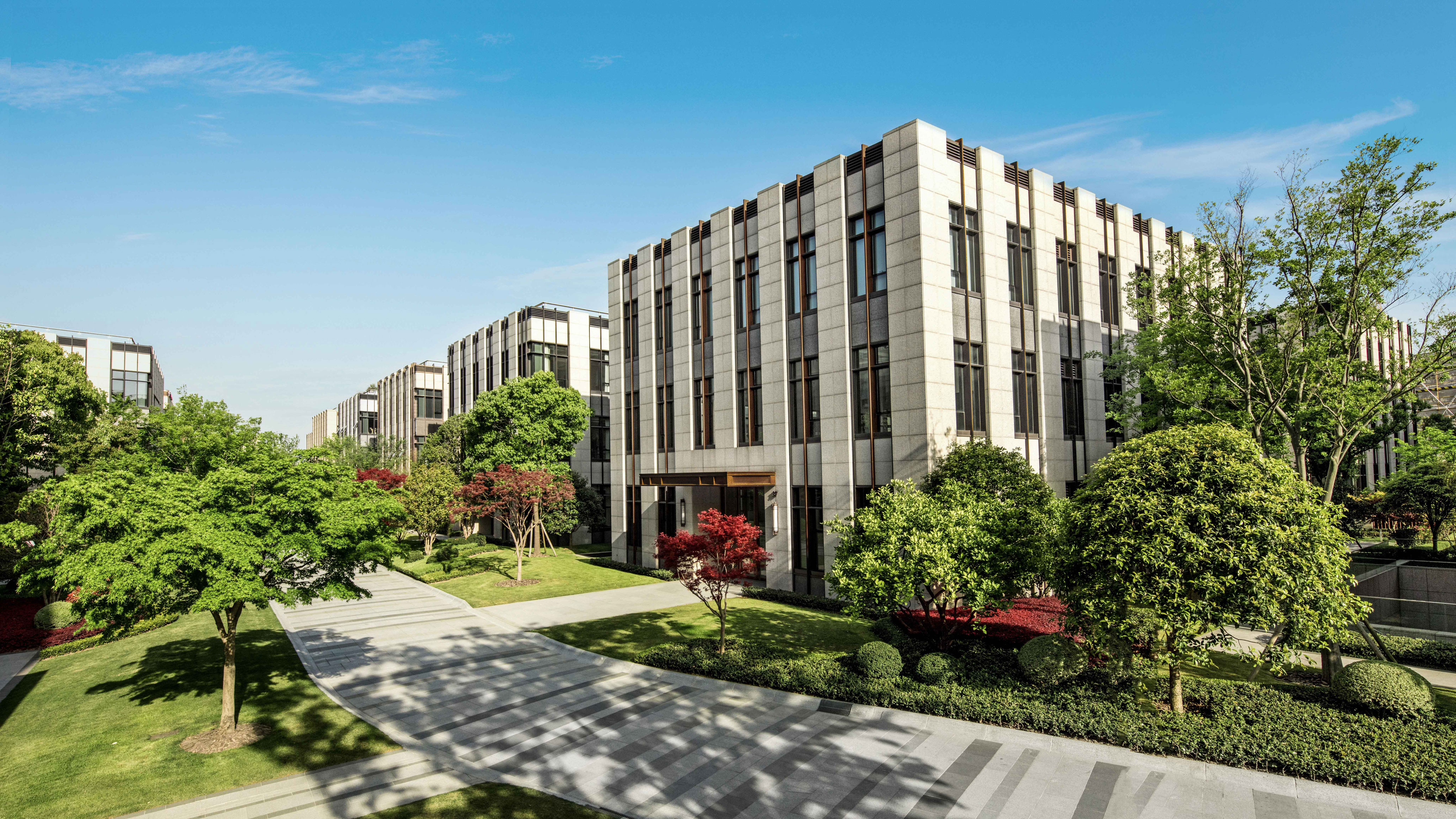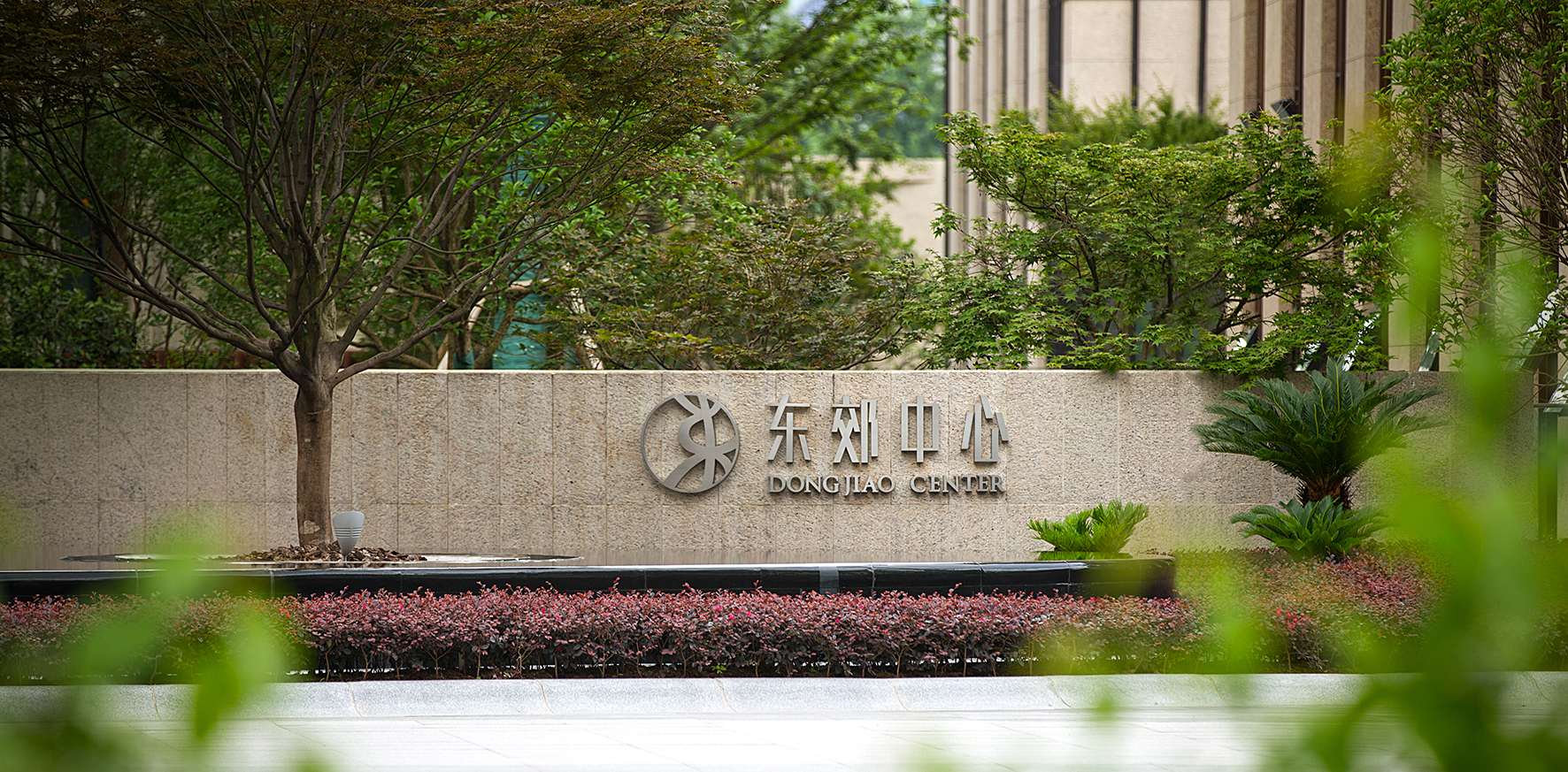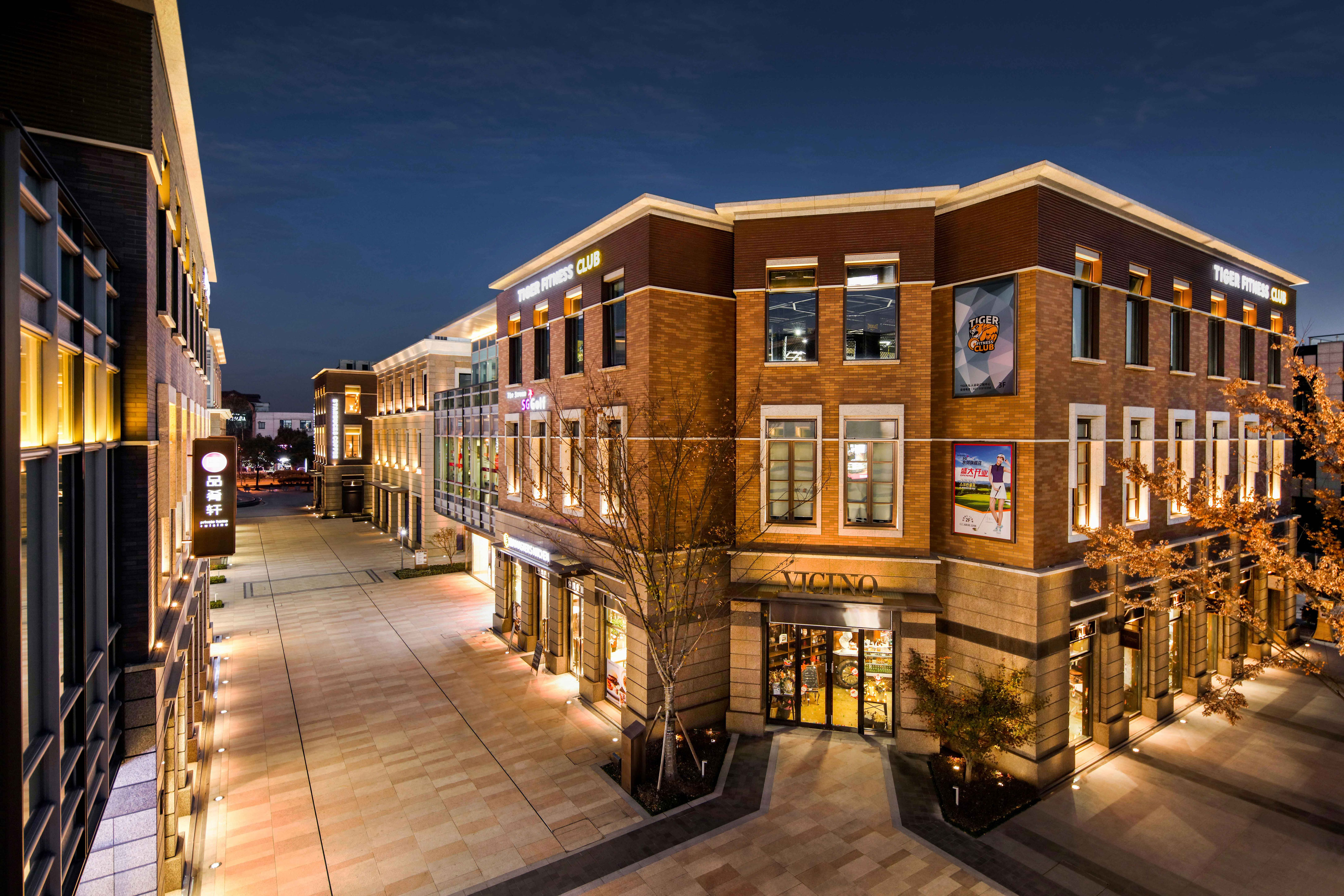 The first park of Zhangjiabang wedge-shaped green space at the center of the eastern suburbs has been opened
The long-awaited Zhangjiabang wedge-shaped green space in the "Eastern Suburb Commercial Office Center" opened its first green space in July 2021-Yuedong Park. The opening hours are from 5:00 to 18:00 every day. Since then, after high-paced work every day My friends have a good place to take a leisurely stroll and relax their minds and bodies.
Zhangjiabang's wedge-shaped green area covers a total area of 1,453.89 hectares. It integrates leisure and recreation, sports, business, business, and residential life. It will become a strategic ecological recreation area in the eastern part of Shanghai Central City, and it will be a central city designated by Shanghai's urban master plan. One of the wedge-shaped green spaces not only plays an important role in regulating the ecological environment of the central city, but also plays an important role in the overall development of Pudong. The functional development positioning of the Zhangjiabang wedge-shaped green space planning area has three dimensions: 1. Create an open ecological park. 2. Create an experiential sports complex. 3. Build an ecological international community.
Surrounded by Zhangjiabang's wedge-shaped green space and Shanghai's top villas, the Dongjiao Center Project has a first-class internal environment. The innovative approach gives the site a more contemporary commercial function and spatial definition. The landscape design of the East Suburb Center revolves around the concept of "fusion", cleverly borrowing from the surrounding green belts to integrate nature and office, integrating environment and architecture, architecture and landscape, indoor and outdoor spaces, and implanting nature to create ecology Business park.