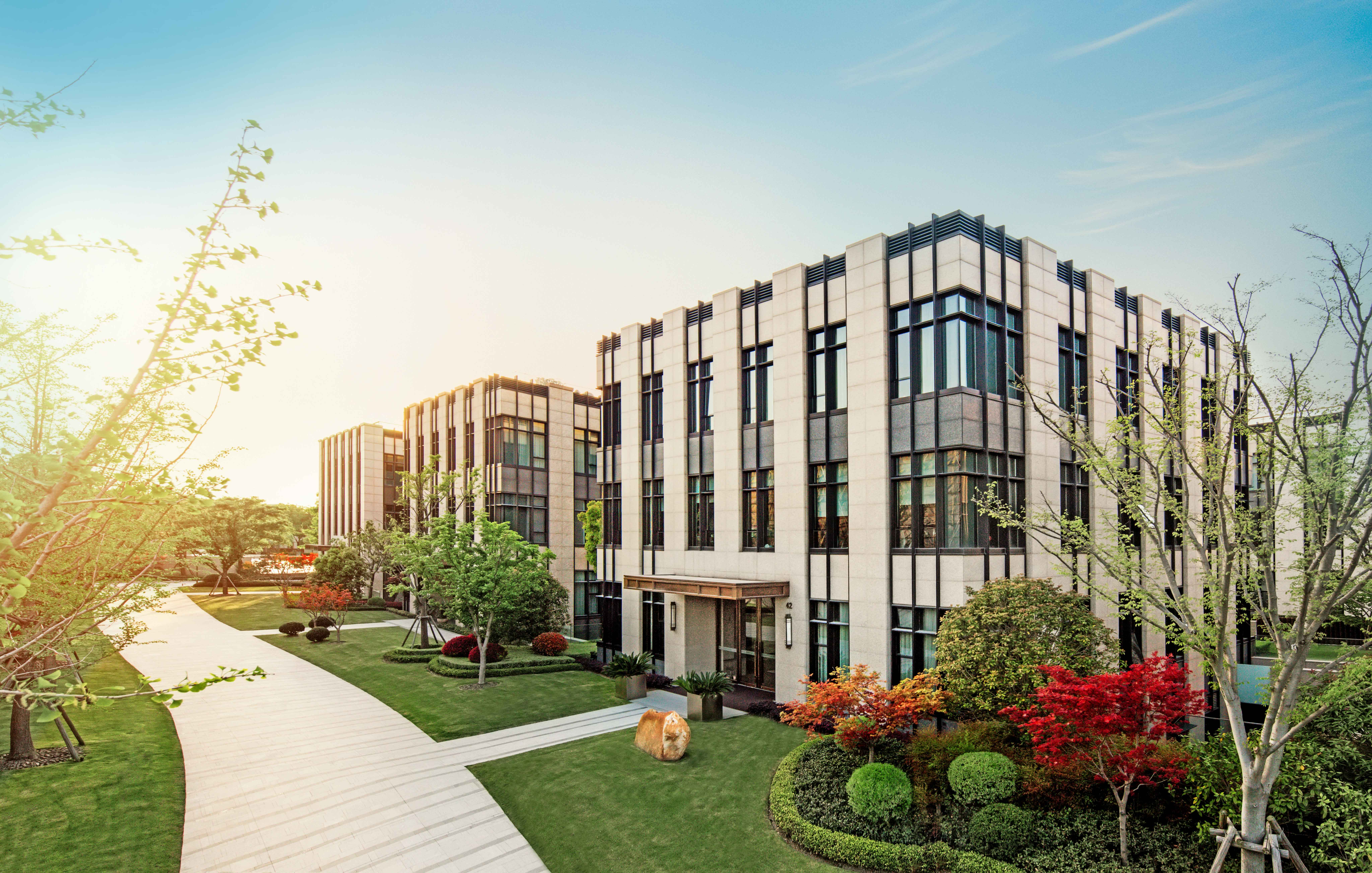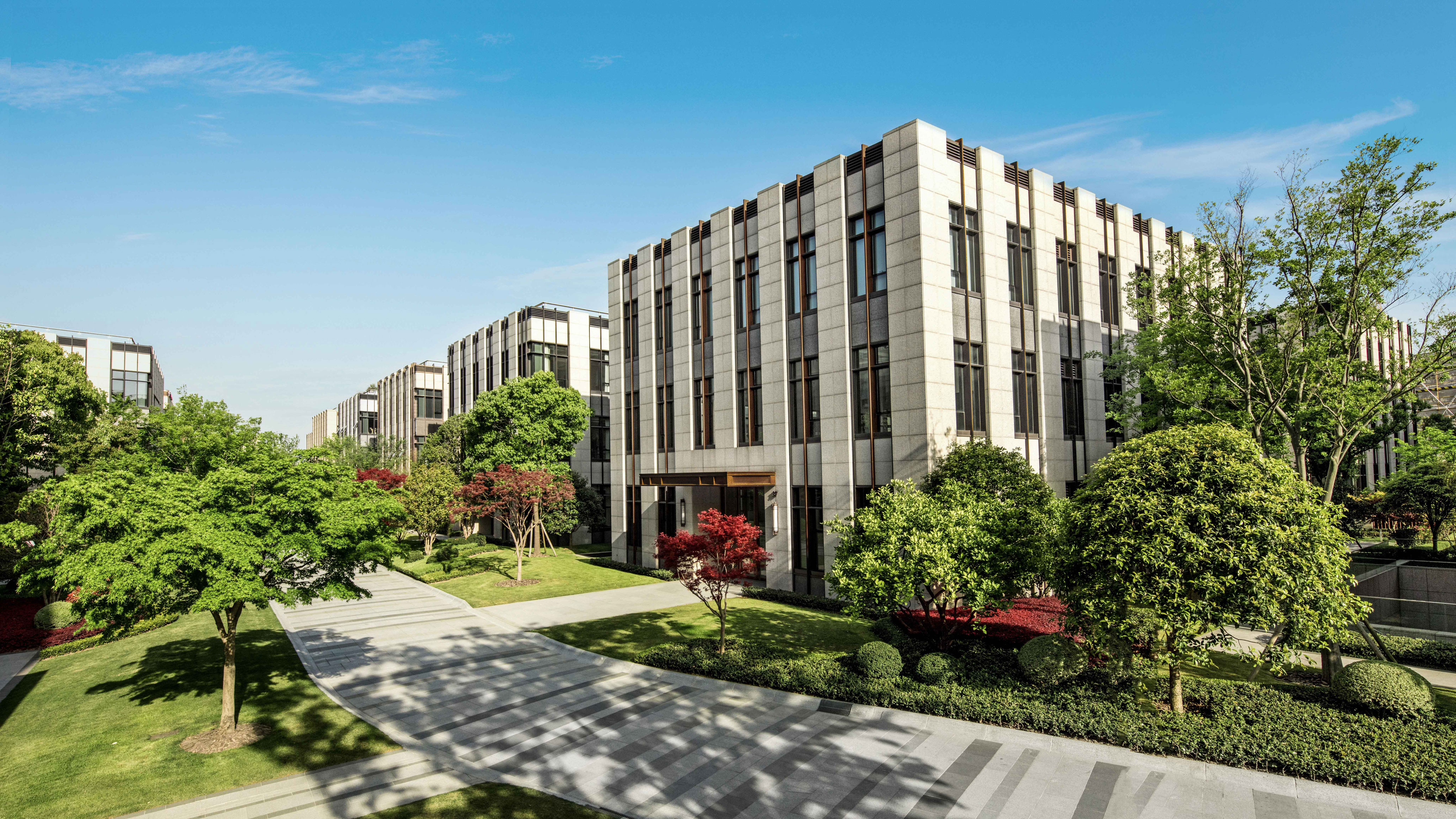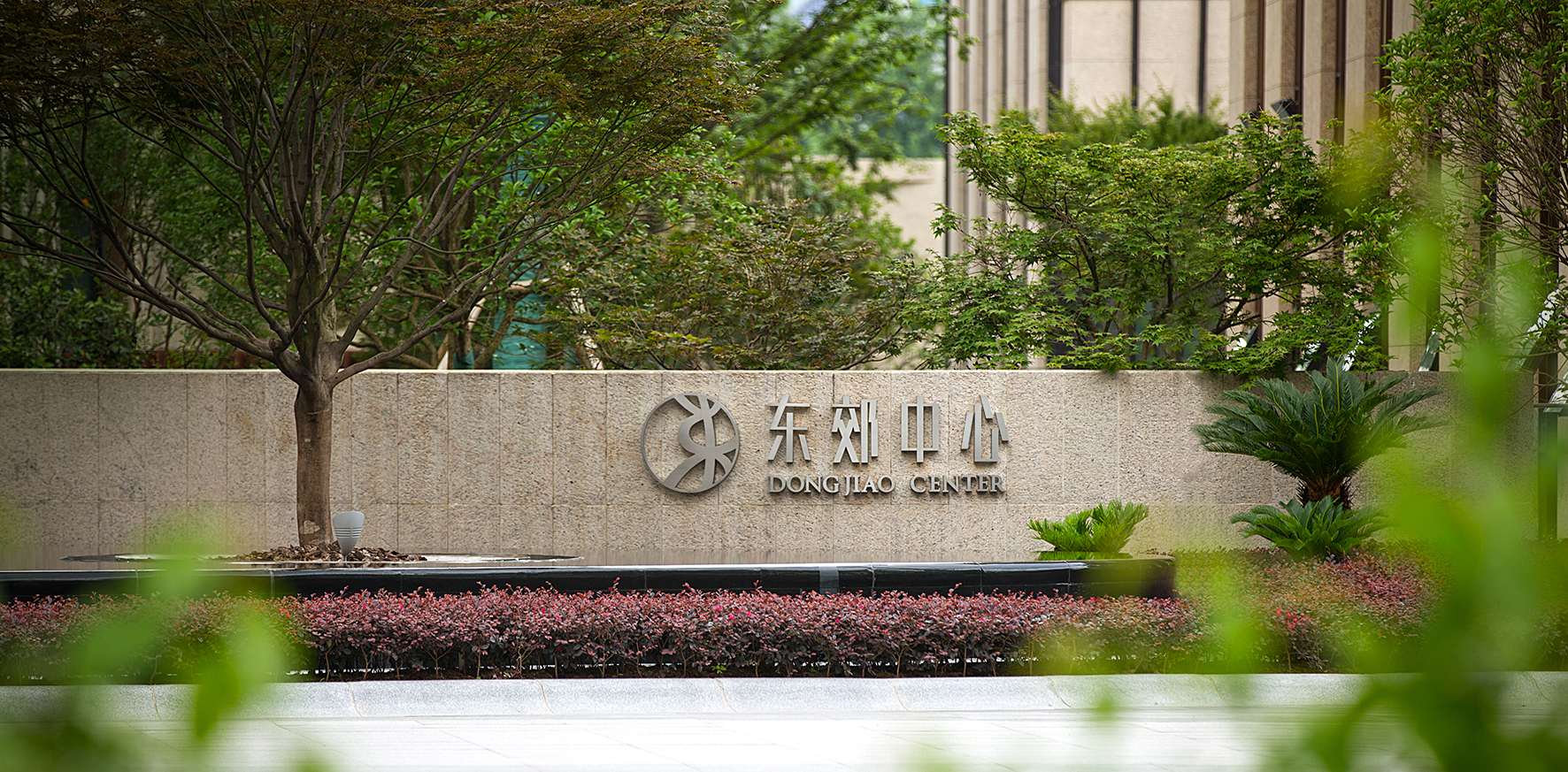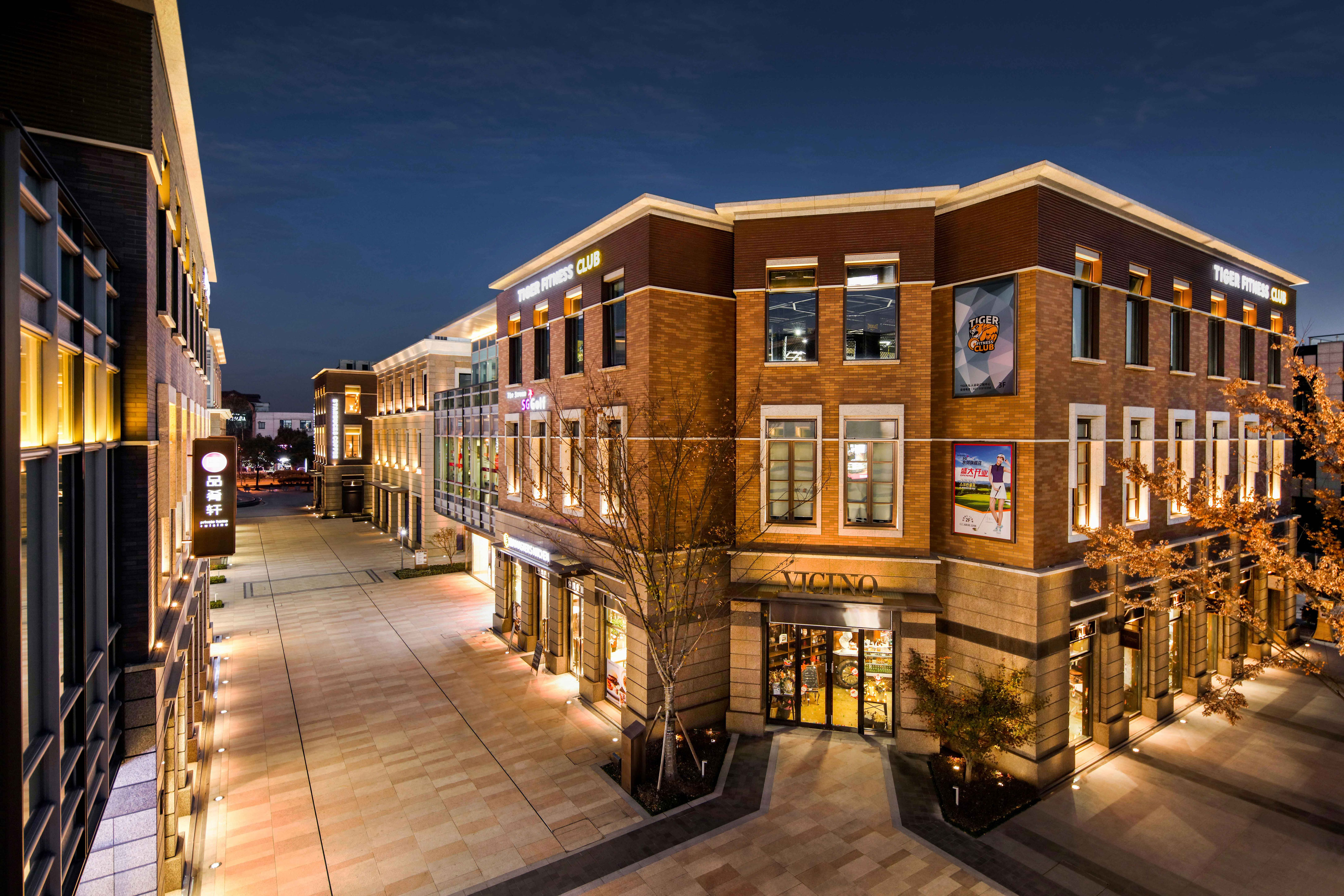 Pucheng Real Estate -- Party Member Volunteers guarding "Shanghai" against
In April, the epidemic prevention and control situation in Shanghai became increasingly severe and complex, forcing the city to press the pause button. In the face of the "epidemic" test, the Party Committee of Dongchang Group immediately called on all members to work together to overcome the difficulties, and members of Dongchang Group actively participated in the volunteer service of the city.
Pucheng real estate party branch member Leng Jun actively responded to the call to participate in community volunteer service, fighting on the front line. He has assisted the staff in nucleic acid collection in communities and card points on duty in communities in epidemic prevention and control publicity, epidemic prevention inspection, order maintenance, data entry and urging them to "scan codes, measure temperatures and wear masks". In order to make the "vegetable basket" to keep supply, he is not only supplies "distribution", but also "manual handling". Sometimes I'm too busy to drink water. He was involved in all the services related to the building, but his wife, who was already eight months pregnant, found it difficult to see him. He interpreted the height of his thinking during the battle against the epidemic with his practical actions, and was active in the front line of the community's fight against the epidemic, fully demonstrating his responsibility as a pucheng real estate agent.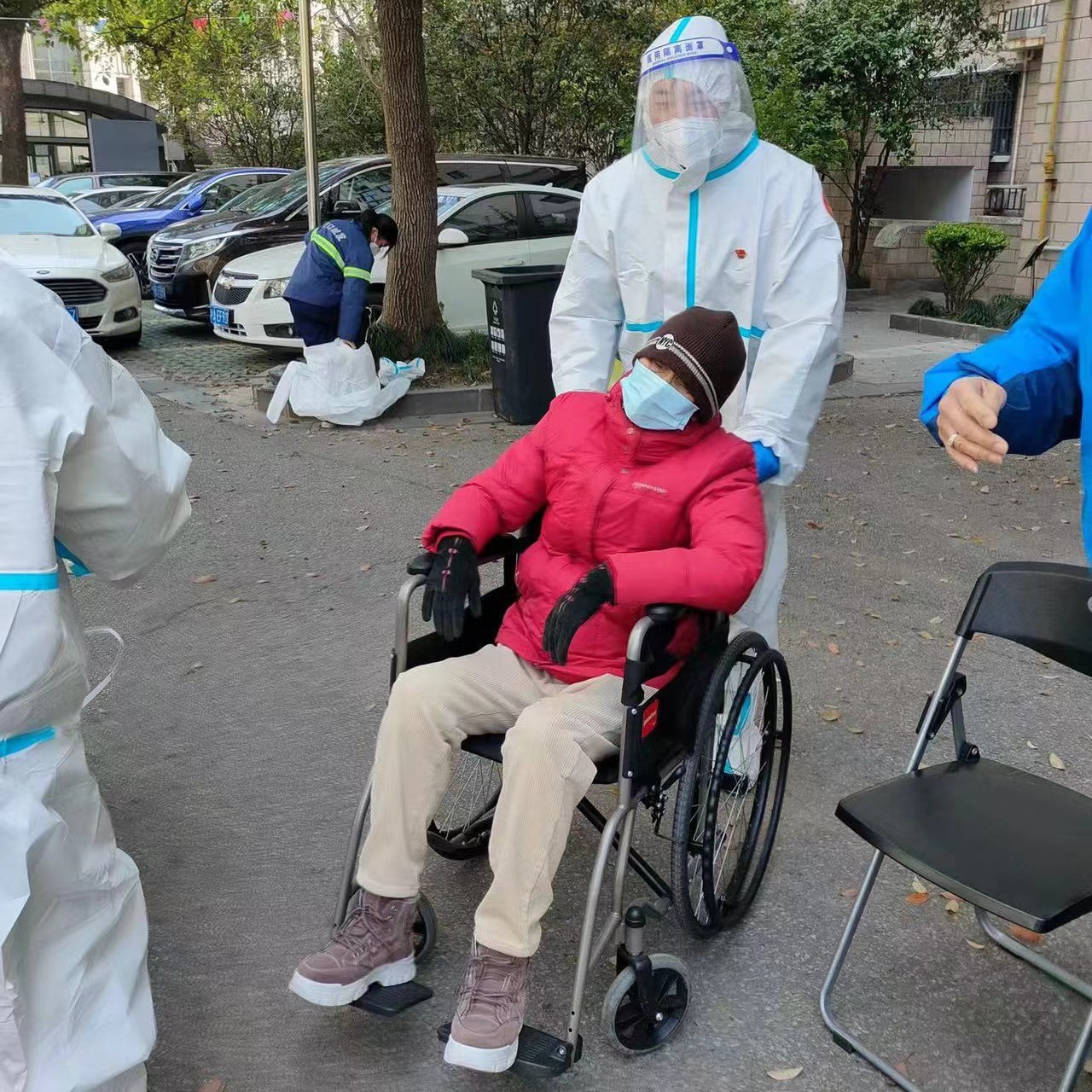 【Serving the elderly with mobility problems】
To fight the epidemic is an order and to prevent it is a duty. So far, the group has many volunteers who are still selfless in their posts, contributing to the city's early victory over the epidemic. We believe that the epidemic will eventually pass, and we will welcome the final victory of the "fight against COVID-19" together with all of you. We look forward to the warm spring!