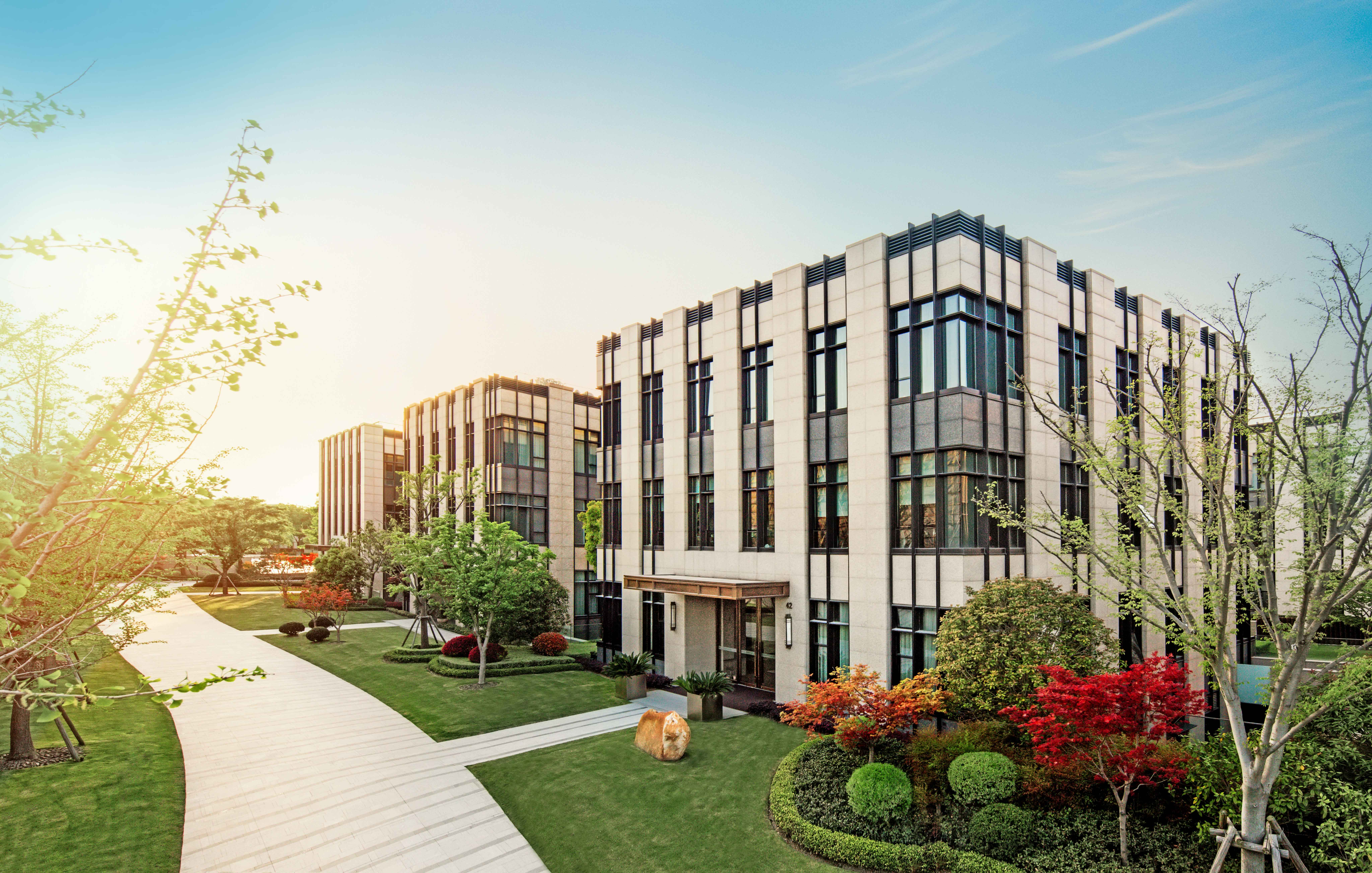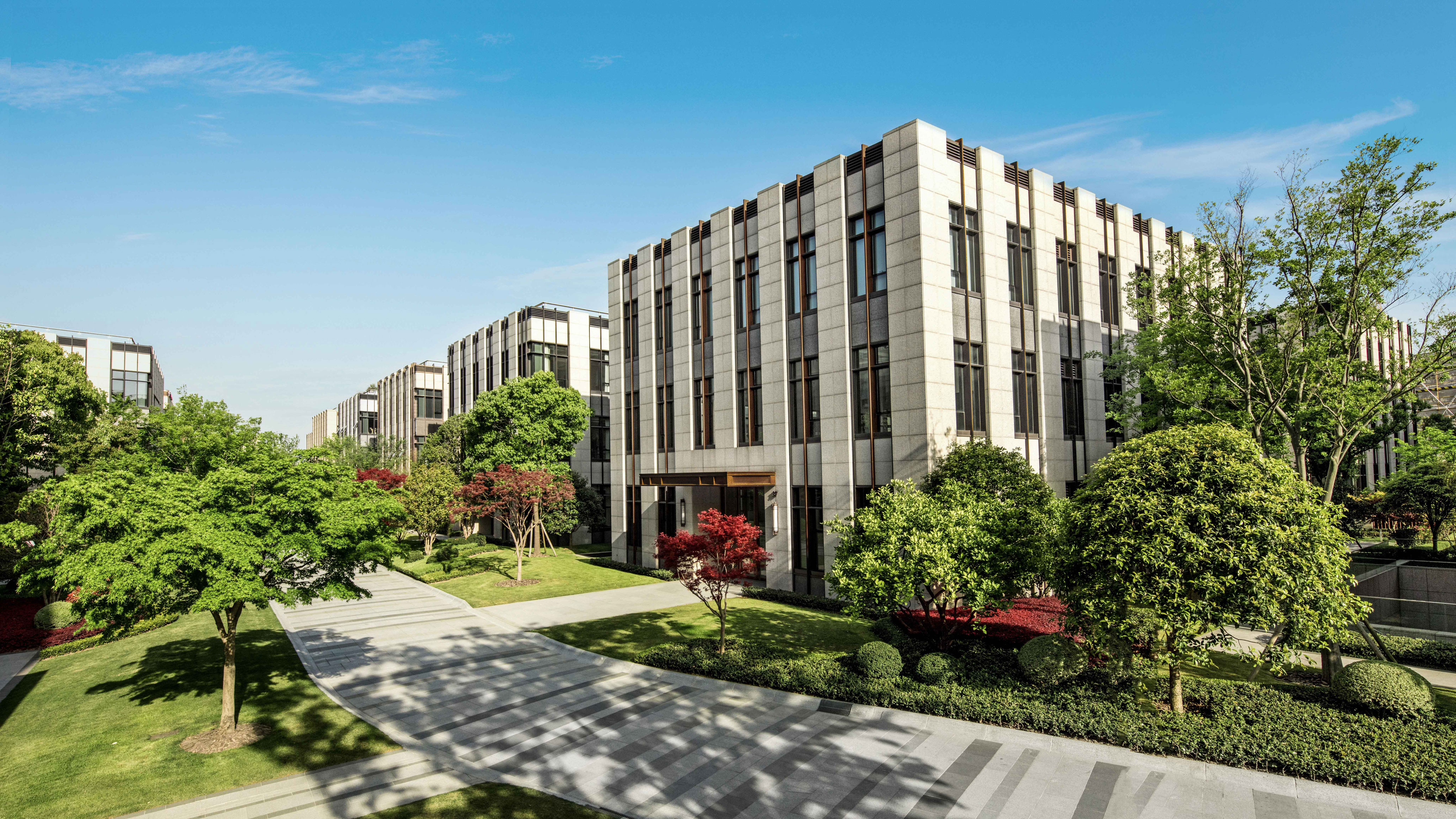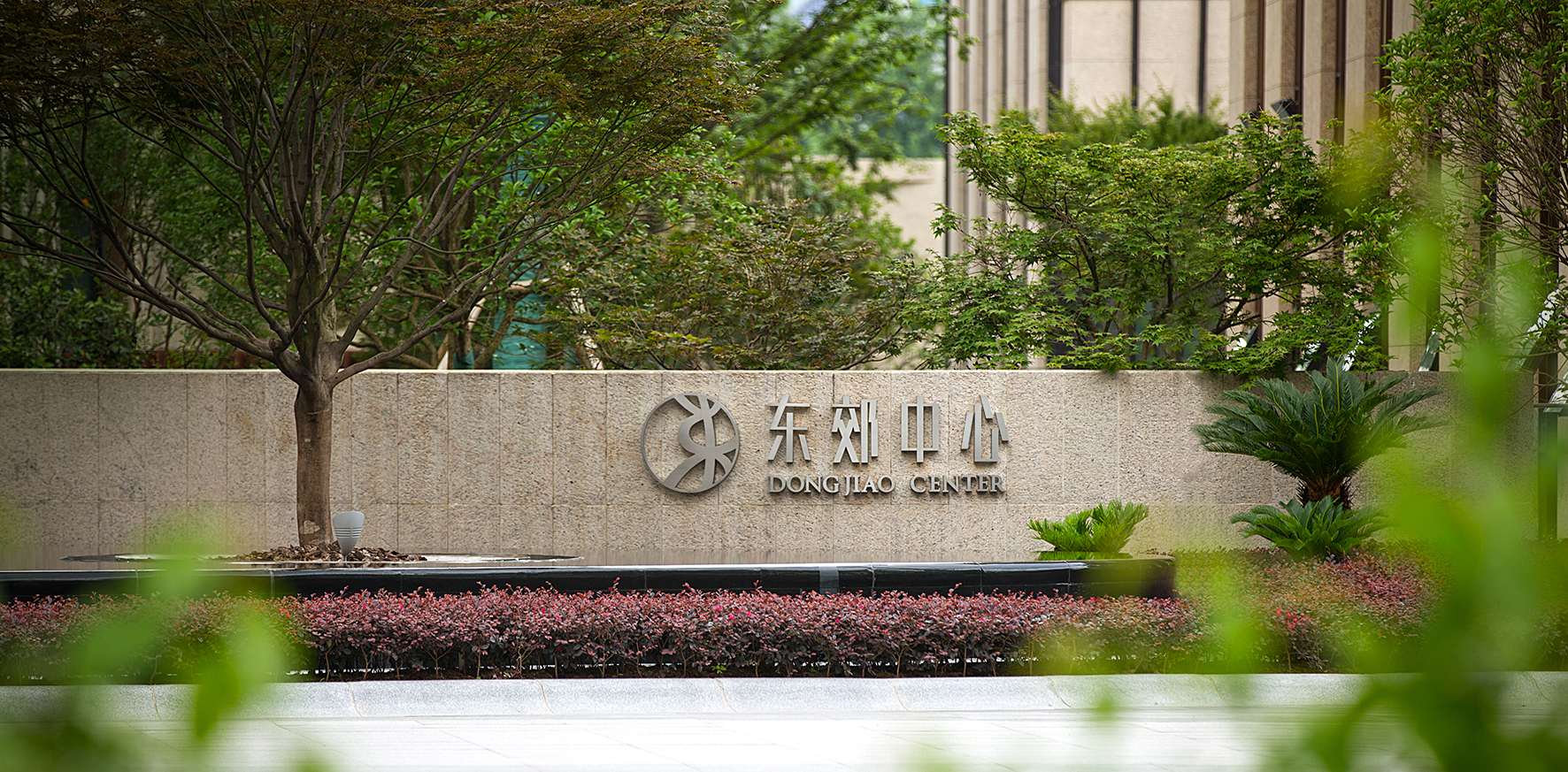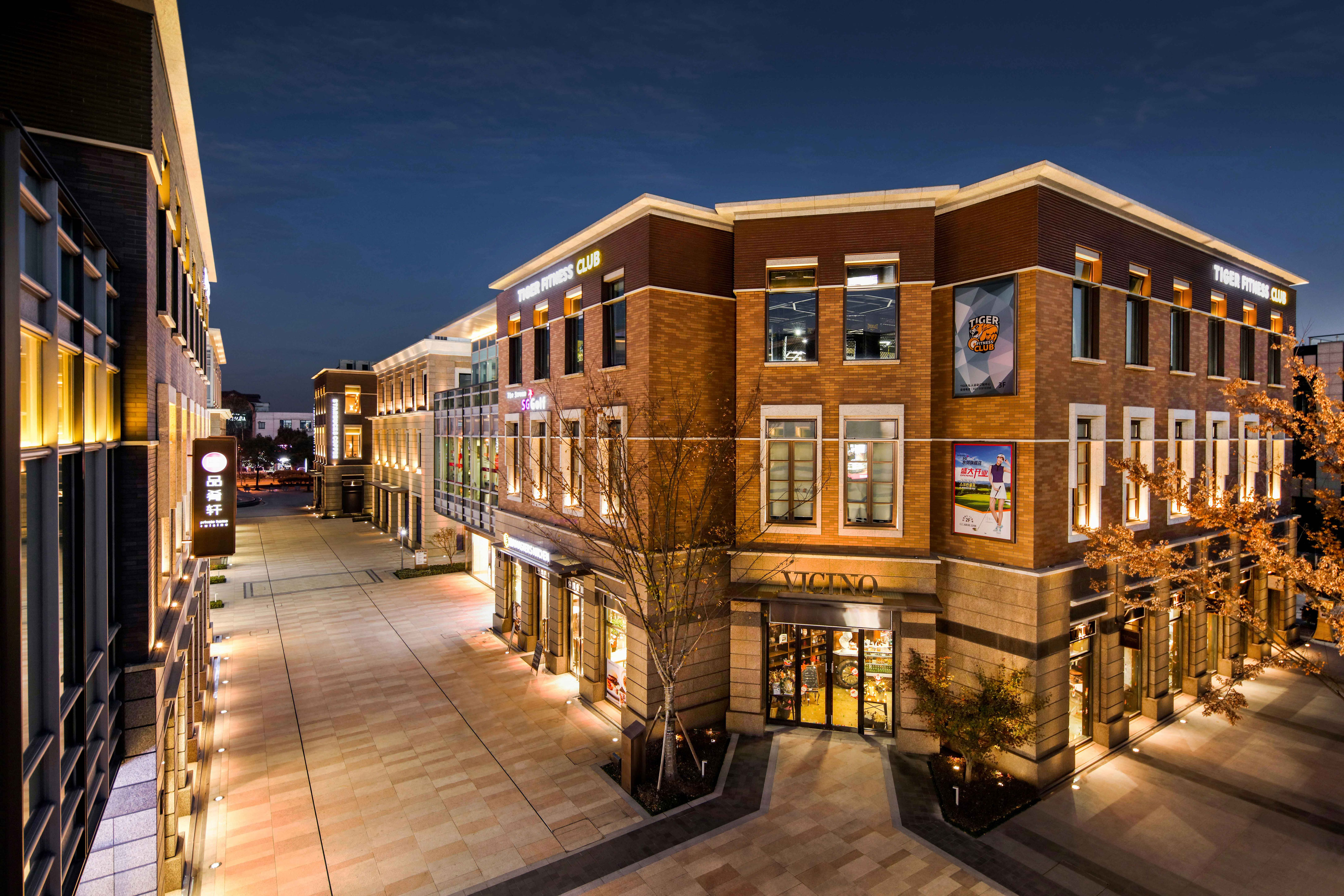 The groundbreaking ceremony of Dongjiao Center (Phase II) was grandly held in September 2016
On September 23, 2016, at auspicious time in the morning, the Dongjiao Center (Phase II) officially started!
As a high-end business district that matches the construction of an international financial center in Shanghai, the Dongjiao Center (Phase II) will be launched as scheduled after the successful completion of the sales, delivery and owners of the Dongjiao Center (Phase 1). Mr. Ding Jianzu, general manager of the developer Shanghai Dongjiao Real Estate Development Co., Ltd. presided over the grand groundbreaking ceremony. The relevant contractors, supervisors and other units of the project were present to express their warm congratulations.
Dongjiao Center——Located at the intersection of Pudong Longdong Avenue and Jinqiao Road, the project is located at the core of Pudong's inner ring and next to Dongjiao State Guest House. It is a high-quality business center. The second phase of the project plans to build 52 low-density single-family commercial office buildings with a total construction area of 180,762.96 square meters.
Let us together wish the construction of the Dongjiao Center (Phase II) go smoothly! With its unique business temperament, it leads the city to become a business center for corporate headquarters and business offices where international financial and business talents gather!