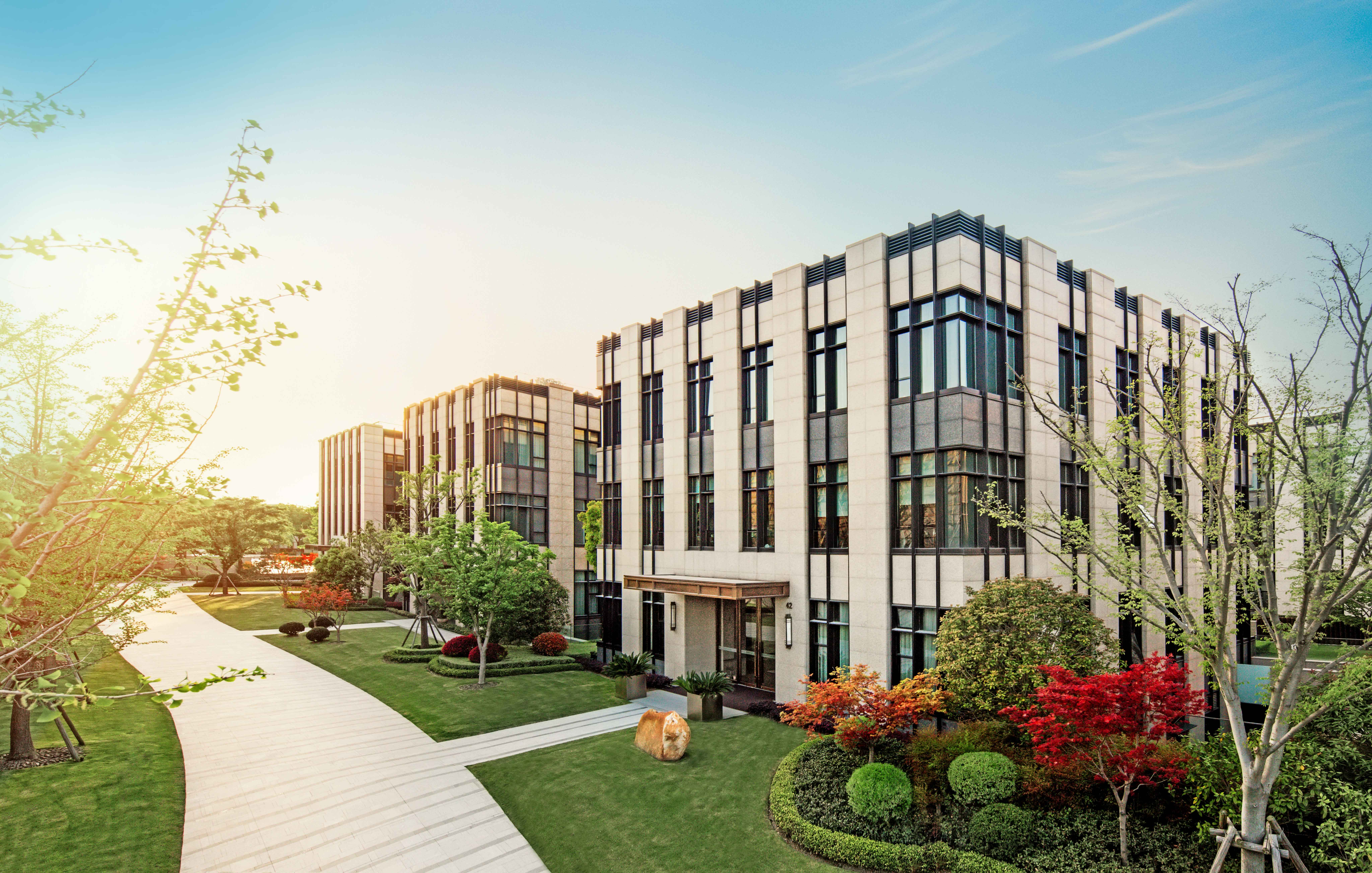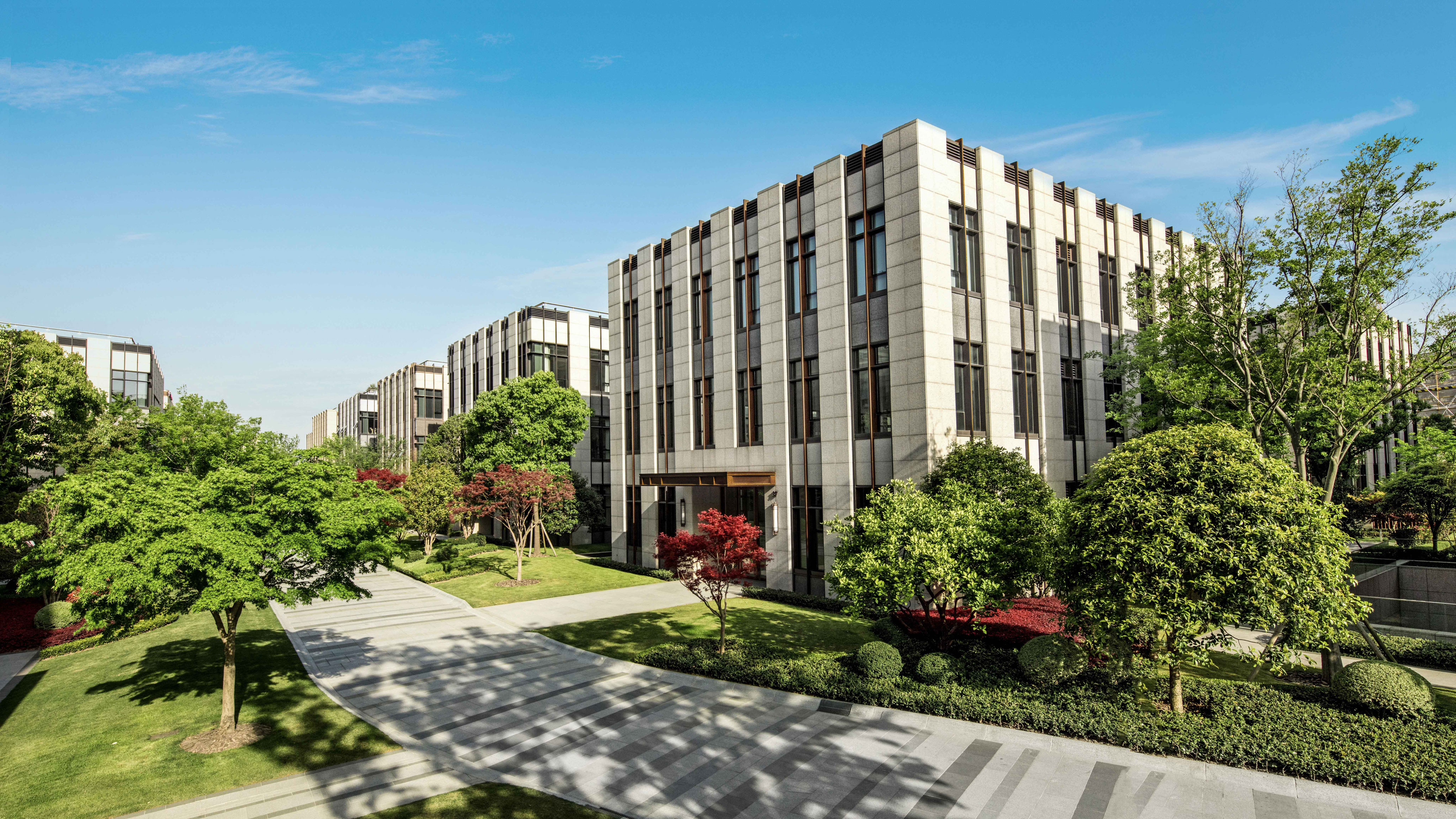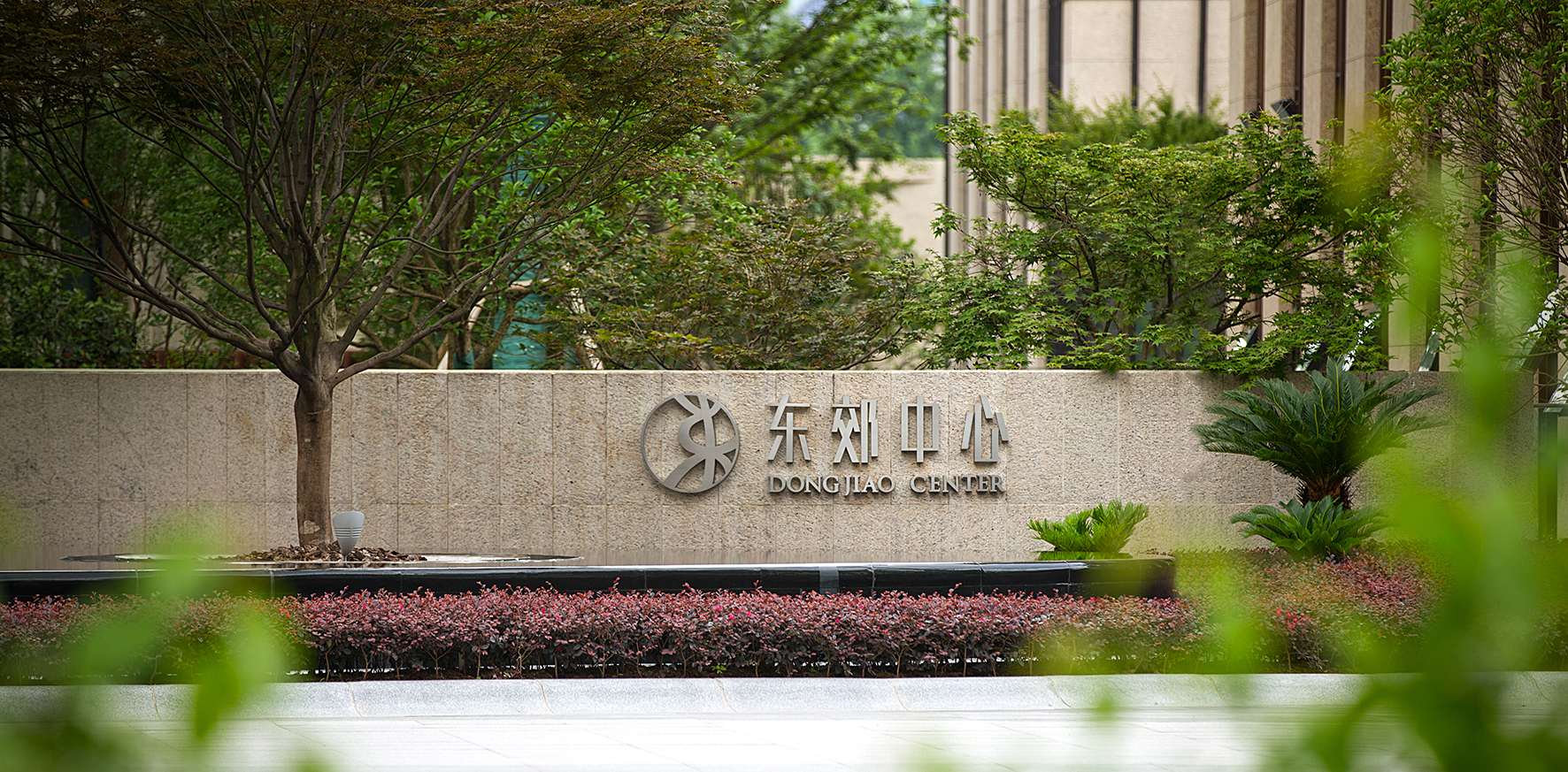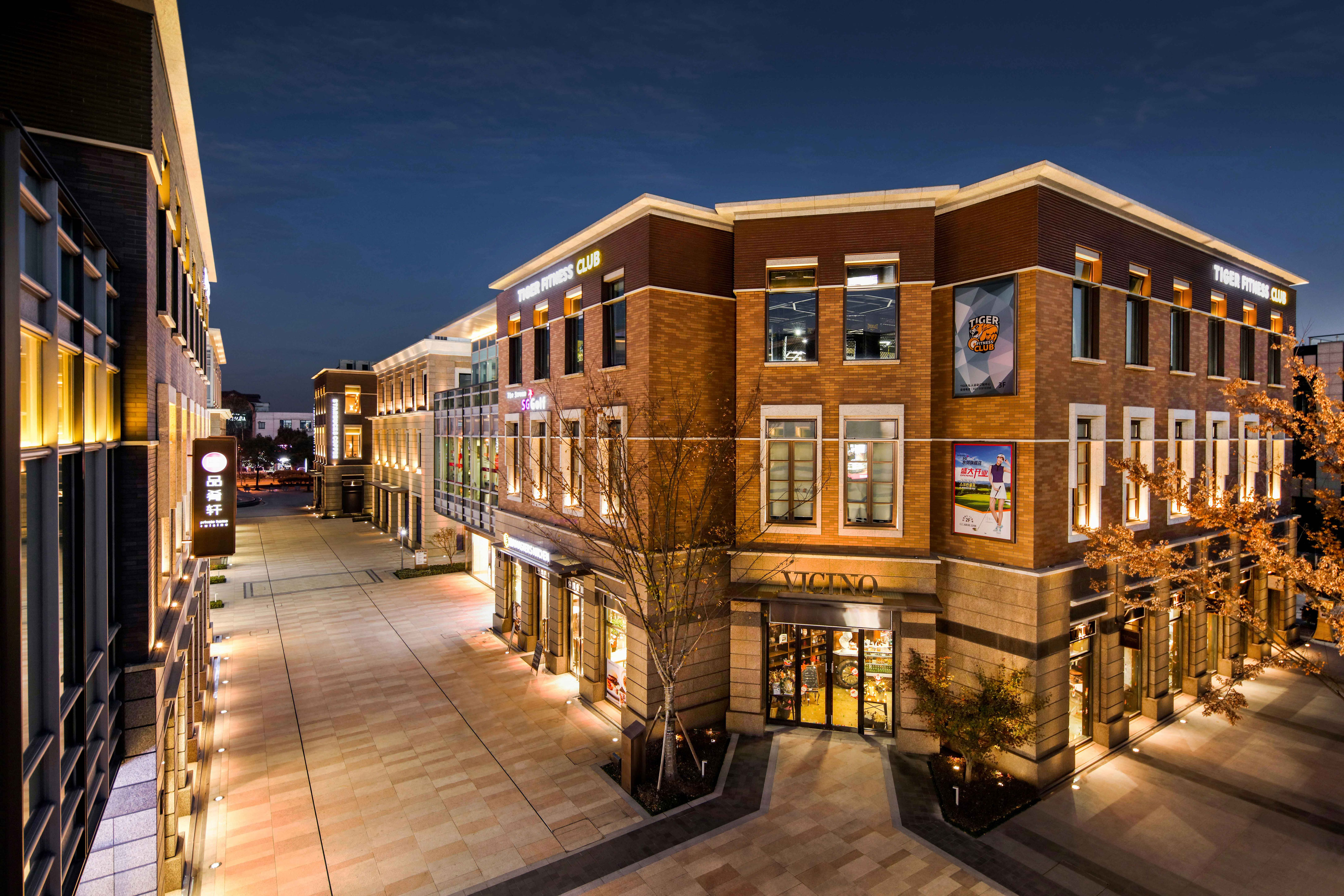 Dongjiao Center lights up for Spring Festival

Make fireworks full four cities, New Year denier down every family. With Spring Festival just around the corner, the Dongjiao Center is also decorated with New Year's installations and officially lit up on the evening of January 17, 2022.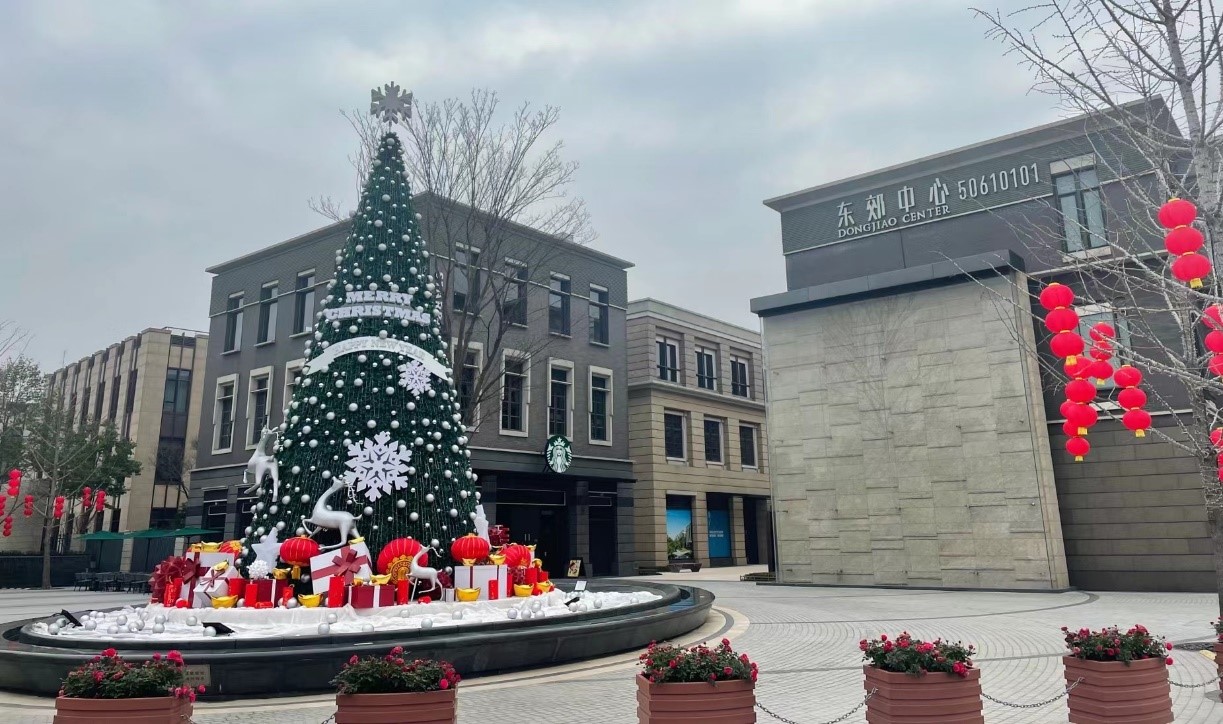 The central pool in the business district is filled with gifts and gold ingot, silver balls of different sizes are scattered among them, red lanterns and firecrackers are scattered, bringing a prosperous atmosphere of the New Year.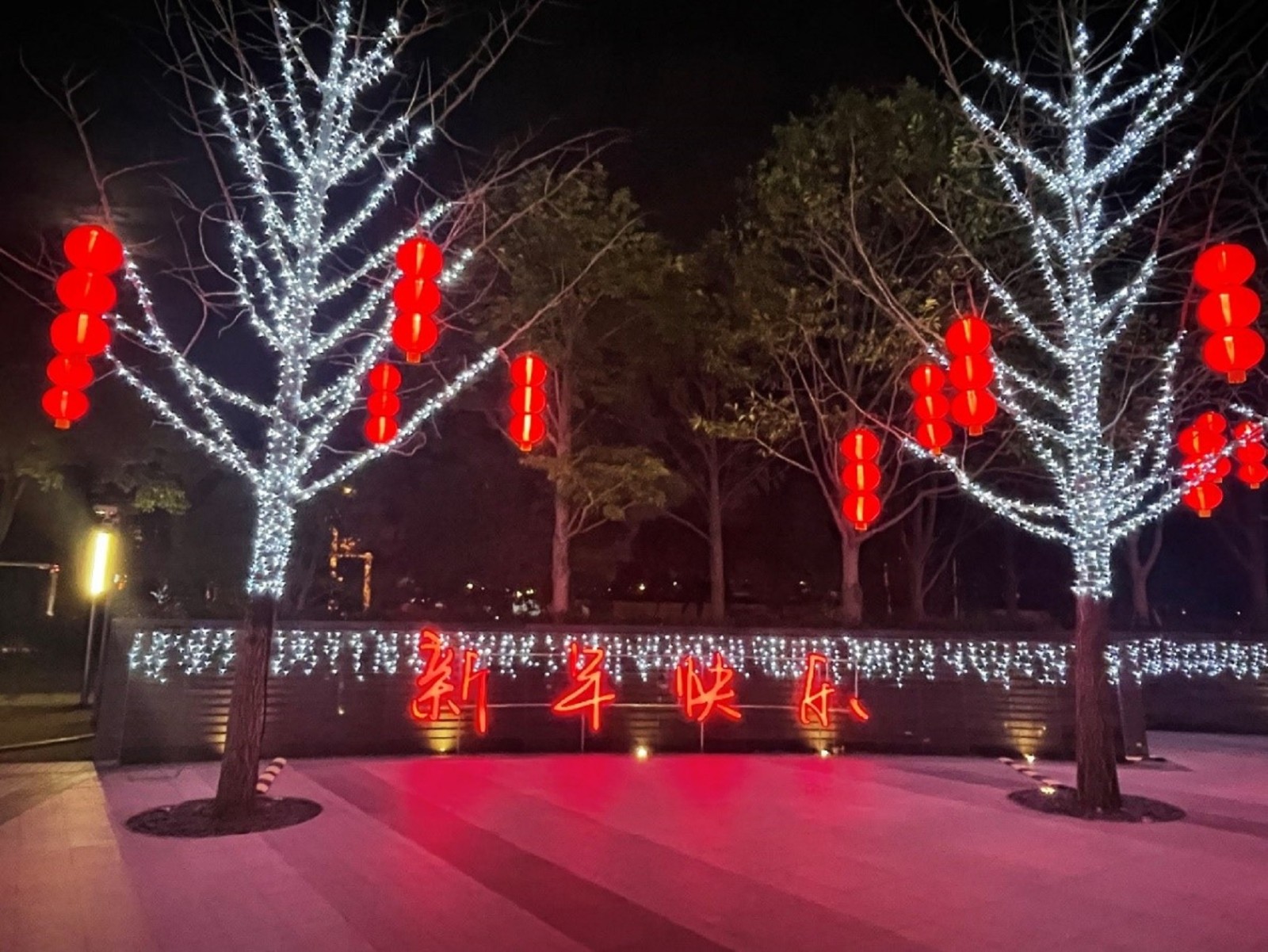 Strings of red lanterns were hung high from the branches, and stars were shining on the trunks. The vermilion "Happy New Year" is in the center, the atmosphere of the Spring Festival is more and more strong. Red lanterns hung at the entrance and exit of the parking lot in the eastern suburb center, also wish everyone a prosperous and safe Spring Festival.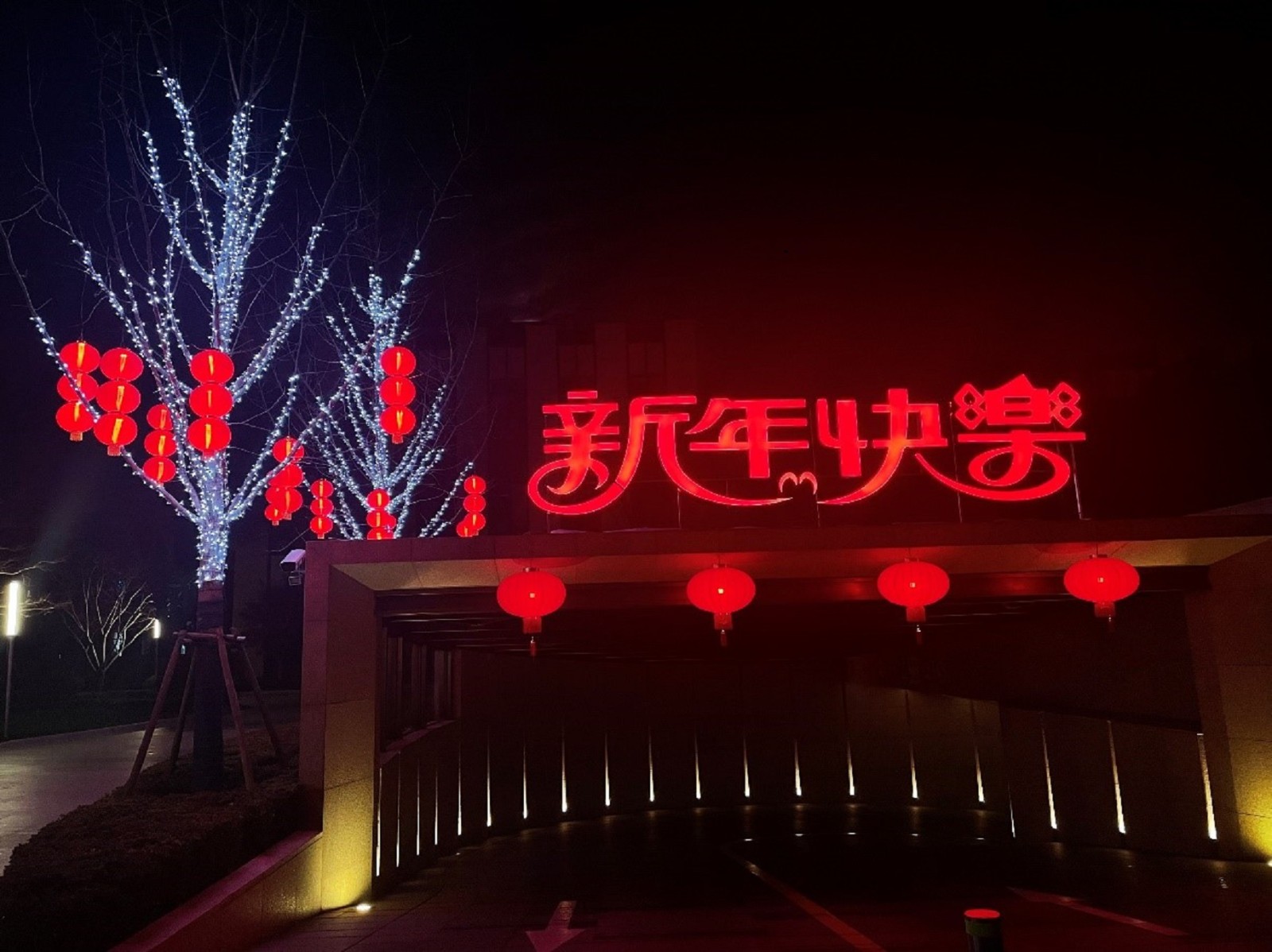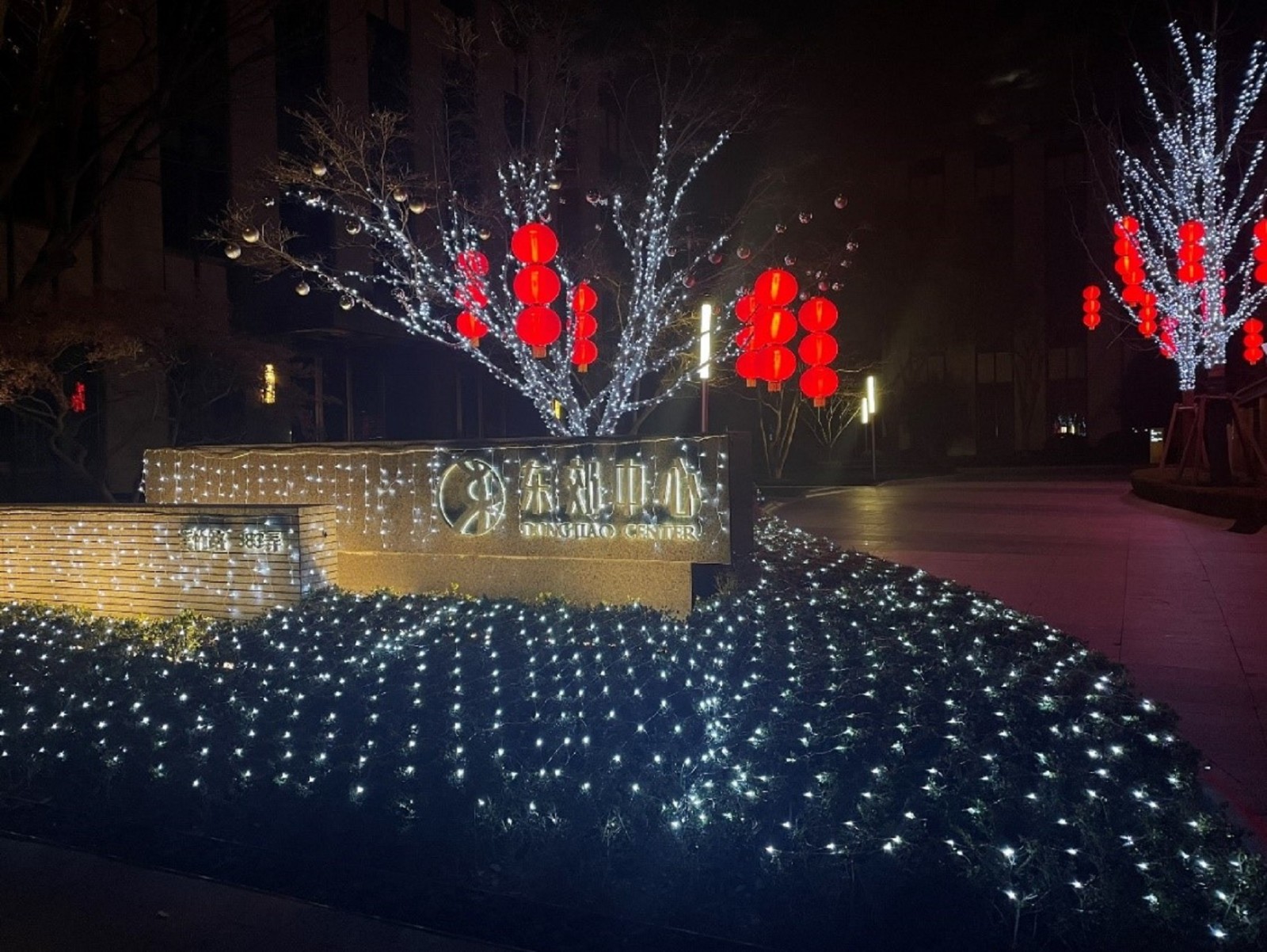 The New Year, only wish: life into wind and frost, weather and universe. Calendar add new years, full of old mountains and rivers.
In 2022, I wish you all a happy year of the Tiger. In this festive festival, I wish you every year, but also carefree, everything goes well !