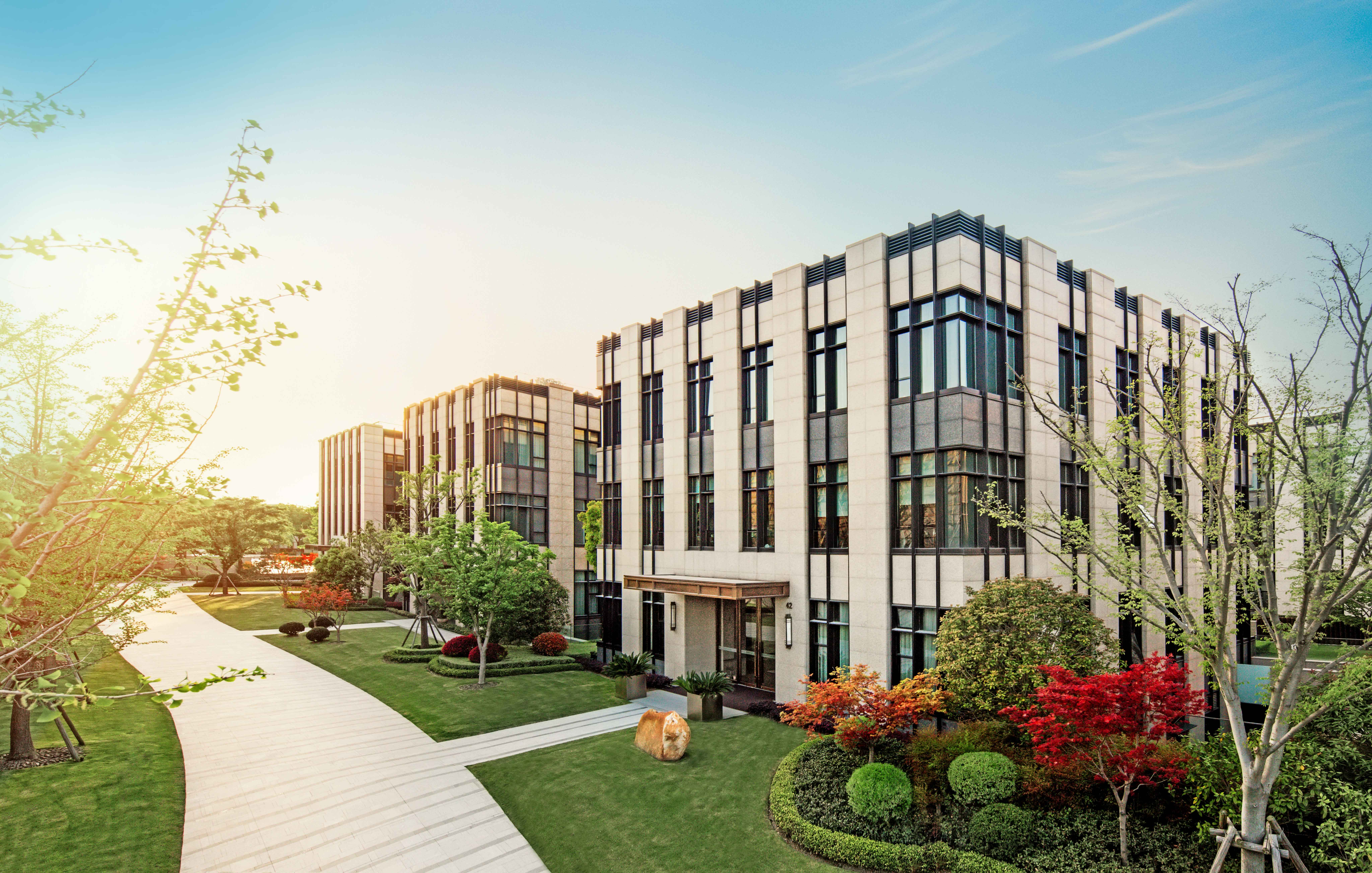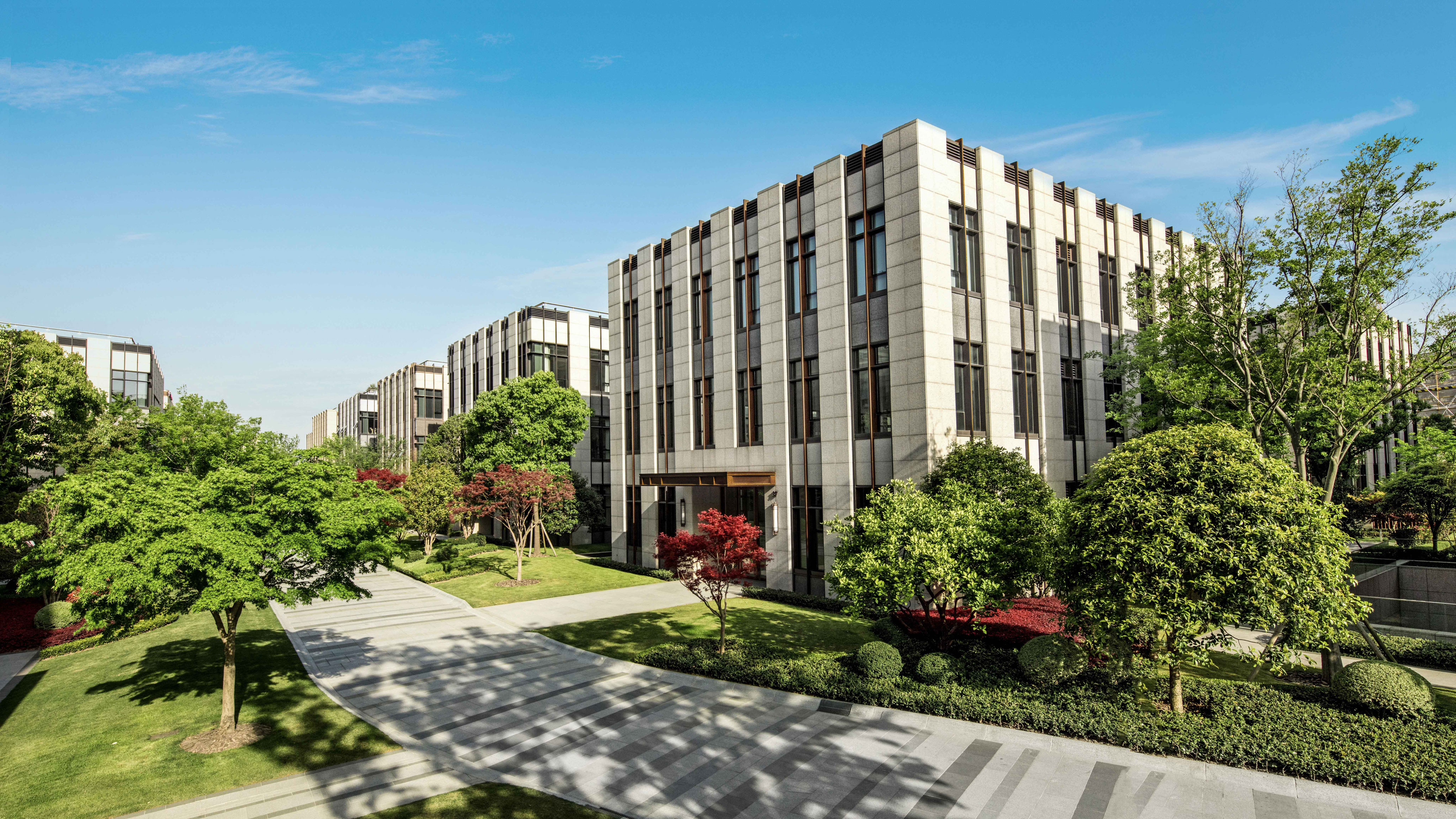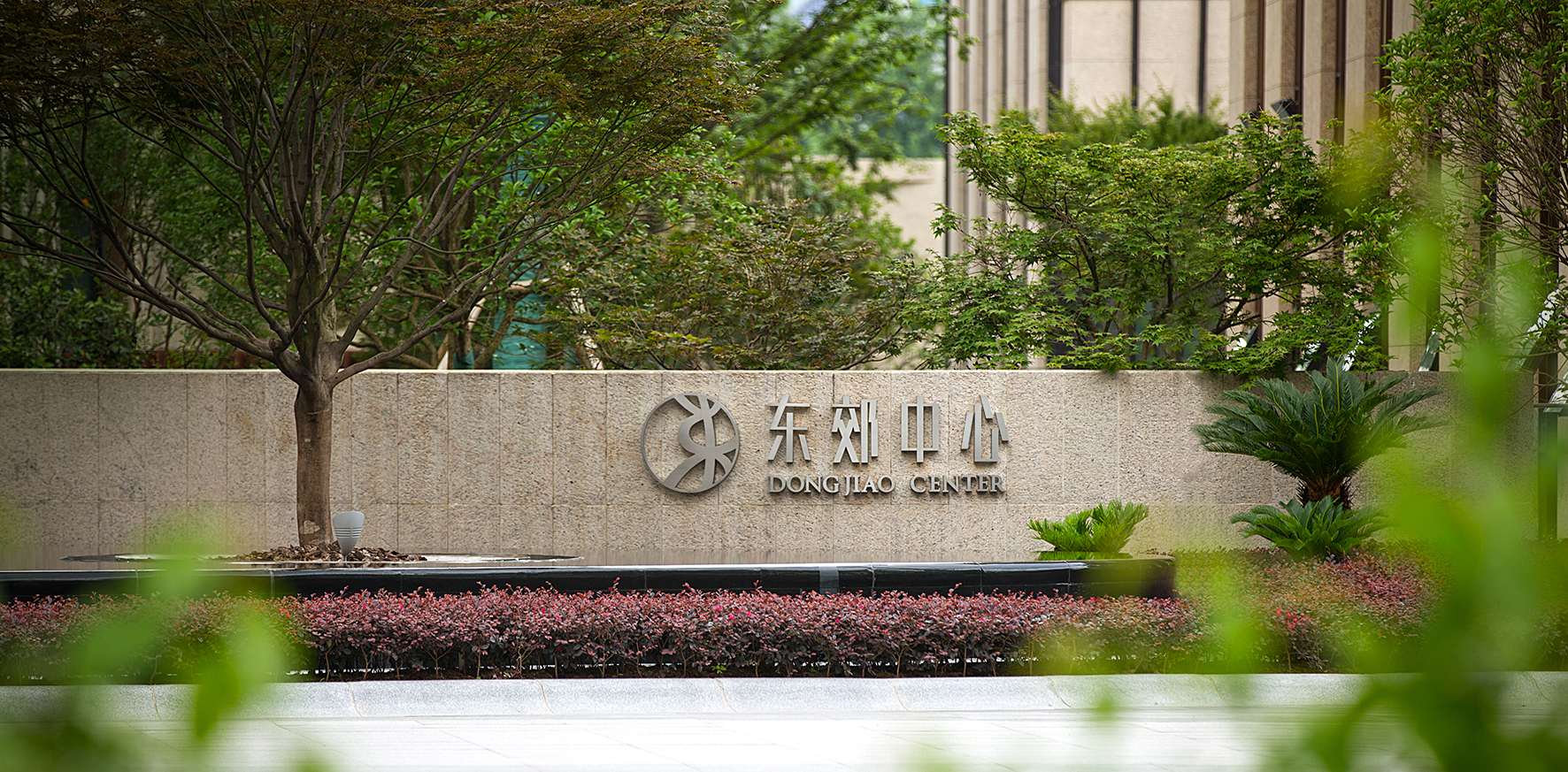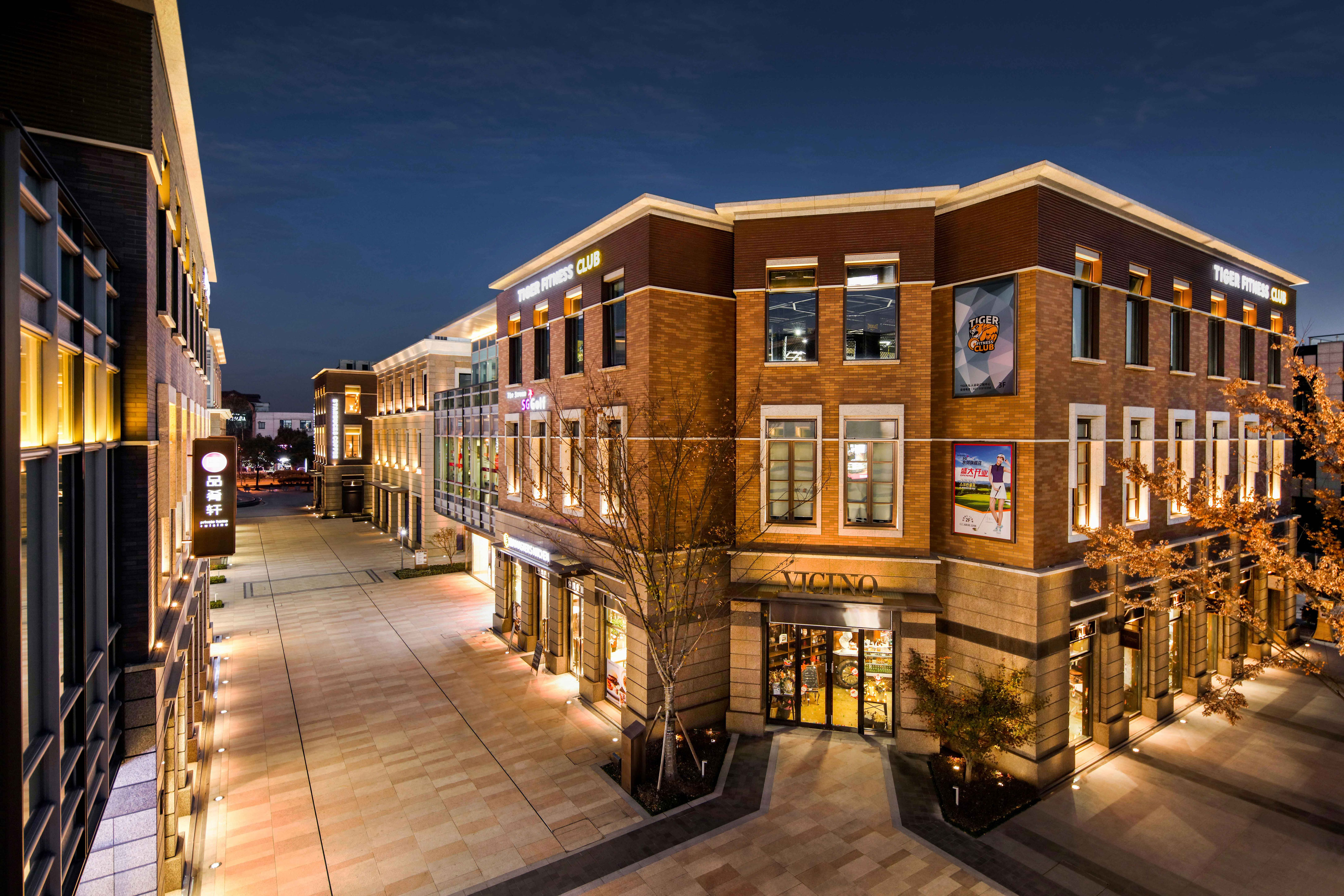 Shanghai Bus No. 778 "Jinqiao Road Yinliu Road" bus station has been put into use!
Located on Yinliu Road in the west of the eastern suburb center, the "Jinqiao Road Yinliu Road" stop of no.778 bus has been set up and officially put into use.
The bus terminus of No.778 is on the east side of Exit 5 of Zhangjiang Station of Subway Line 2. It only takes 15 minutes to reach the East Suburb Center Project (Jinqiao Road, Yinliu Road). It is only 3 stops away from the planned Yunshun Road station of Metro Line 14, with an estimated travel time of 5 minutes. It is 6 stops from Jinqiao Station of subway line 6, and the passage time is 15 minutes.
Jinqiao Road Yinliu Road bus station is located in the eastern suburbs of the central commercial street between building 19 and 20, the station next to supermarkets, restaurants and other shops, can meet the needs of passengers waiting for 778 in this platform catering.