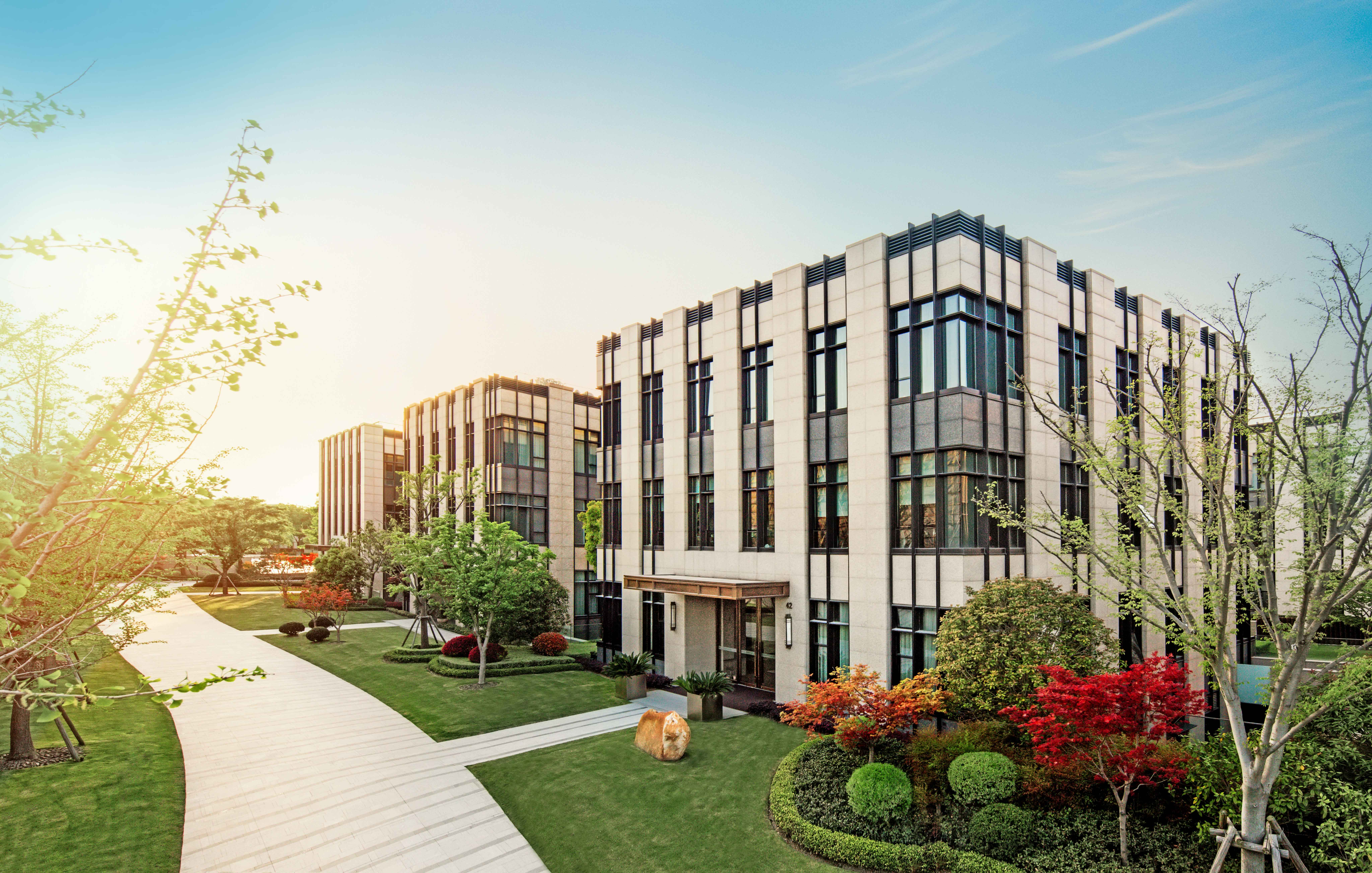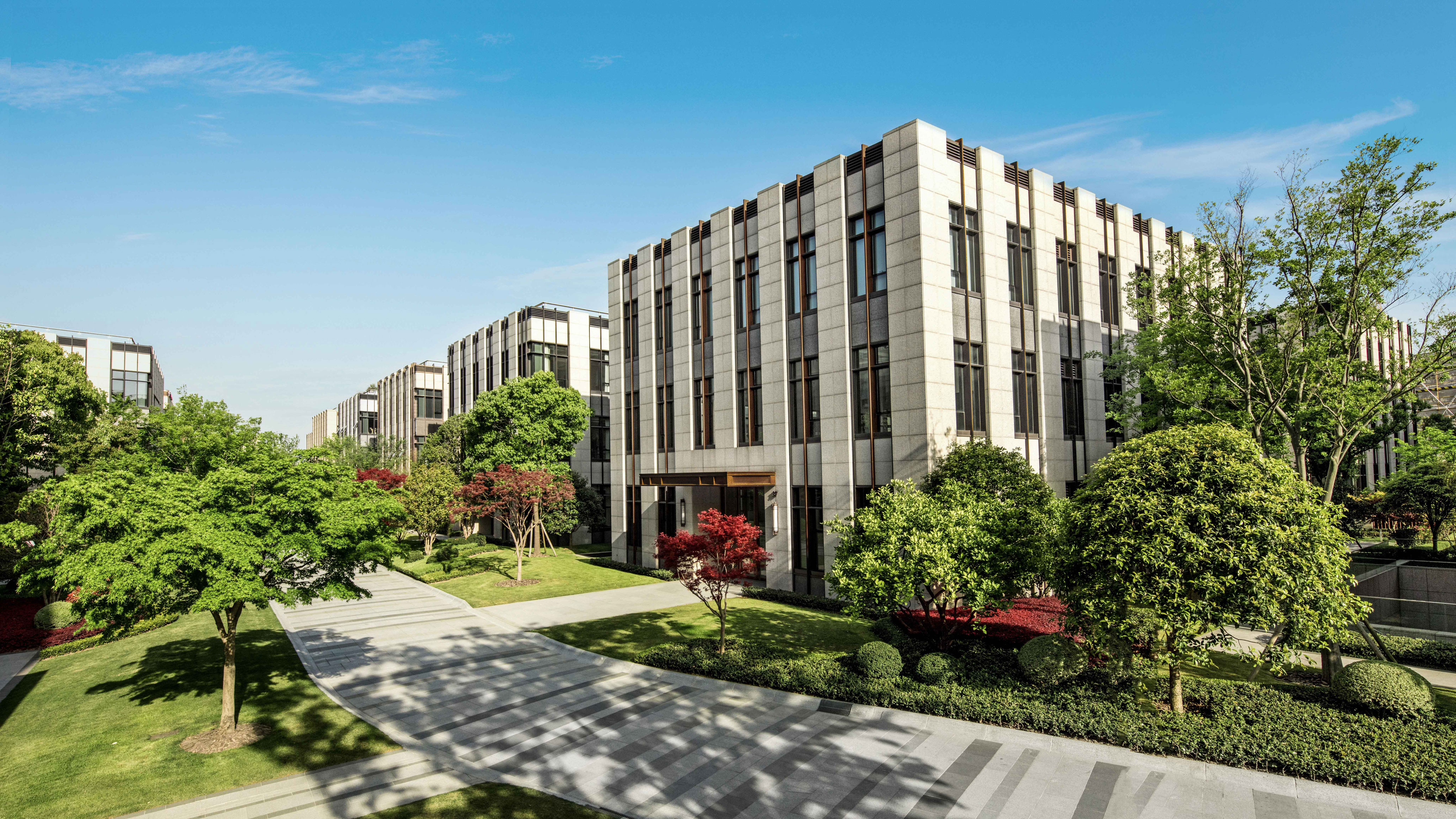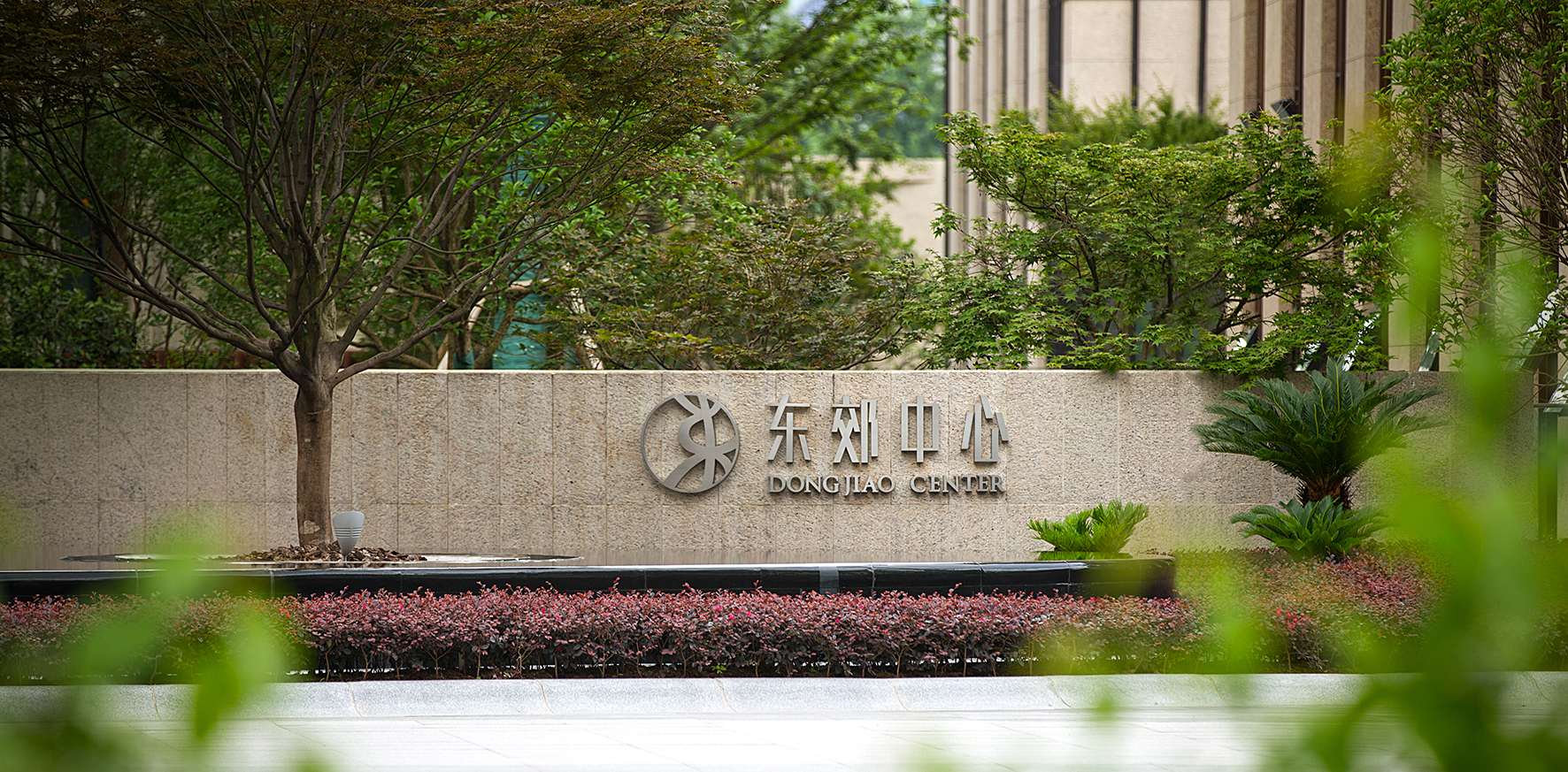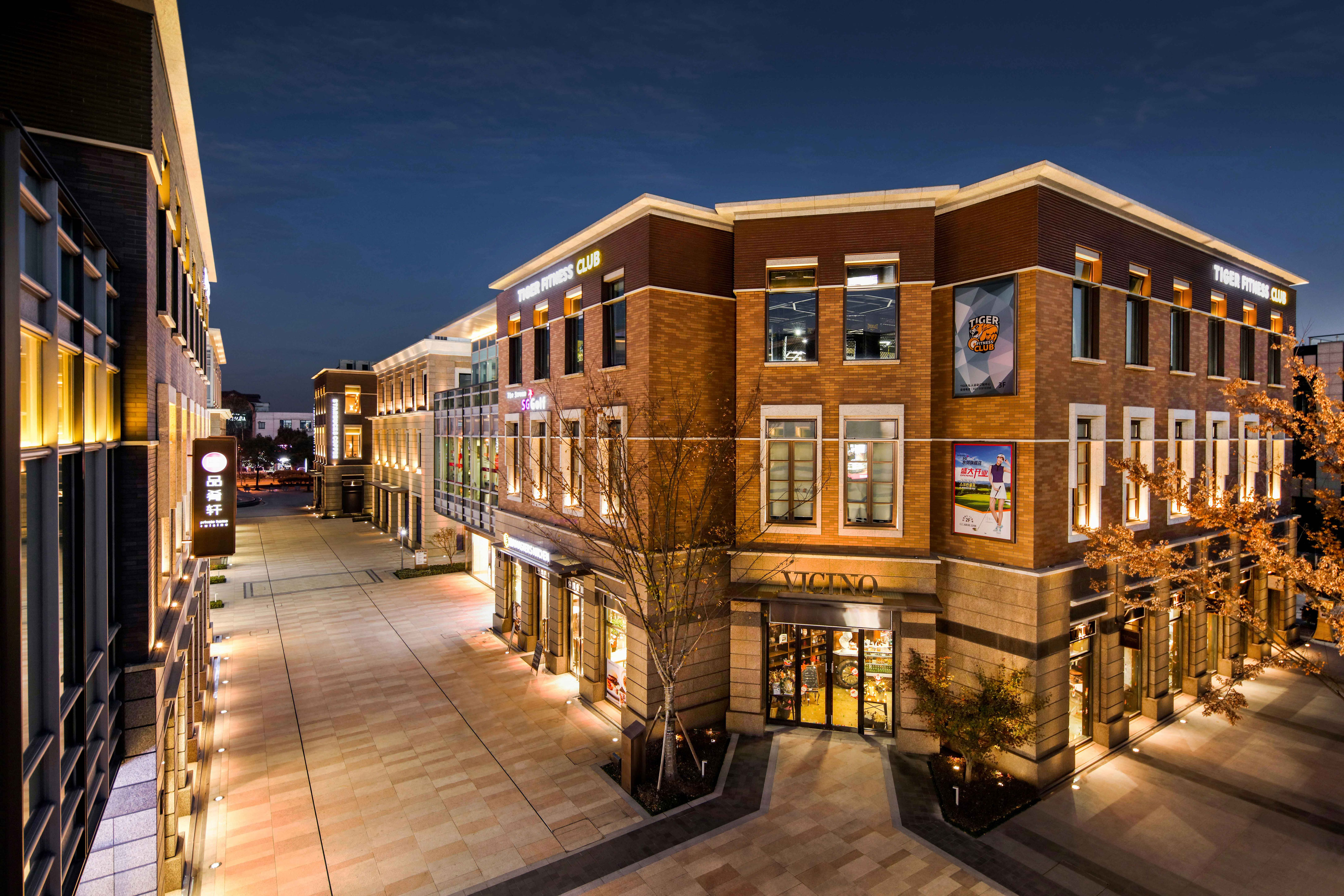 Dongjiao Lawson Station, Opening Soon!
In March this year, Lawson Station was officially settled in unit 102, Building 20, Dongjiao Center. Now it has started renovation and officially opened in April.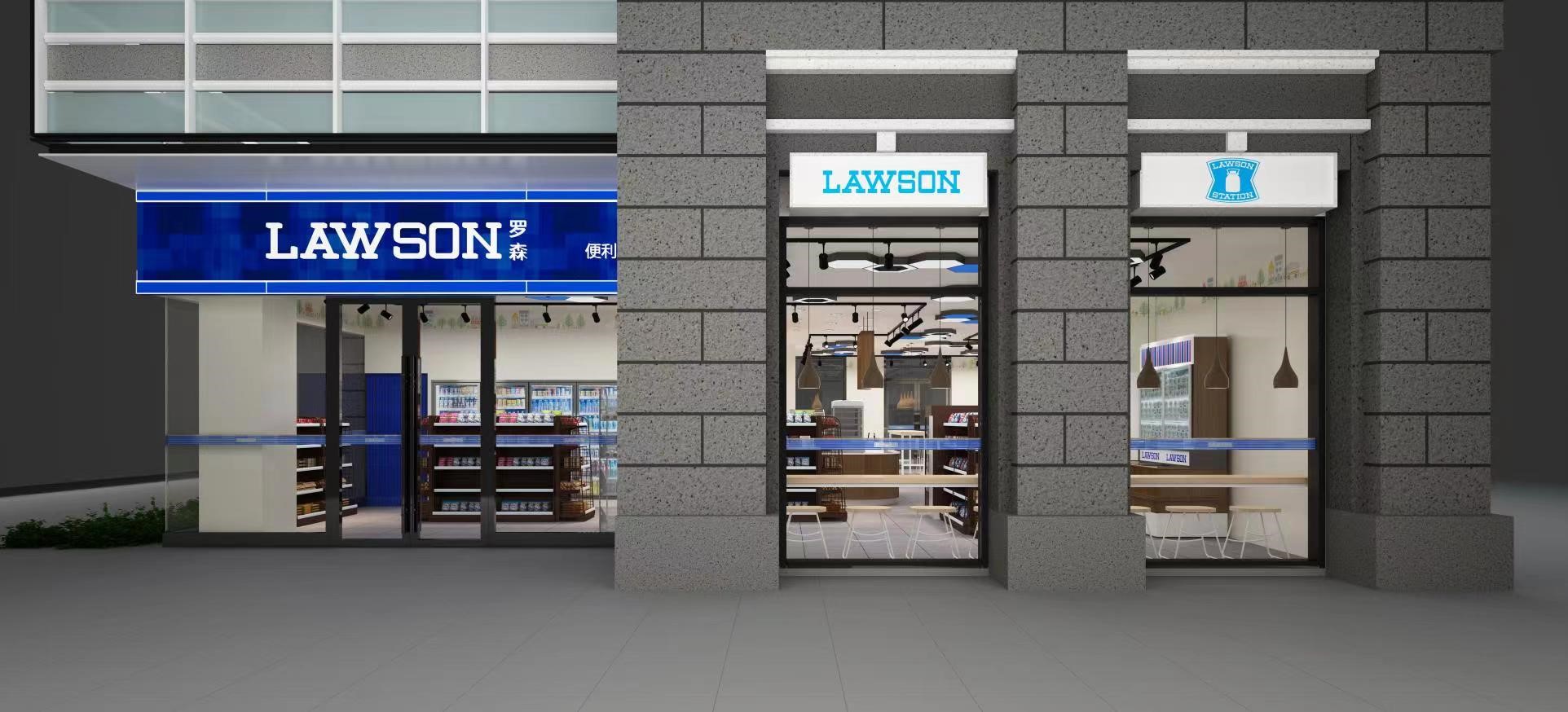 Because of its unique and a wide variety of food , Lawson become a fire over global Japanese convenience store, at the appointed time, the center of the eastern friends can enjoy all kinds of food here, everything from breakfast rice ball (such as the supreme rice balls, triangle series rice balls, demon series, etc.) to the tasty flavour bento (e.g., stewed beef rice, spicy pot lunch, cheese curry pork rice, etc.), Hot desserts such as ice cream and ice crusts, and drinks such as milk tea and smoothies can be bought at Rosen's after work.

Dongjiao Center Lawson Station after the official opening, there will be more than a surprise benefits, please look forward to !