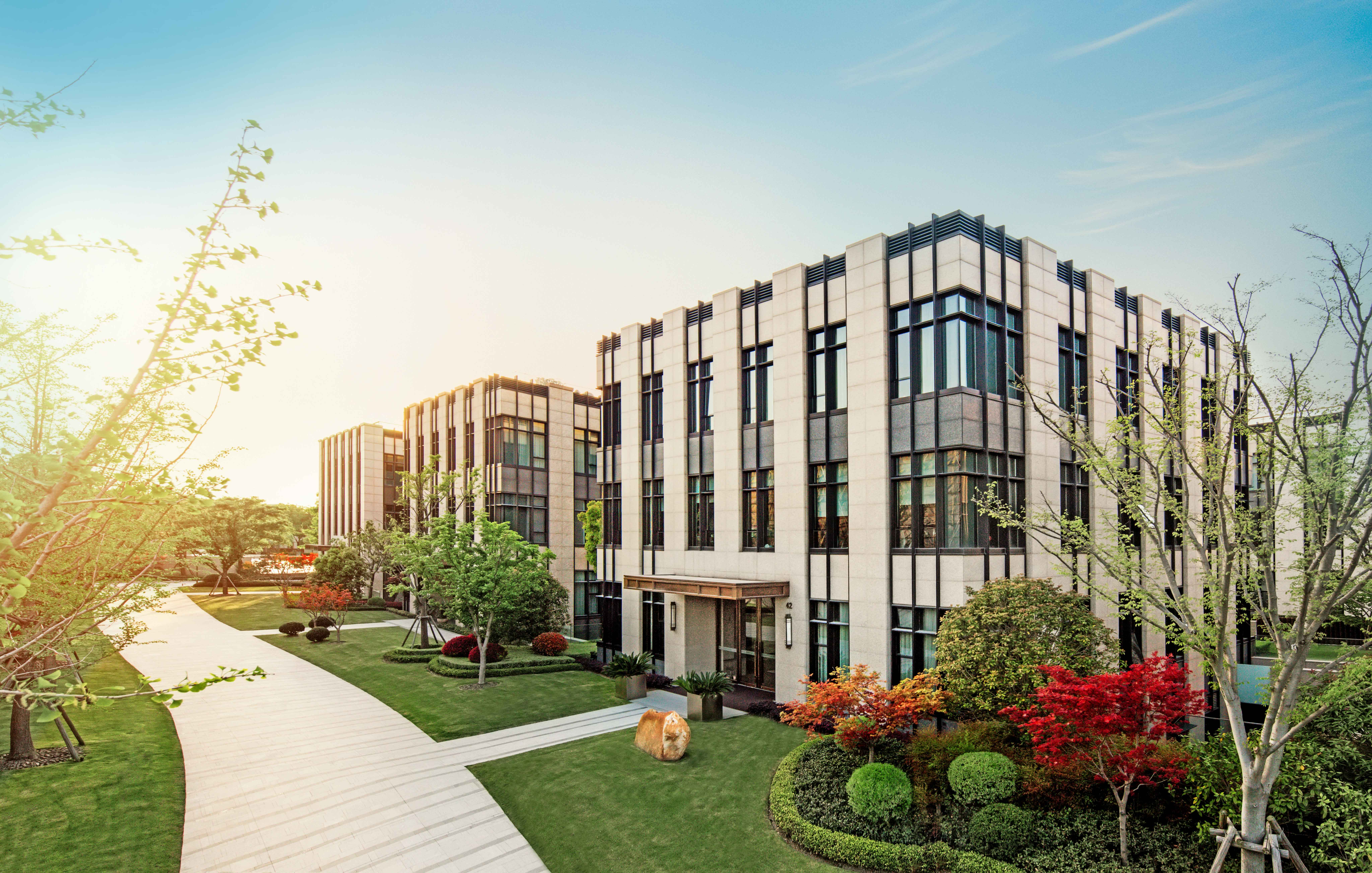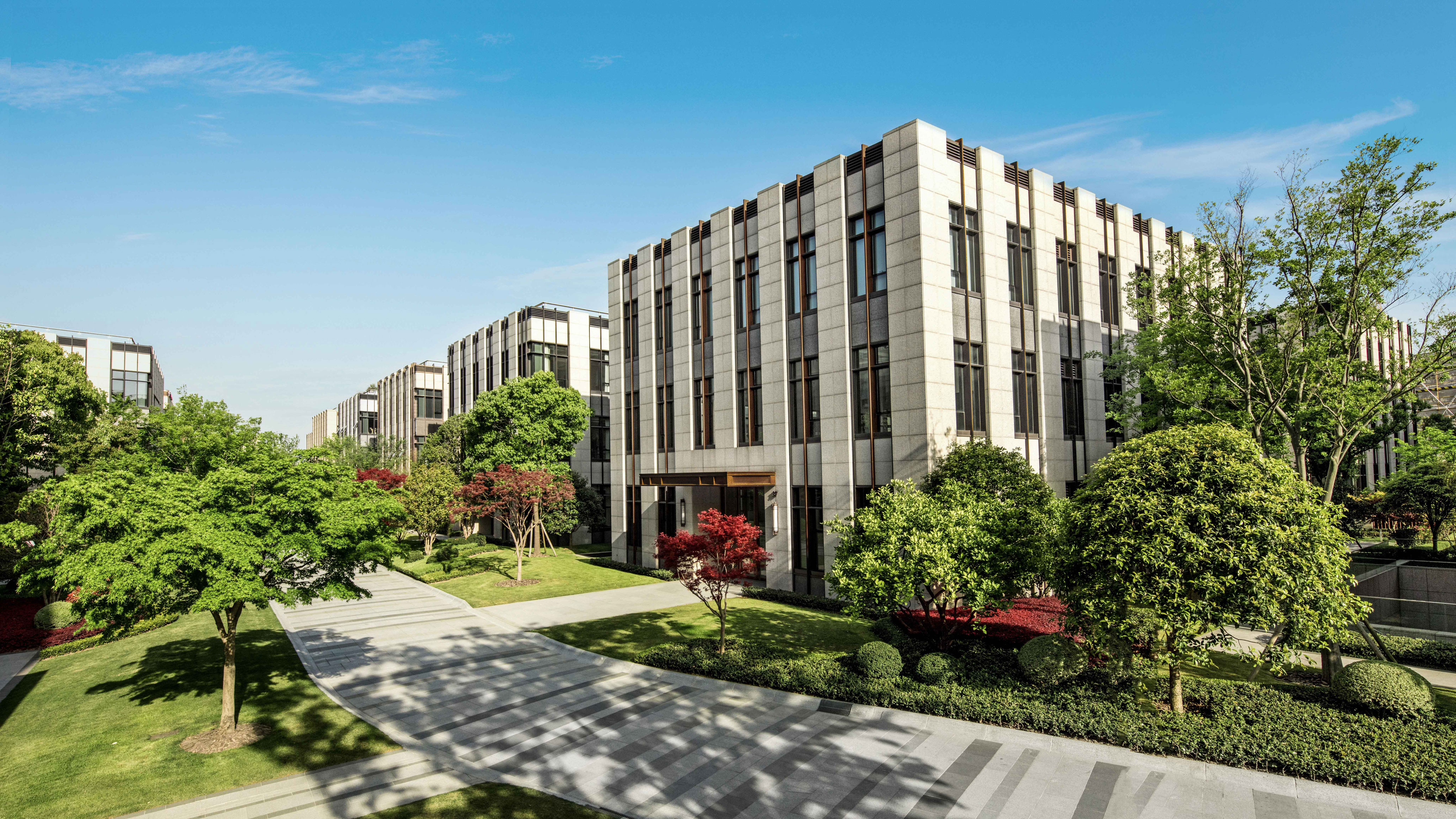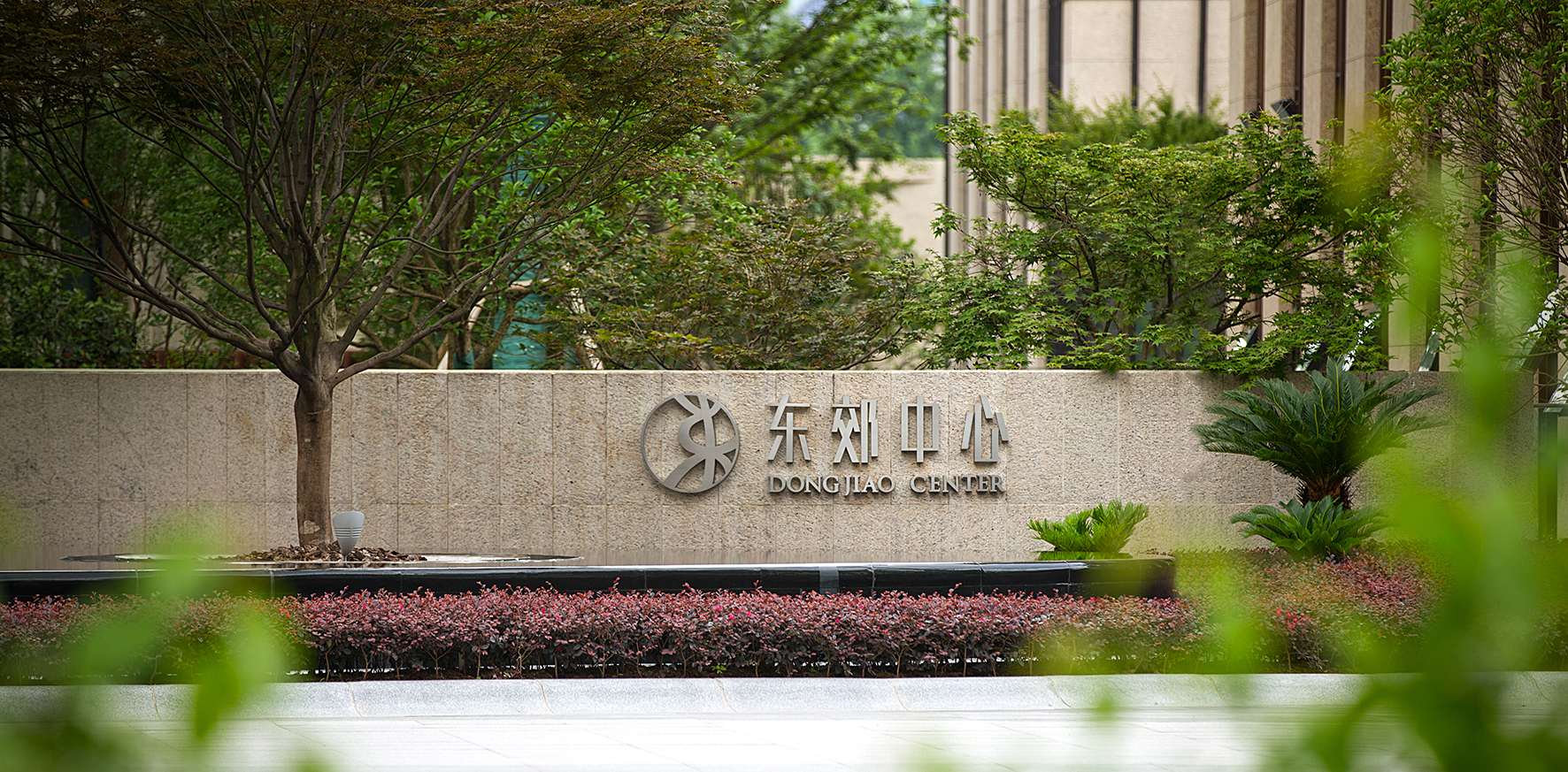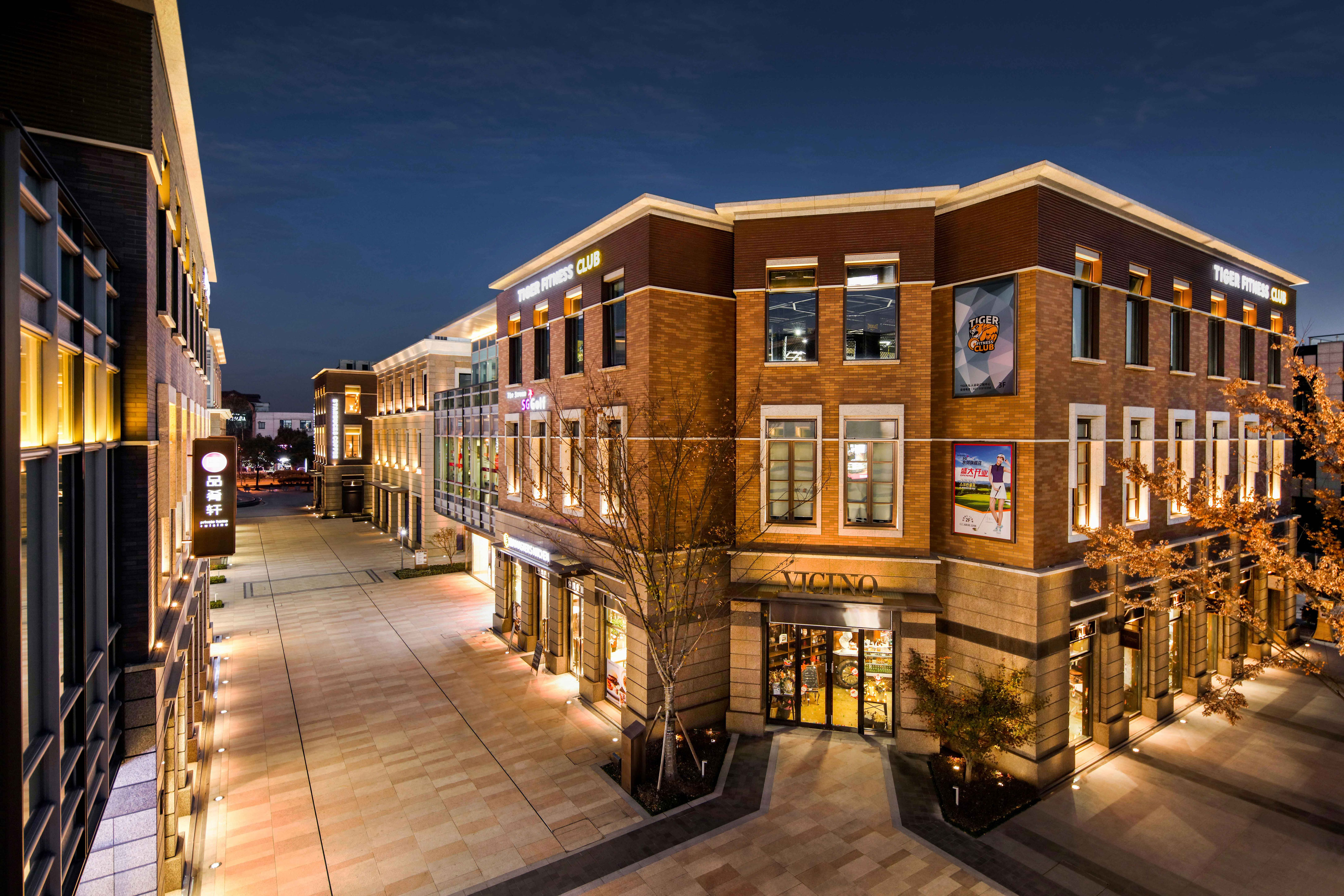 The model room of Dongjiao Center (Phase II) will open in September 2019, welcome to visit
Located in the Zhangjiabang-shaped green space, the large green space next to Shanghai's inner ring, the eastern suburbs center landscape design revolves around the "fusion" landscape design concept, cleverly borrowing from the surrounding urban green belts to integrate nature and office, and integrate the environment and architecture Integration, the integration of architecture and landscape, the integration of indoor and outdoor spaces, and the implantation of nature to create an ecological business park.
The top of the single building comes with an independent roof garden, which is the icing on the cake. With the combination of various plants in the garden, you can experience the perfect view of the changing seasons from different angles. Exclusively enjoy the quiet garden and enjoy the green business leisurely.
Pudong Central State Guest Business District has undertaken Shanghai's century-old glory and carried Shanghai's mission of going international. The Dongjiao Center will take the business attitude of the Dongjiao State Guest District, and move forward with the future development of Pudong and have a better ecology in the future, and create the spire business with time.