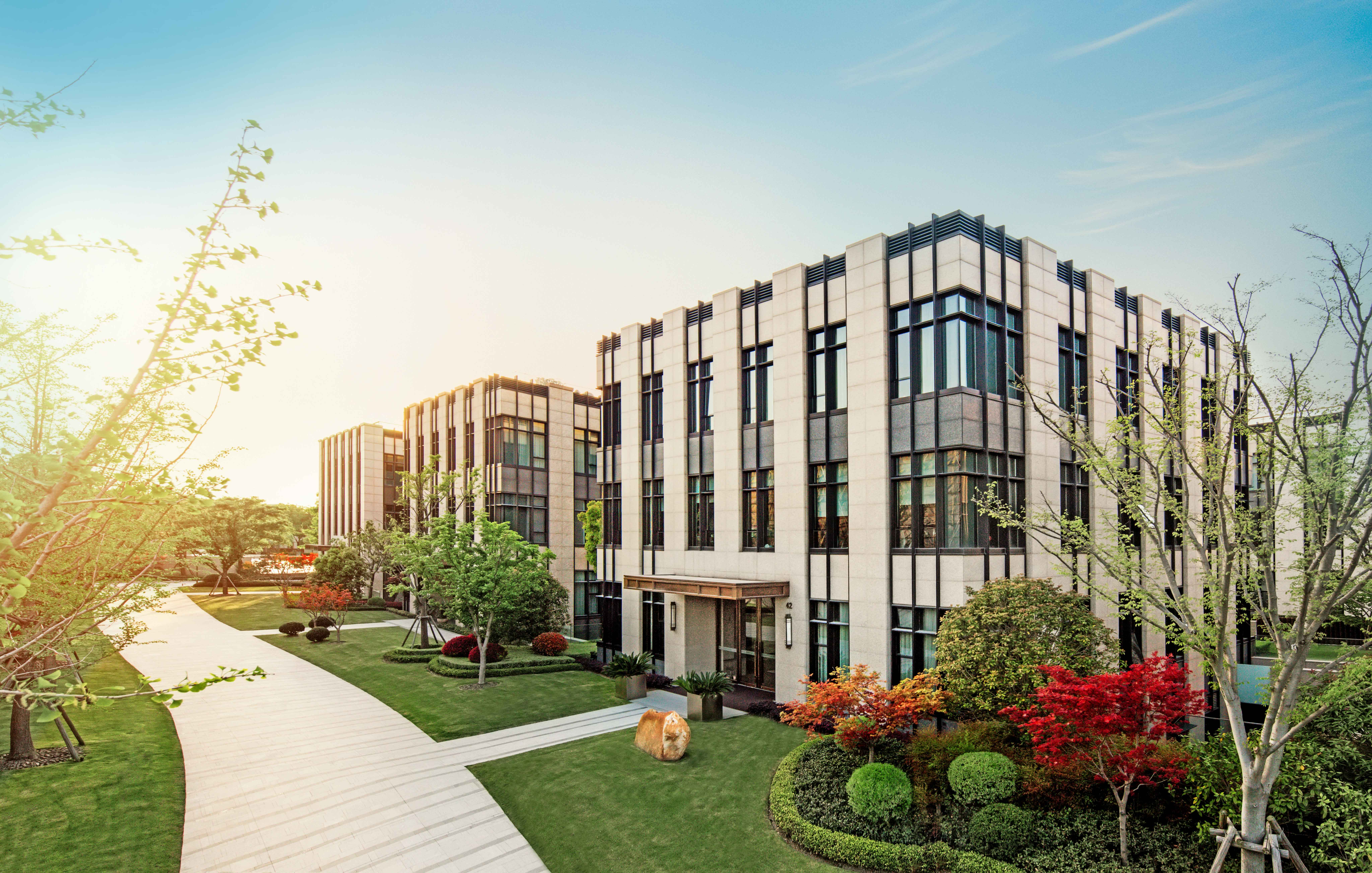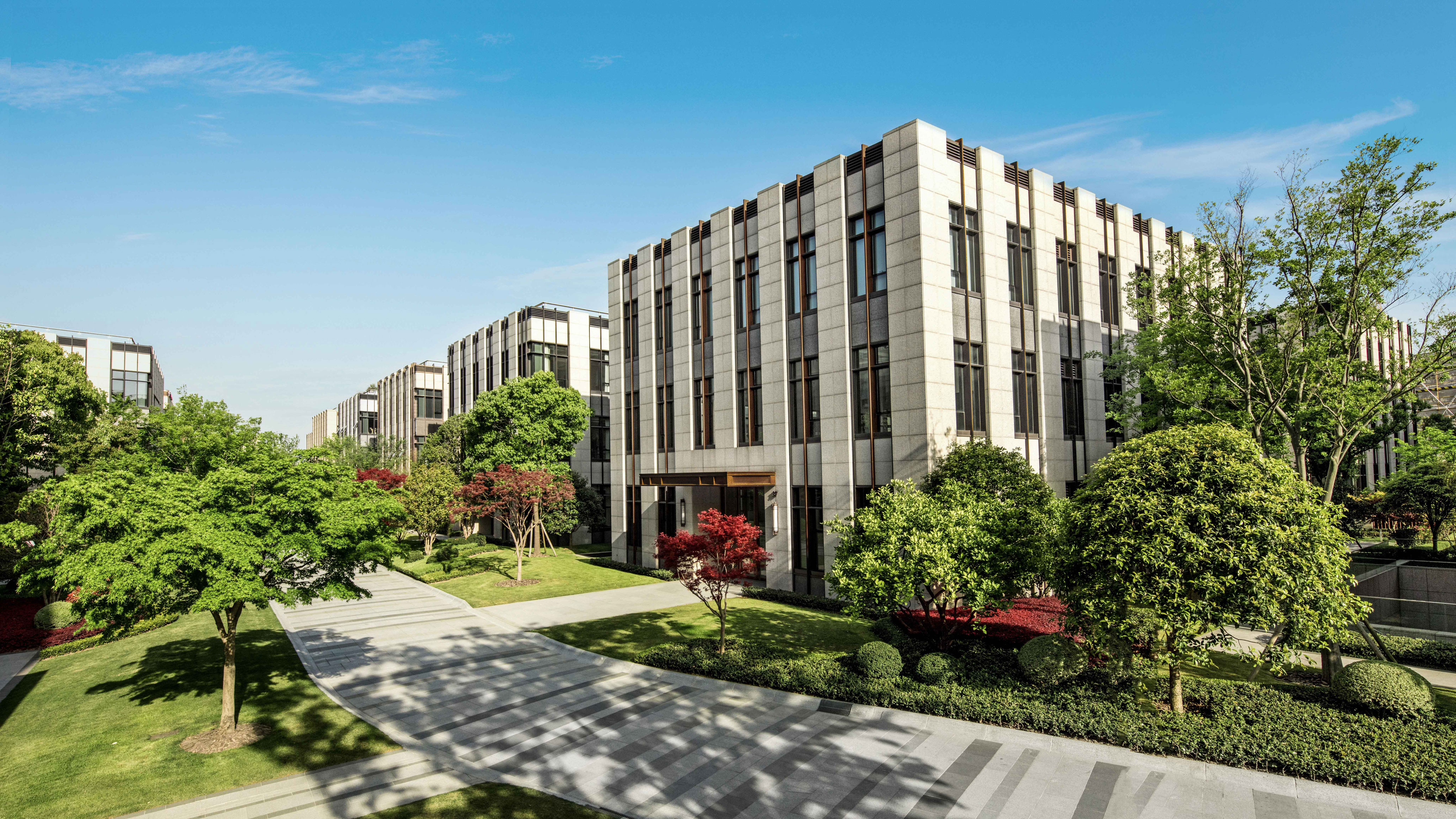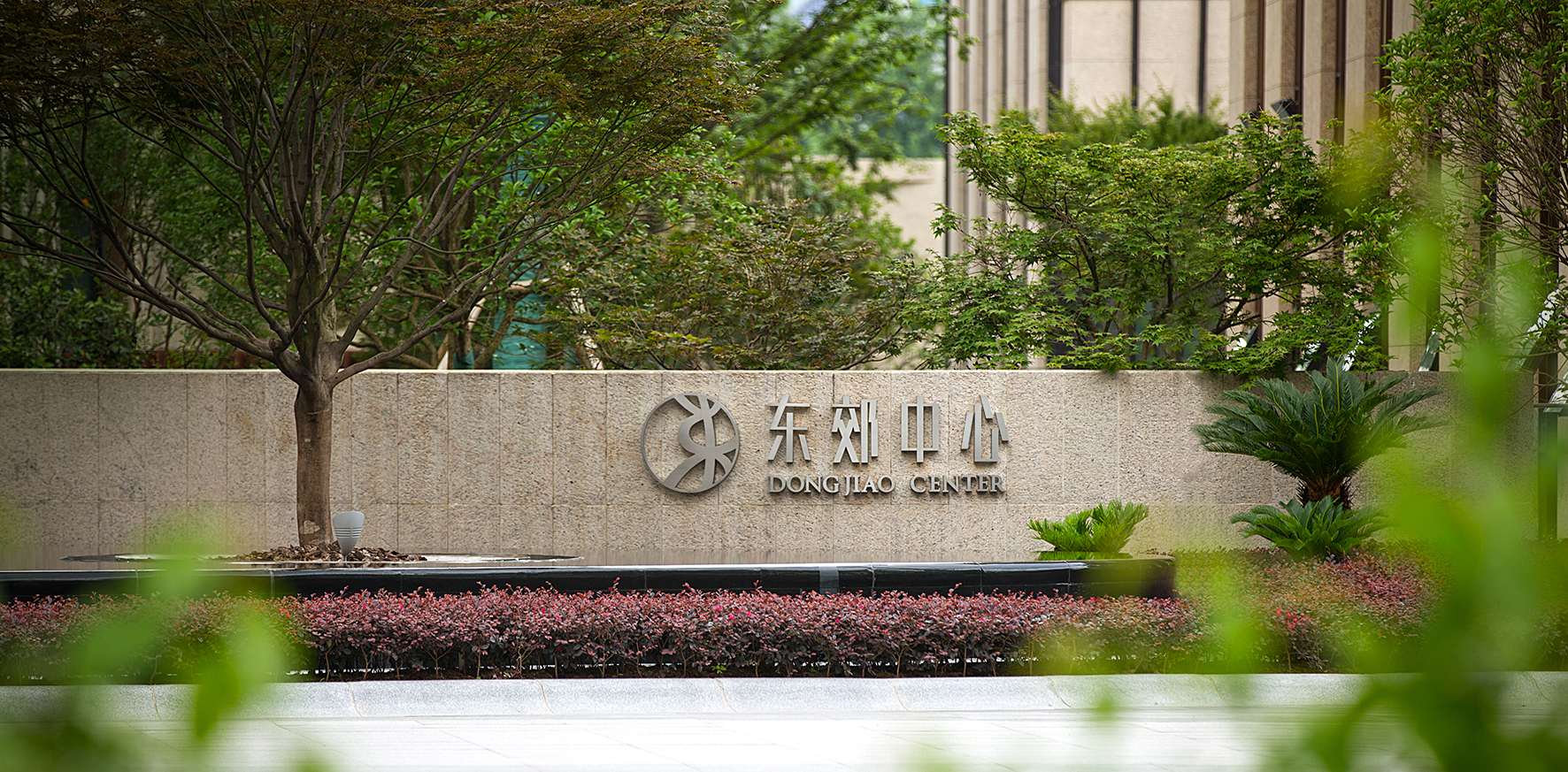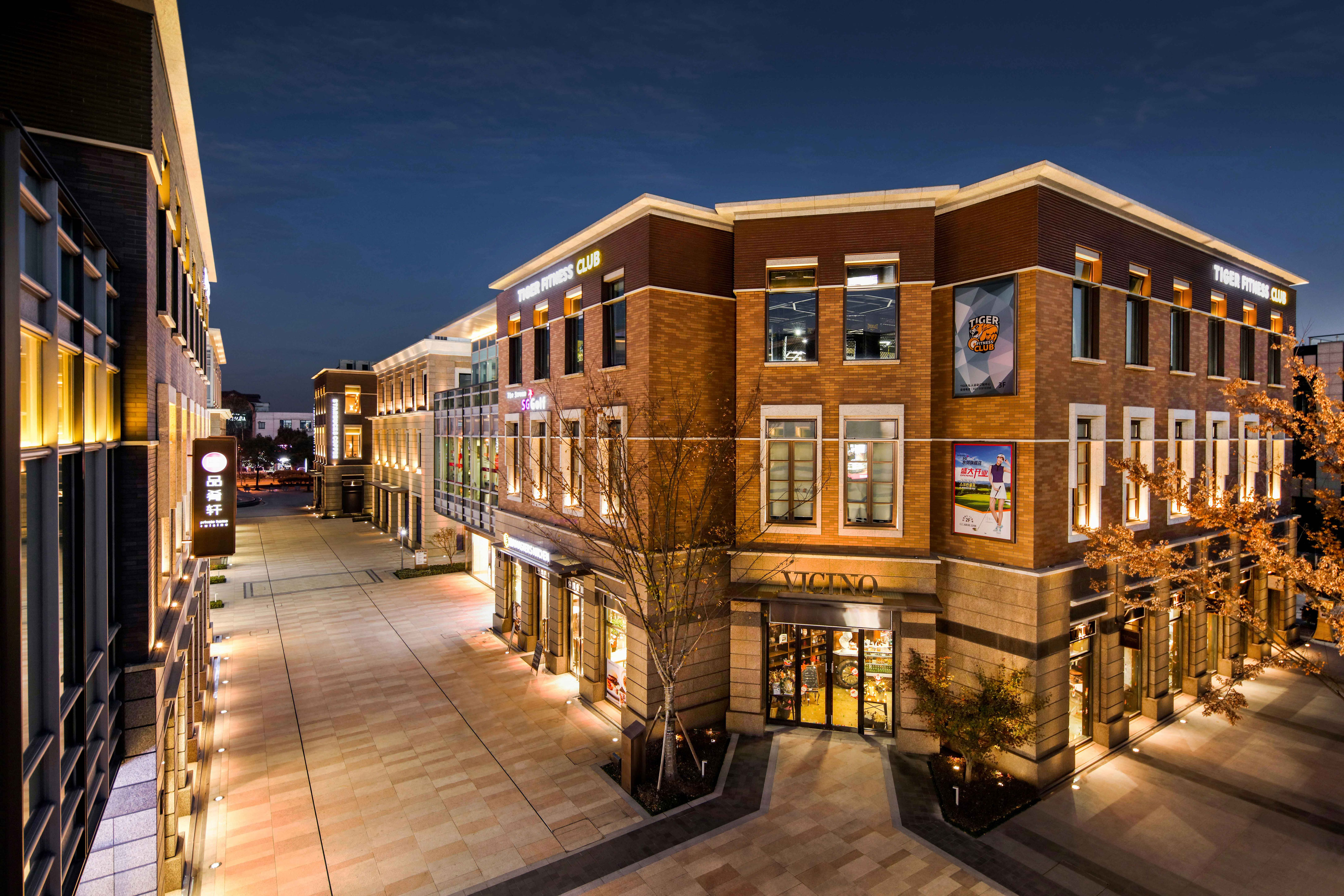 Yi DongJiao , trial operation from December 15 !

Shanghai Pucheng Real Estate Development Co., LTD. DongJiao Business street is the only business center in the whole DongJiao section, mainly serving the surrounding DongJiao Garden, Huazhou Junting, DongJiao No.1, He Sheng DongJiao and other top single-family villas as well as the East suburb central corporate headquarters office.
The trial operation of Yi DongJiao, from the beginning of the decoration to the external trial operation, a full four months. The boss wants to make customers feel comfortable as soon as they come in. The decoration details are extremely strict, the boss personally visited a number of domestic and foreign brands, as small as a spoon, as big as a wall material color to personally check. In terms of operation and dishes, Yi DongJiao is built by the Michelin team. The standards and services of each staff member are strictly in accordance with the standards of the Michelin team. In the taste of dishes, we also strive to let customers enjoy the taste of Michelin restaurant, more affordable prices, the restaurant mainly engaged in Jiangsu and Zhejiang cuisine East Sea seafood, selected tea in the afternoon market, aiming to give customers the freshest ingredients, the most authentic taste, the most extreme service.
At present, the restaurant has officially started its trial operation, and the private rooms and hall seats are limited (12 private rooms, 6 halls). Students who are interested in the restaurant will take action immediately. Remember to make an appointment by phone in advance ~021-50585877.