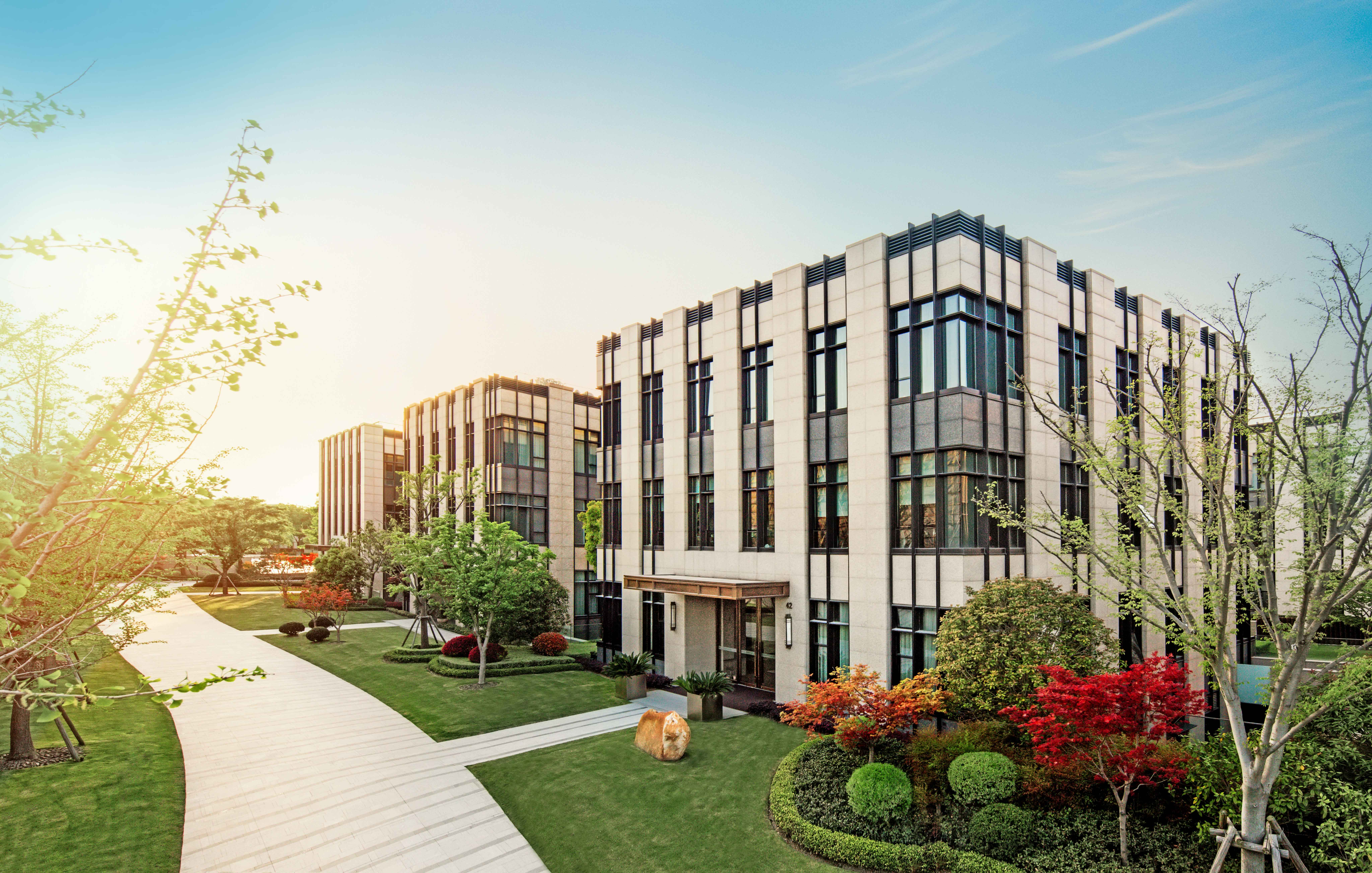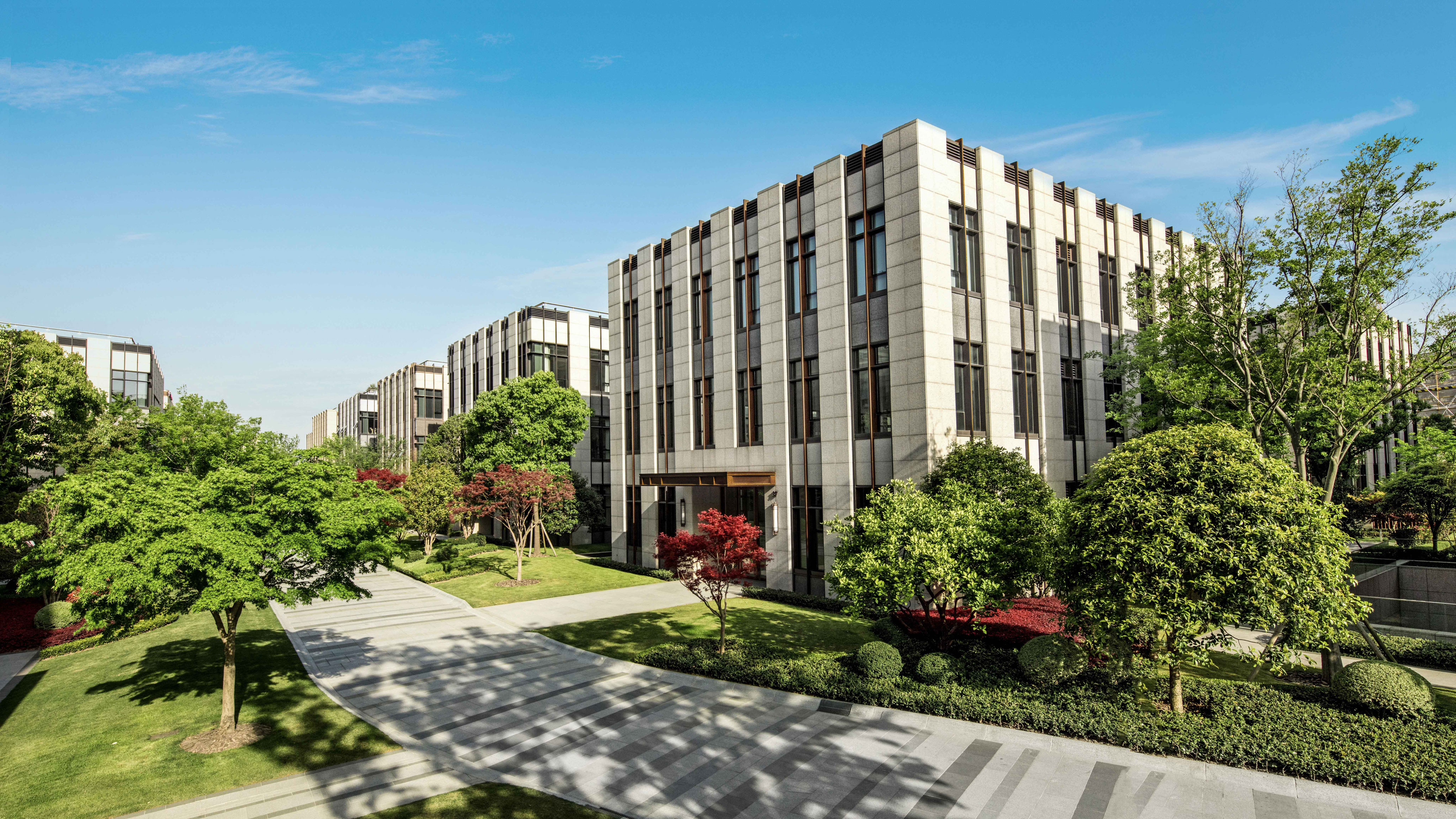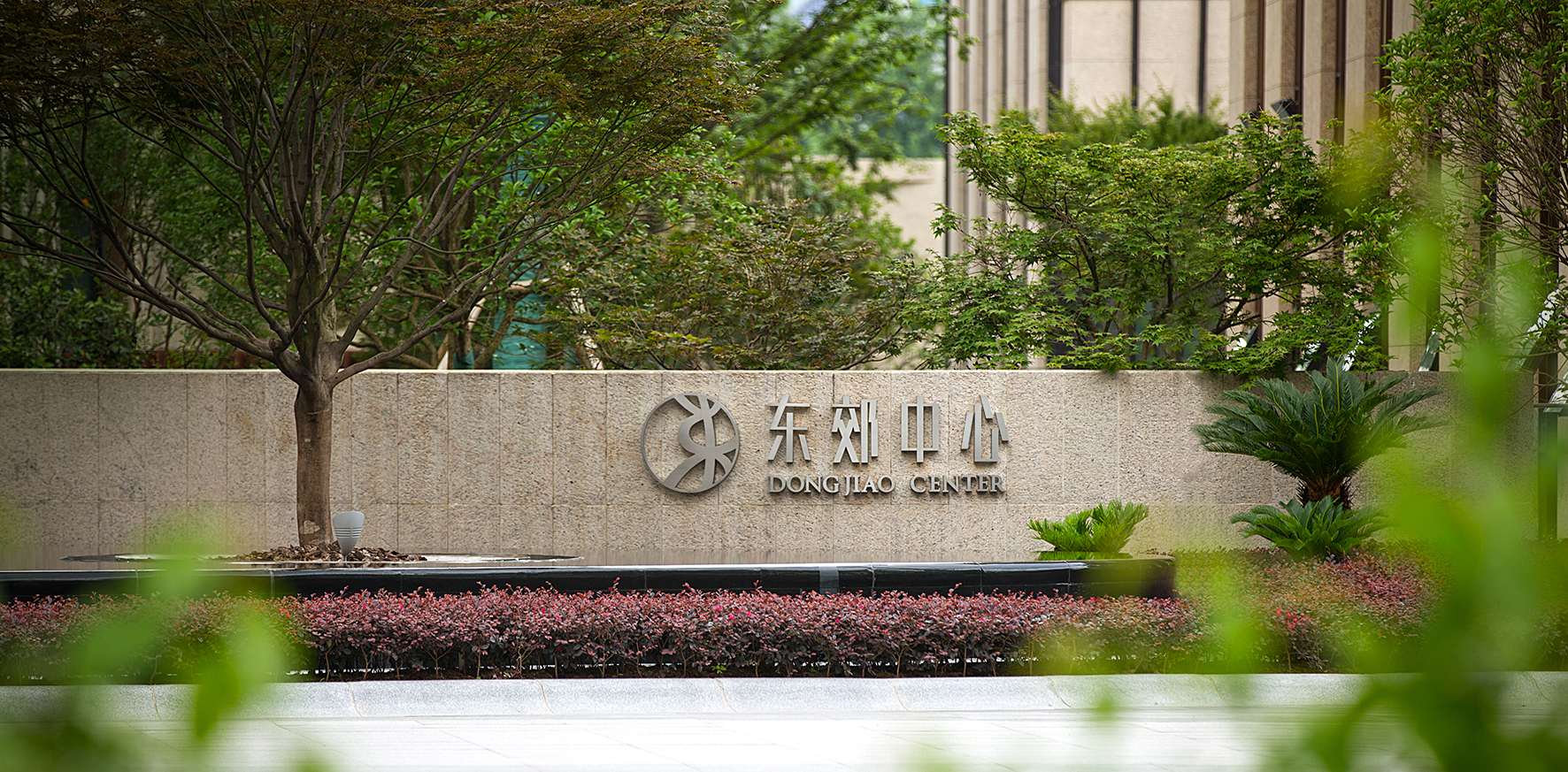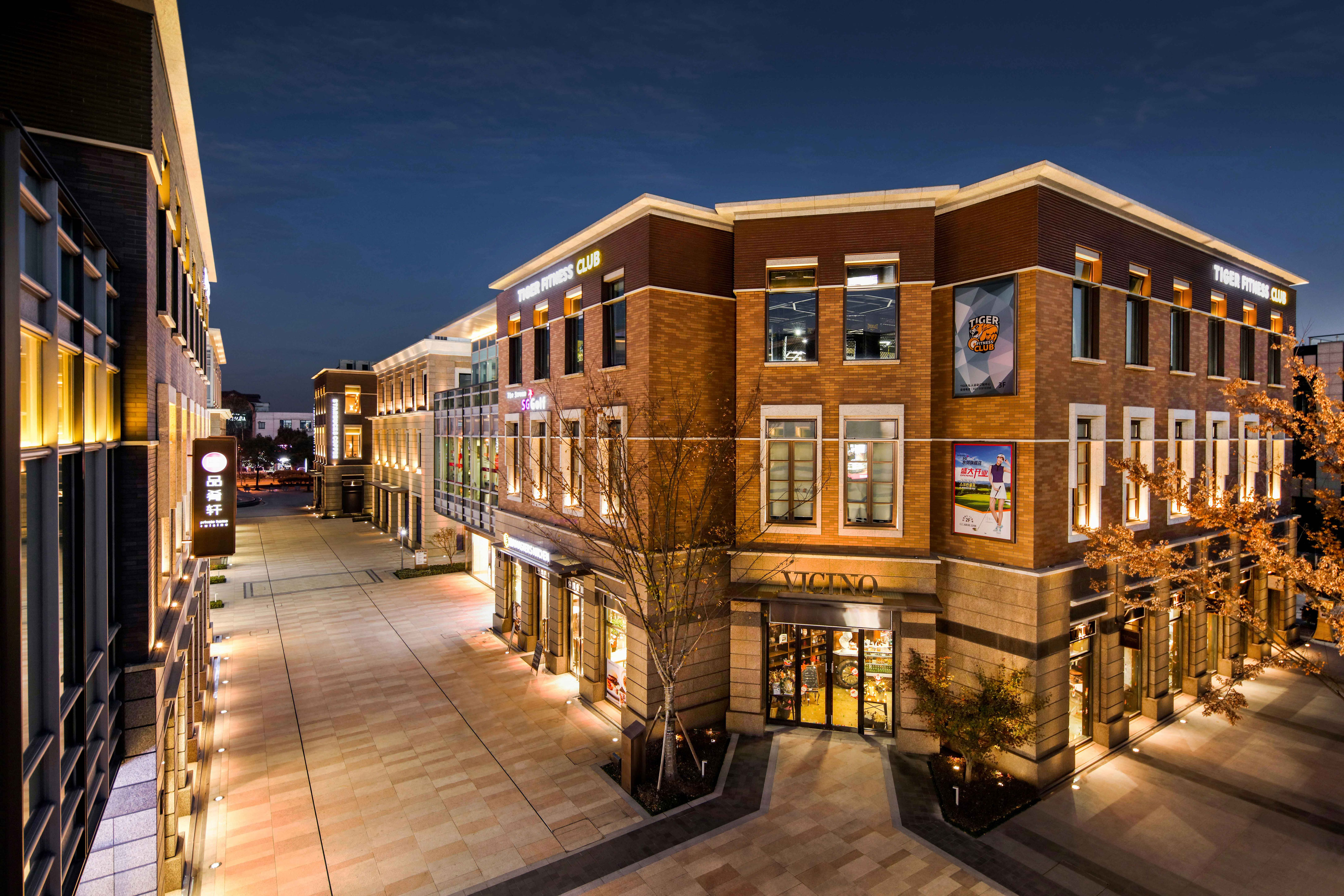 Long time no see, very miss
East Suburban Center Commercial Street is back to business on June 1st!
We meet in the early summer sun,
Enjoy fancy food and service,
Restart Free Time,
We look forward to meeting you again!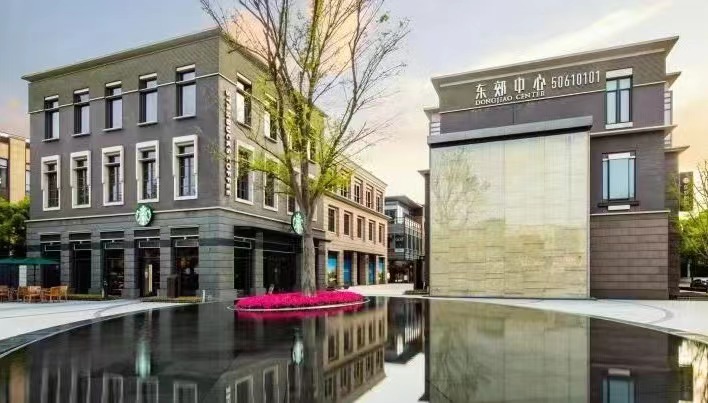 The eastern Suburb Central Commercial Street officially resumed business on June 1, and businesses will resume work in an orderly manner under the premise of strictly implementing epidemic prevention and control measures. The following are the shops that will meet you today:
One、 Hu She Taiwan private beef noodles
(Take-out or offline)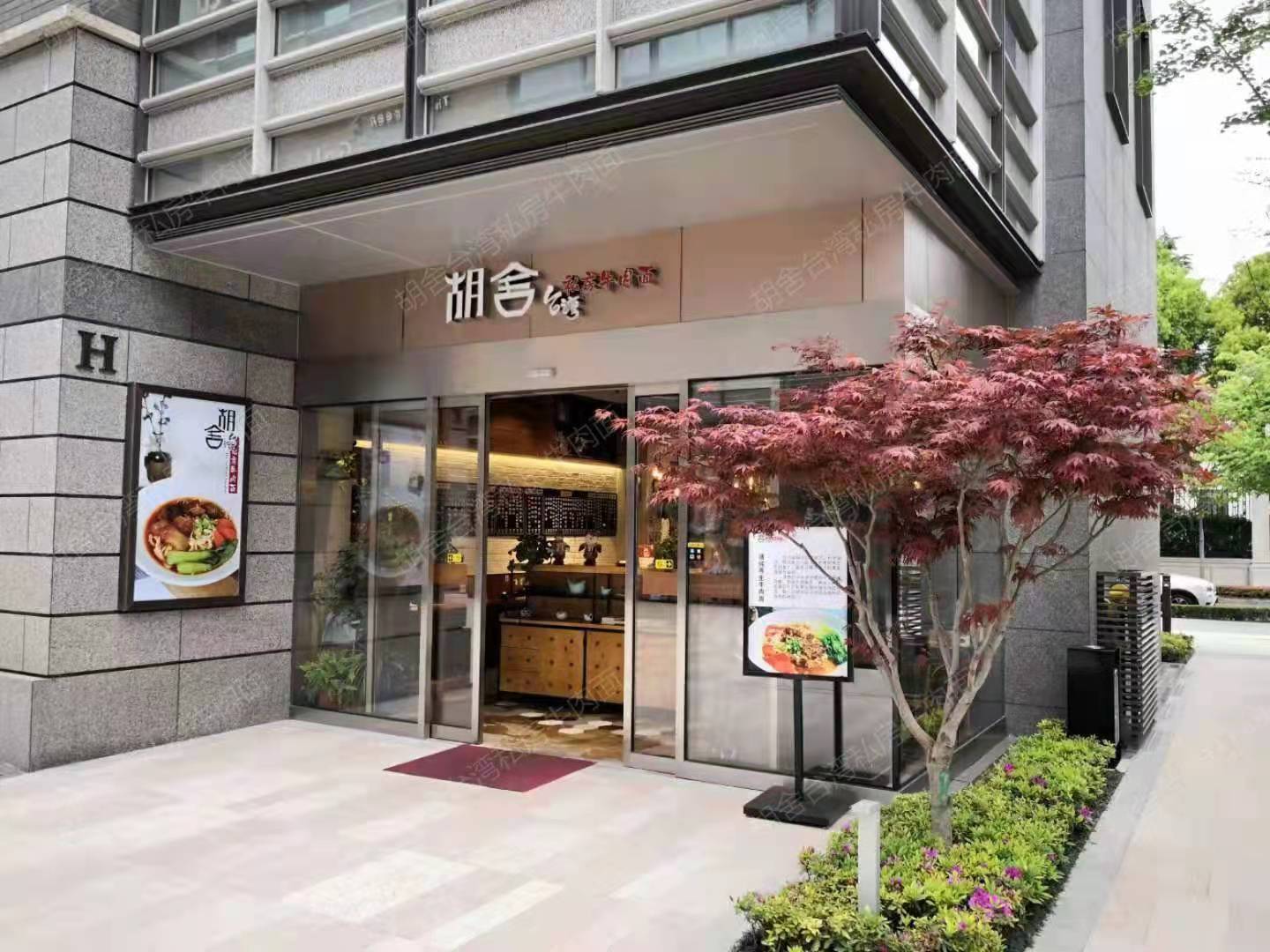 Address: Room 101, floor 1, Building 20, Lane 383, Zizhu Road
Tel: 021-58996236 / 17765149270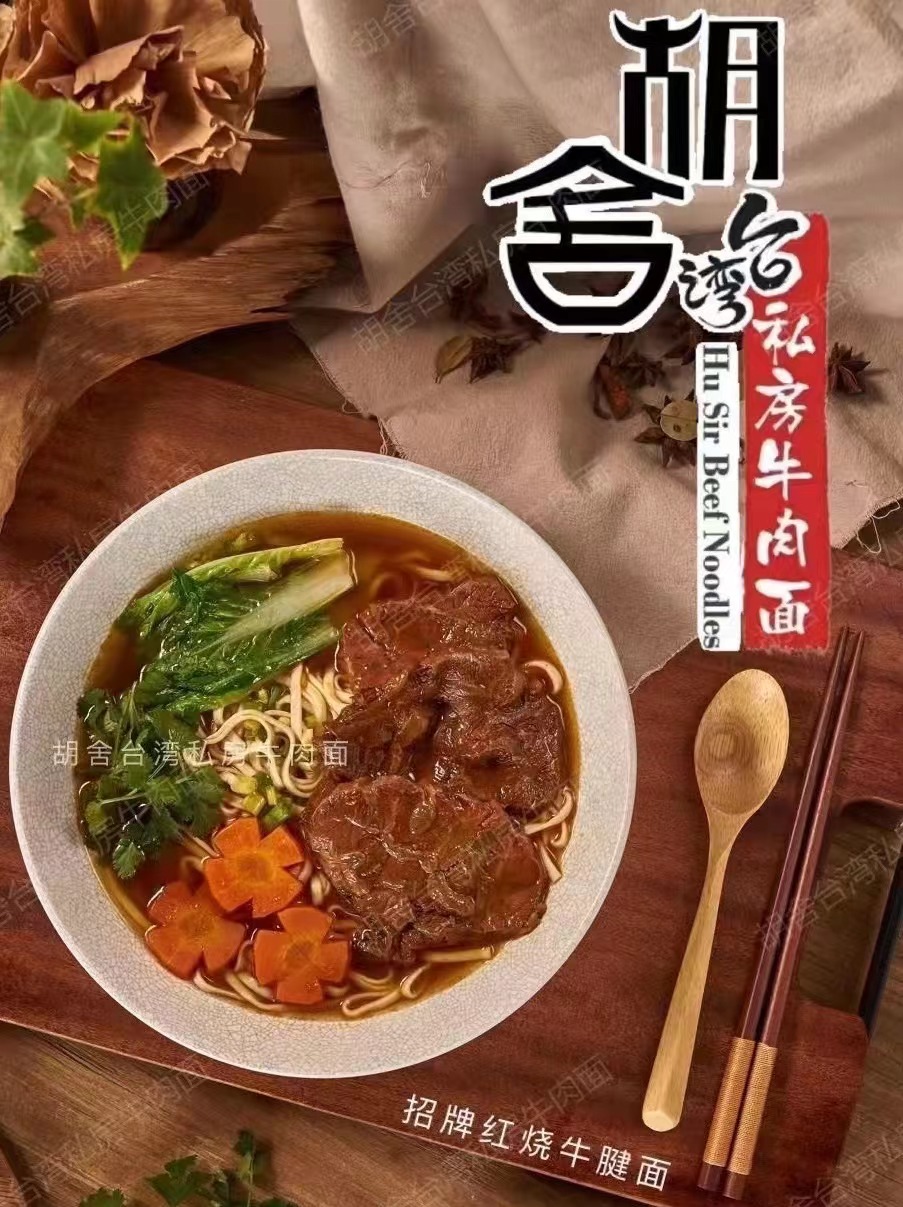 Thousands of Chinese cuisine, braised beef accounted for ten thousand. This sentence, thinking carefully but also not without reason. A bowl of braised beef noodles, is a cheap and down-to-earth snacks.
Two、SG indoor golf driving range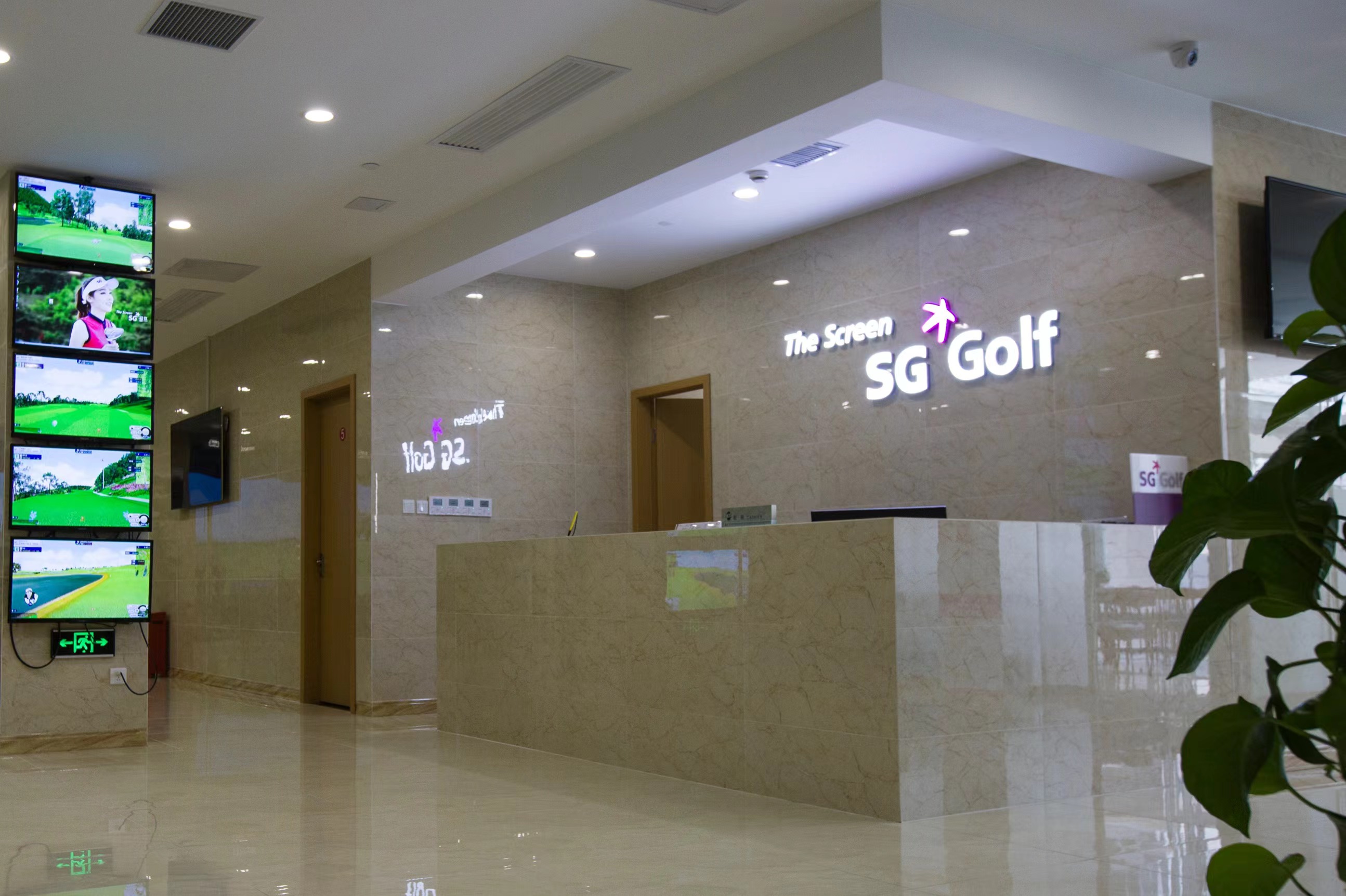 Address: Zizhu Road 383 Lane 21 2nd floor
Tel: 021-68381398 / 13512157547
As can be seen from the English word GOLF, it is a sport that combines enjoyment of nature, physical exercise and business communication.
Three、Bouffant hair Salon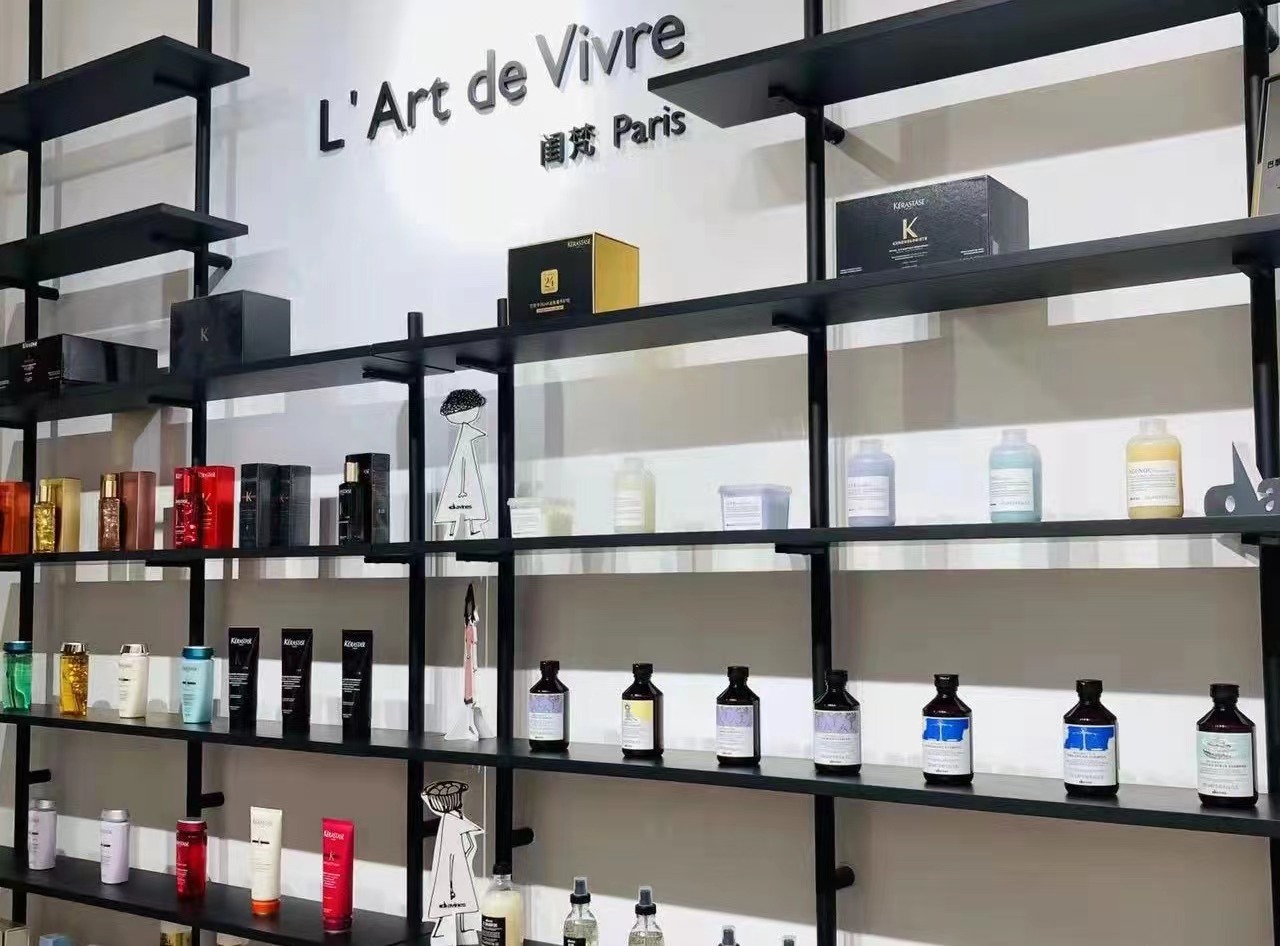 Address: Room 103, floor 1, Building 20, Lane 383, Zizhu Road
Tel: 50560189/18116241377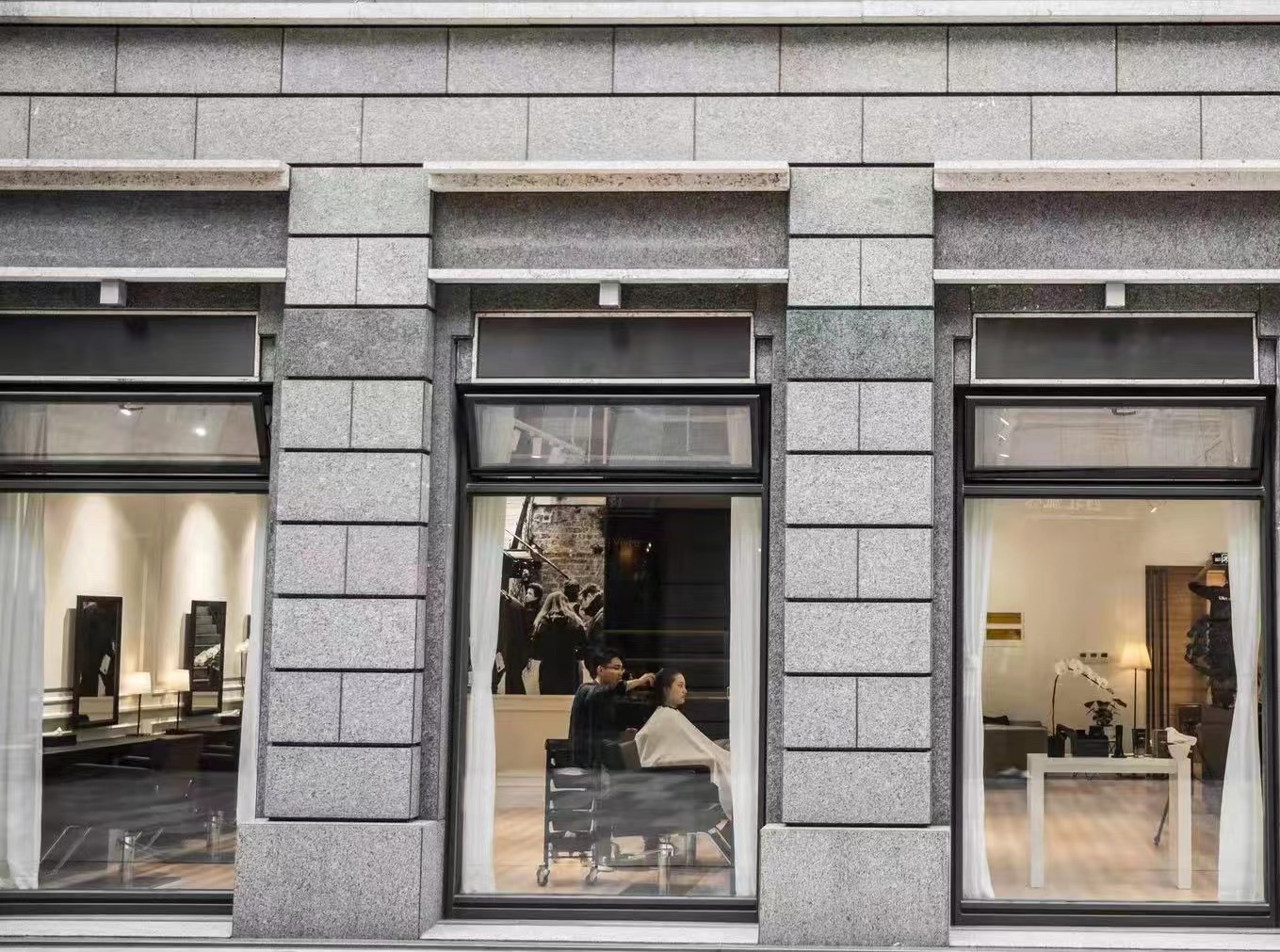 Boudofan hairdressing hair salon, let you find a more beautiful yourself
Starbucks in the middle of the Eastern suburbs
Do you miss it?
Every time I walk into this regular cafe,
I always sit by the window by myself,
Watching the hustle and bustle of people and traffic.
Here, take a look at the video of the start of 2022
Sink into Starbucks and eastern suburban centers
In the interwoven beauty.
Not long after starbucks east Suburban Center,
Will also meet you in this familiar street.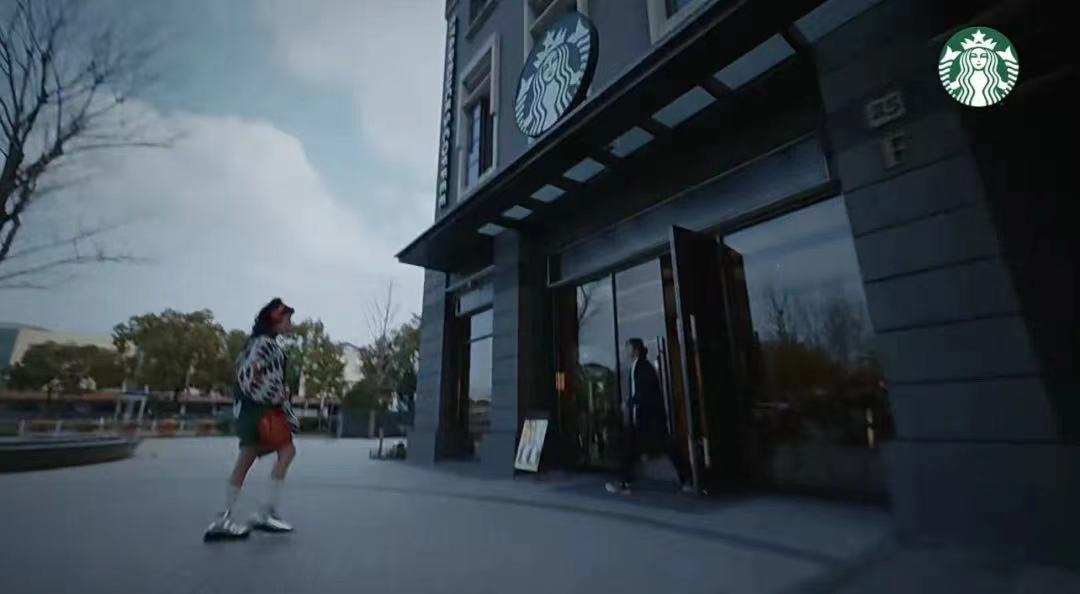 [East Suburban Center looks forward to joining you in this walk in the sun]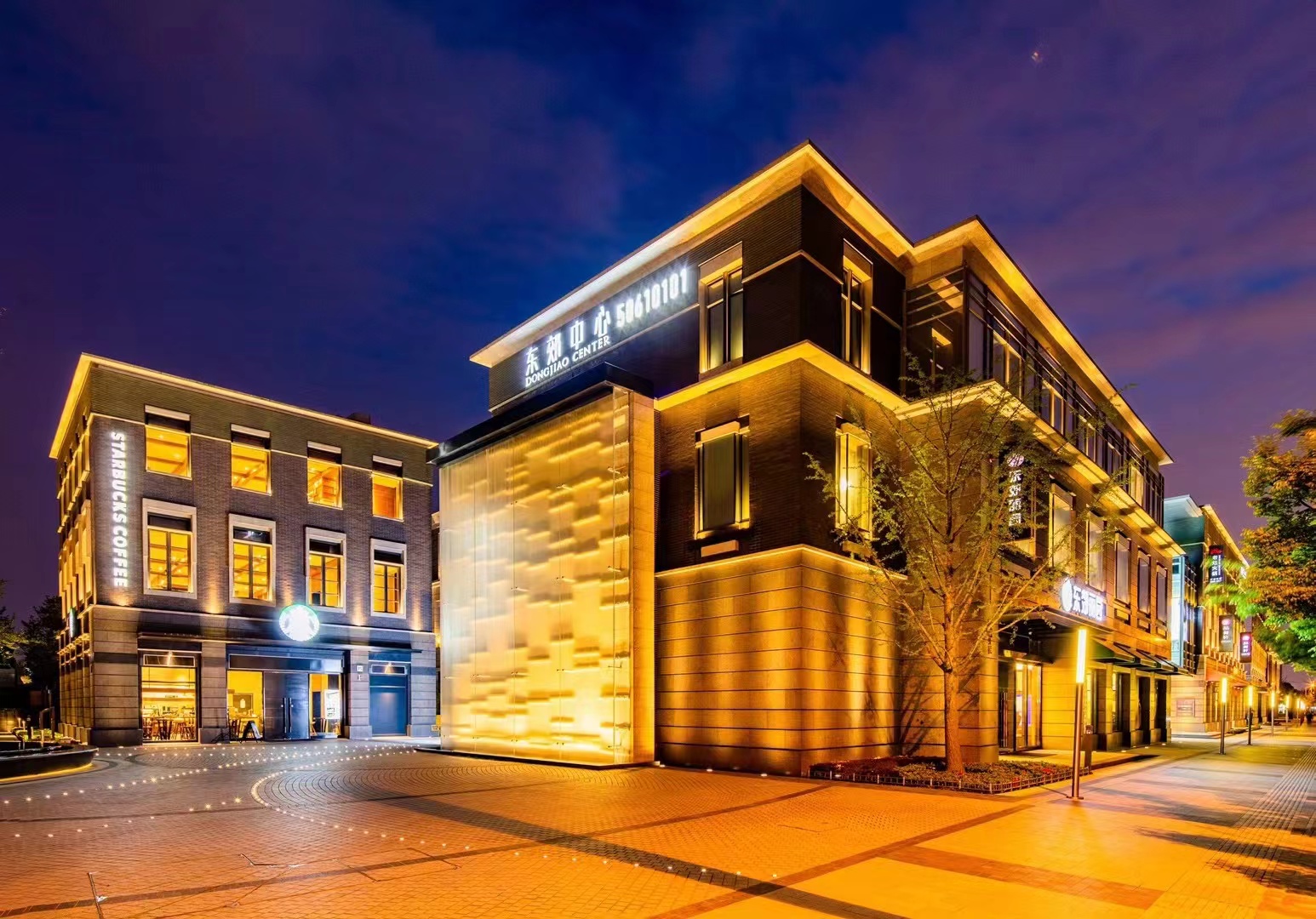 Please comply with the requirements of epidemic prevention. Please wear a mask and take your temperature when entering the commercial street.
Please provide nucleic acid negative certificate within 72 hours when entering shops.
And scan the location code/digital sentry
To ensure that your information is searchable and traceable
In June, we finally get a two-way rush
Let us jointly uphold the epidemic prevention achievements
Enjoy your free time!