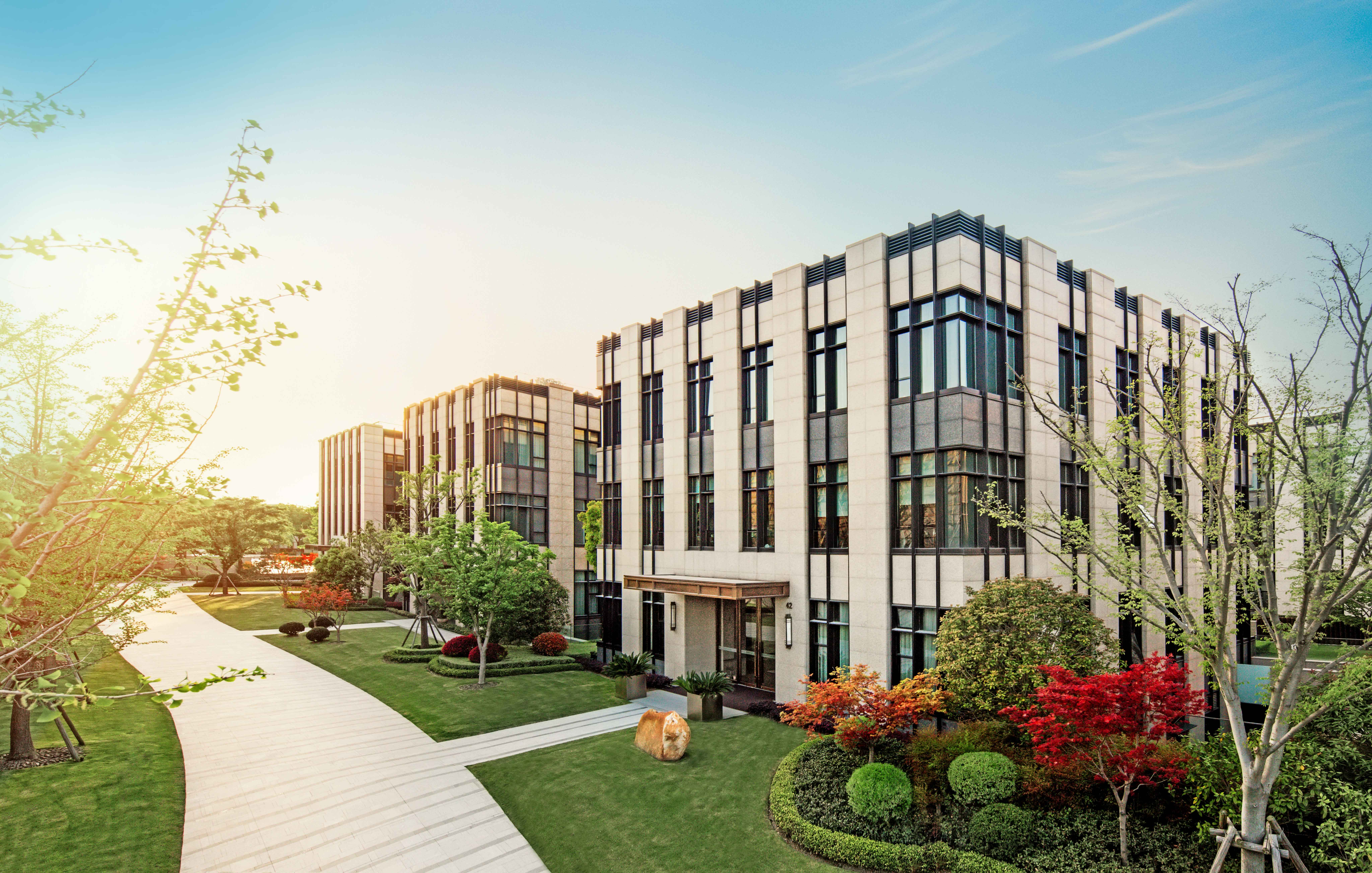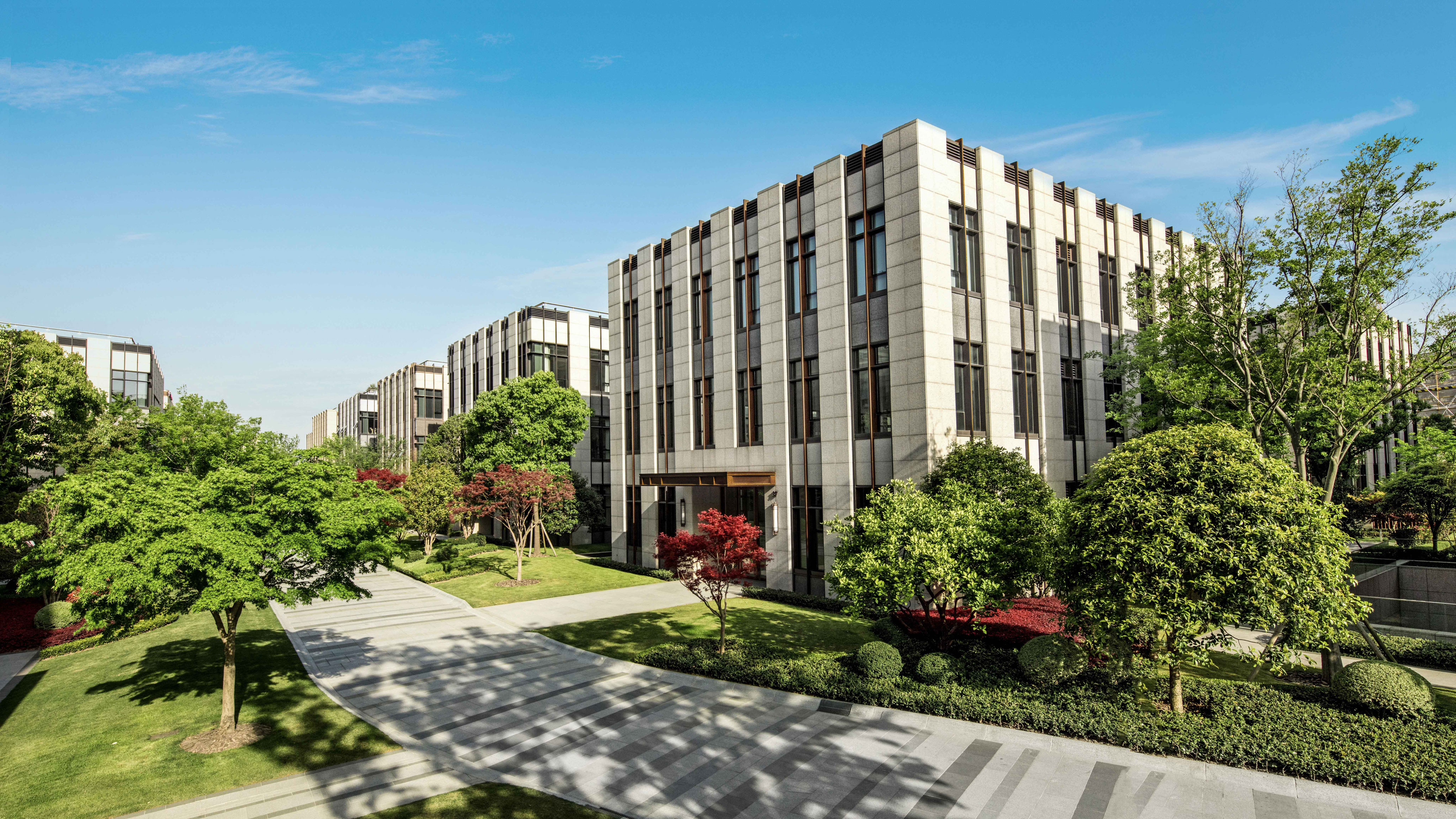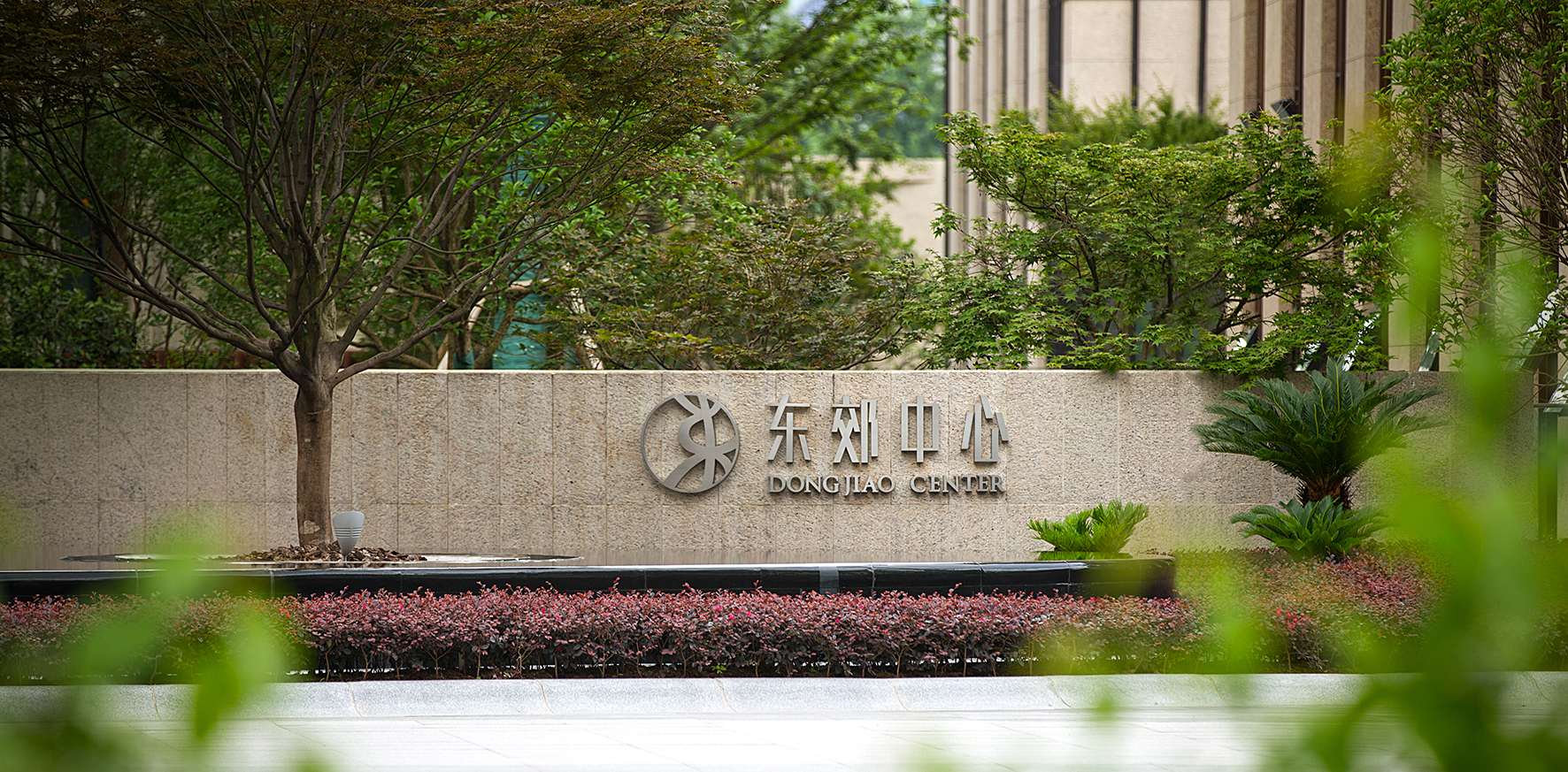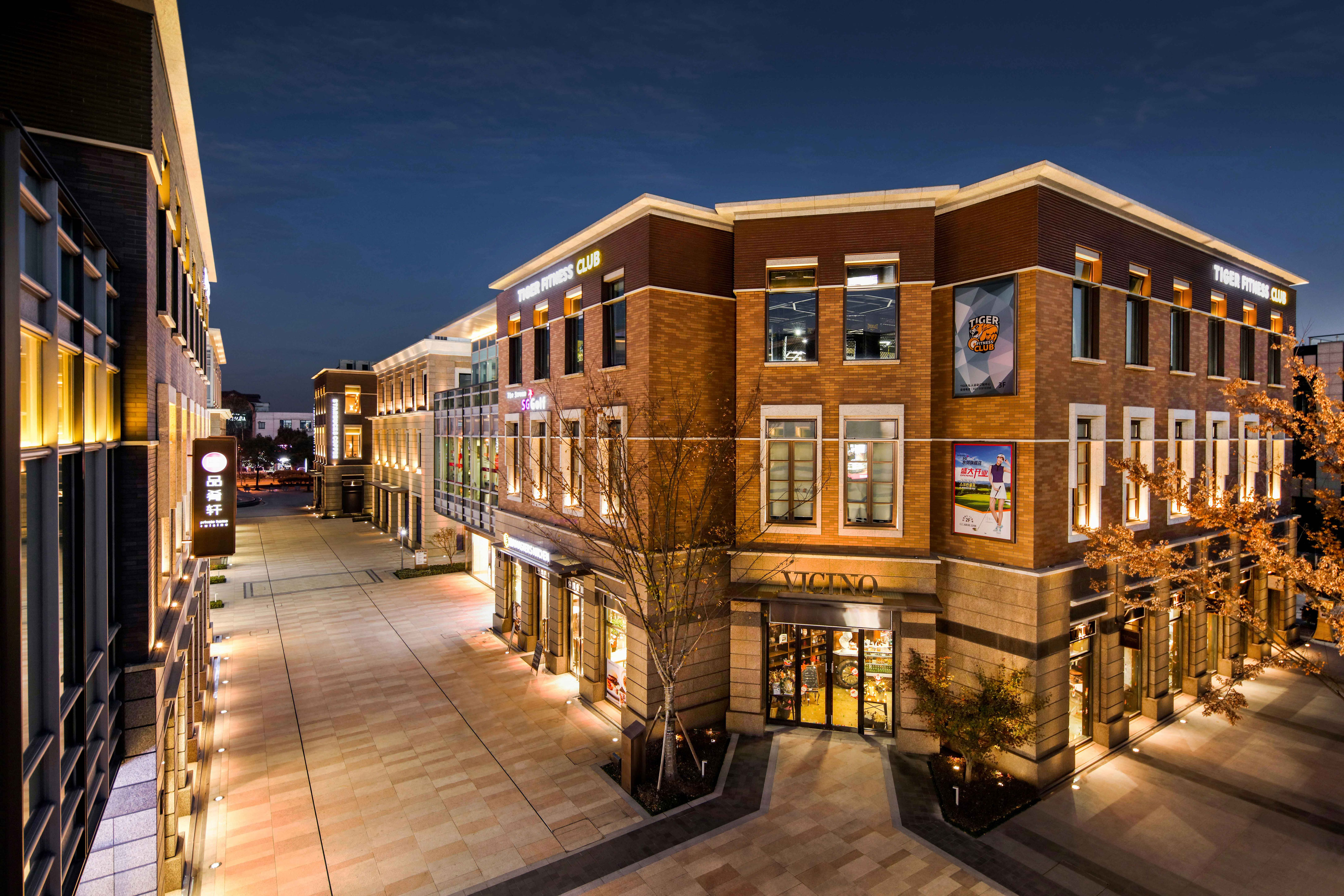 Dongjiao Center official website traditional version and English version officially online!
The second phase of Dongjiao Center has been fully completed and officially delivered. In order to better serve the vast number of users and make it more convenient for users at home and abroad to understand the company's basic profile, project details and company dynamics, the traditional version and English version of the official website of Dongjiao Center have been officially launched. Users can use the drop-down menu of "Chinese /EN" in the navigation bar to switch languages. The data and functions of simplified and traditional versions and English versions are basically the same.
Welcome the masses of users to browse, east center (address: http://www.shdjcenter.com/) to run the official web site, and know more about eastern center project information.