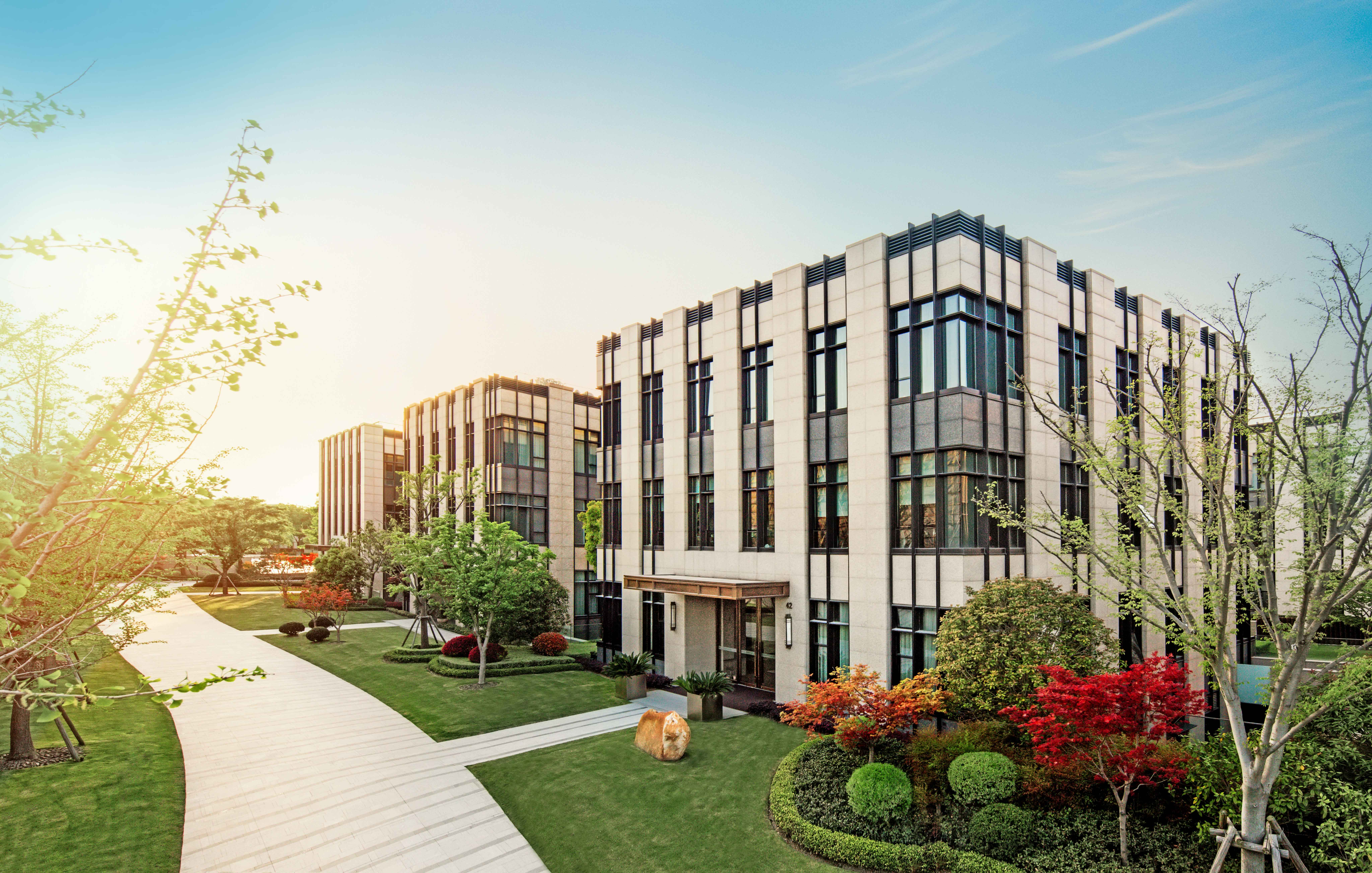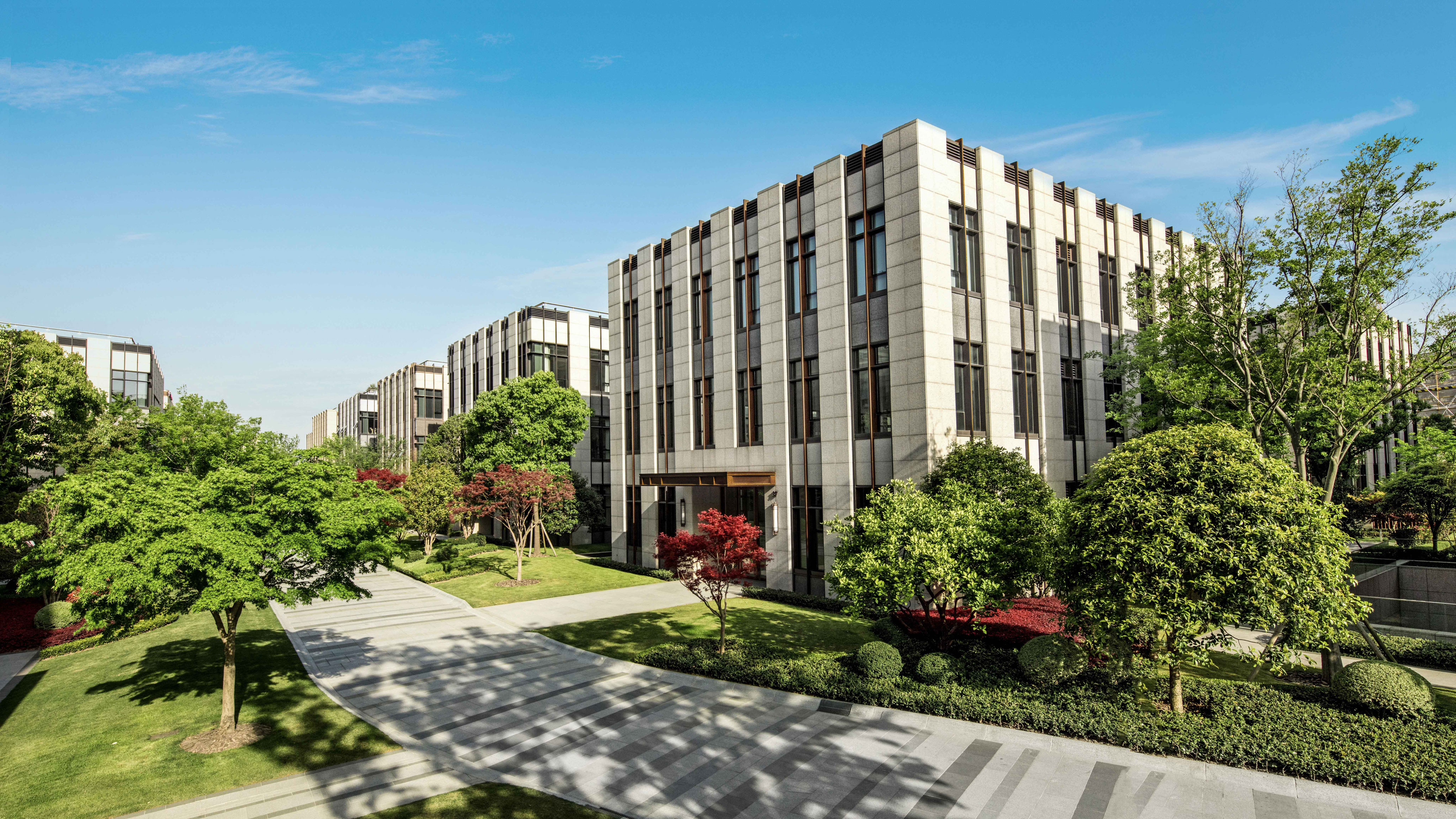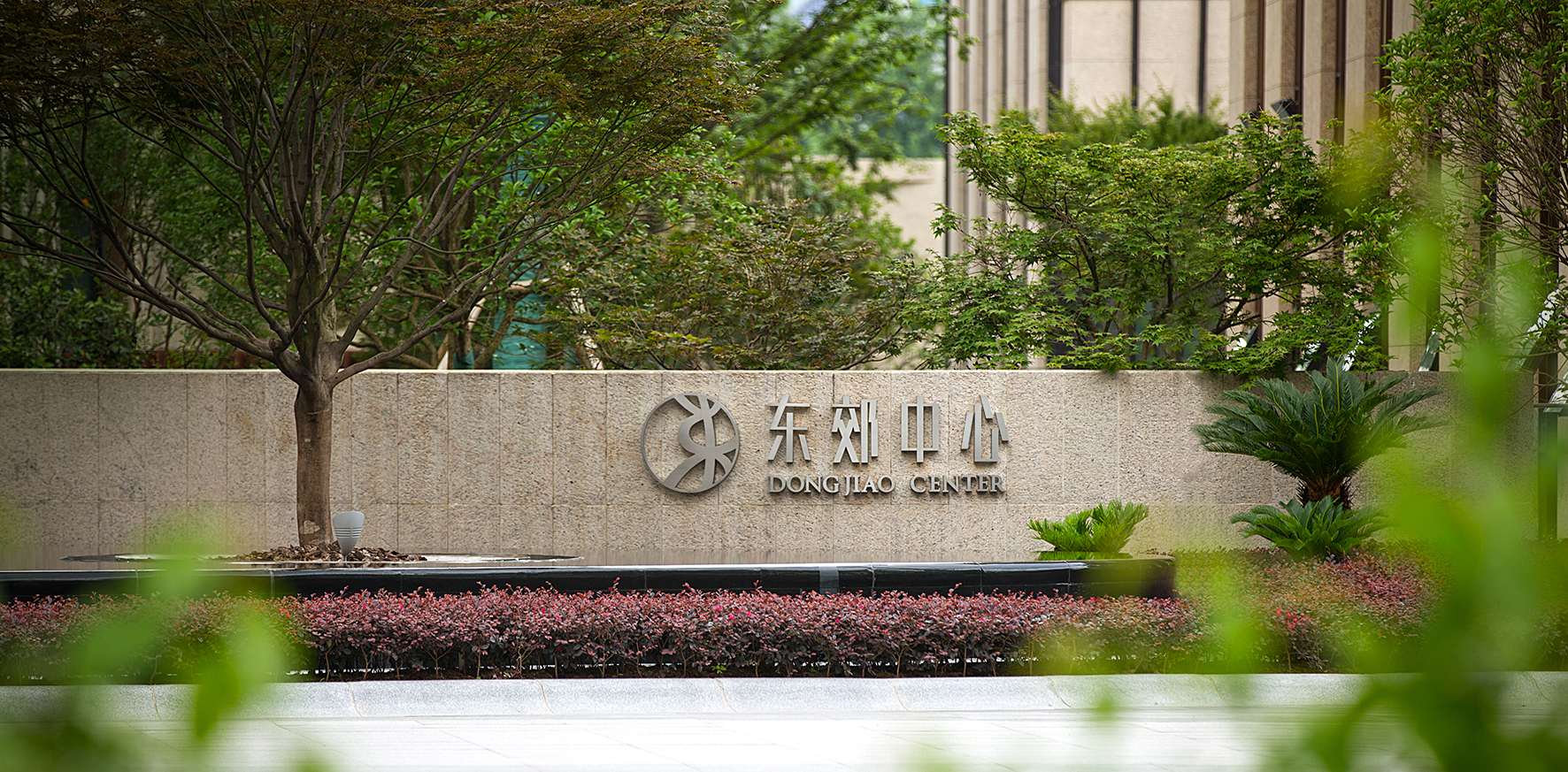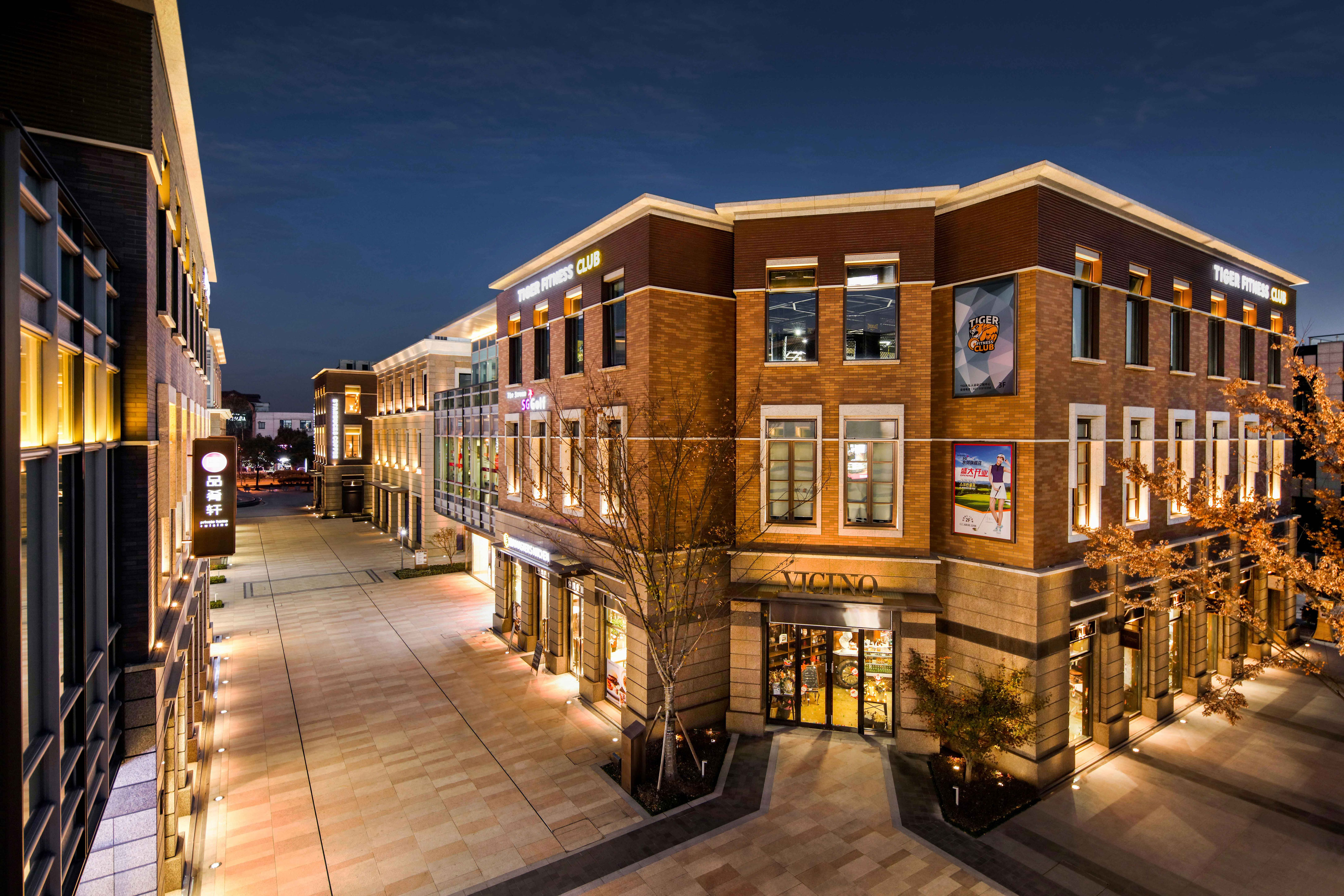 New households settled in the DongJiao Center -- Hexin Technology

On the morning of January 16, 2023, Hexin Technology Shanghai headquarters officially settled in the DongJiao Center!!
The DongJiao Center is located near the inner ring of Pudong, Shanghai. It is a single-family garden-style office building designed by Japanese design company Tsuhiroshi Sato. The project consists of 76 low-density garden-style buildings, with the occupancy rate of single houses up to 90%.
In order to maximize the convenience of employees, the DongJiao Center project has been equipped with shuttle bus, canteen, catering, leisure, supermarket and other services, which can basically meet the daily needs of employees.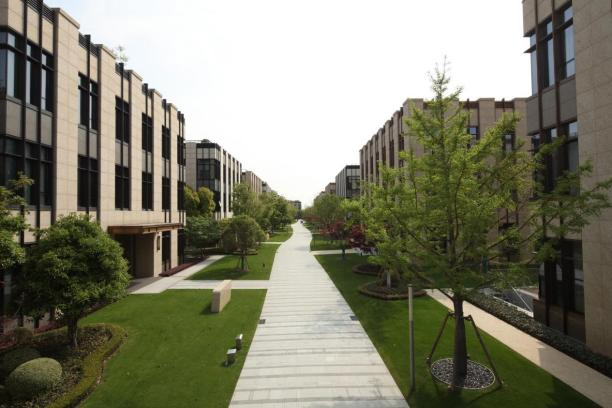 Hexin Technology Co., LTD., founded in 2014, is a wholly-owned subsidiary of Beijing Xinuo Investment Co., LTD., which focuses on the field of integrated circuits in the high-tech sector. The company's products focus on high-end server cpus, customized servers and overall solutions, and is committed to in-depth cooperation with international top technology licensers and open source organizations. Research and development of domestic high-end server CPU, production and sales of customizable servers and overall solutions. The company is headquartered in Guangzhou, with R&D centers in Suzhou, Beijing, Shanghai and Shenzhen. The company and Tsinghua University jointly initiated the establishment of "Tsinghua University-Hexin Technology Co., LTD. High-end Server Processor Chip Joint Research Institute", and set up the "Guangzhou Guangdong-Hong Kong-Macao Greater Bay Area Hexin High-end Server Processor Chip Innovation Research Institute" in Huangpu District of Guangzhou, vigorously promoting the industry-university-research collaborative innovation with domestic universities and research institutions led by Tsinghua University. For the domestic chip industry to provide key technical support and leading edge core technology traction.