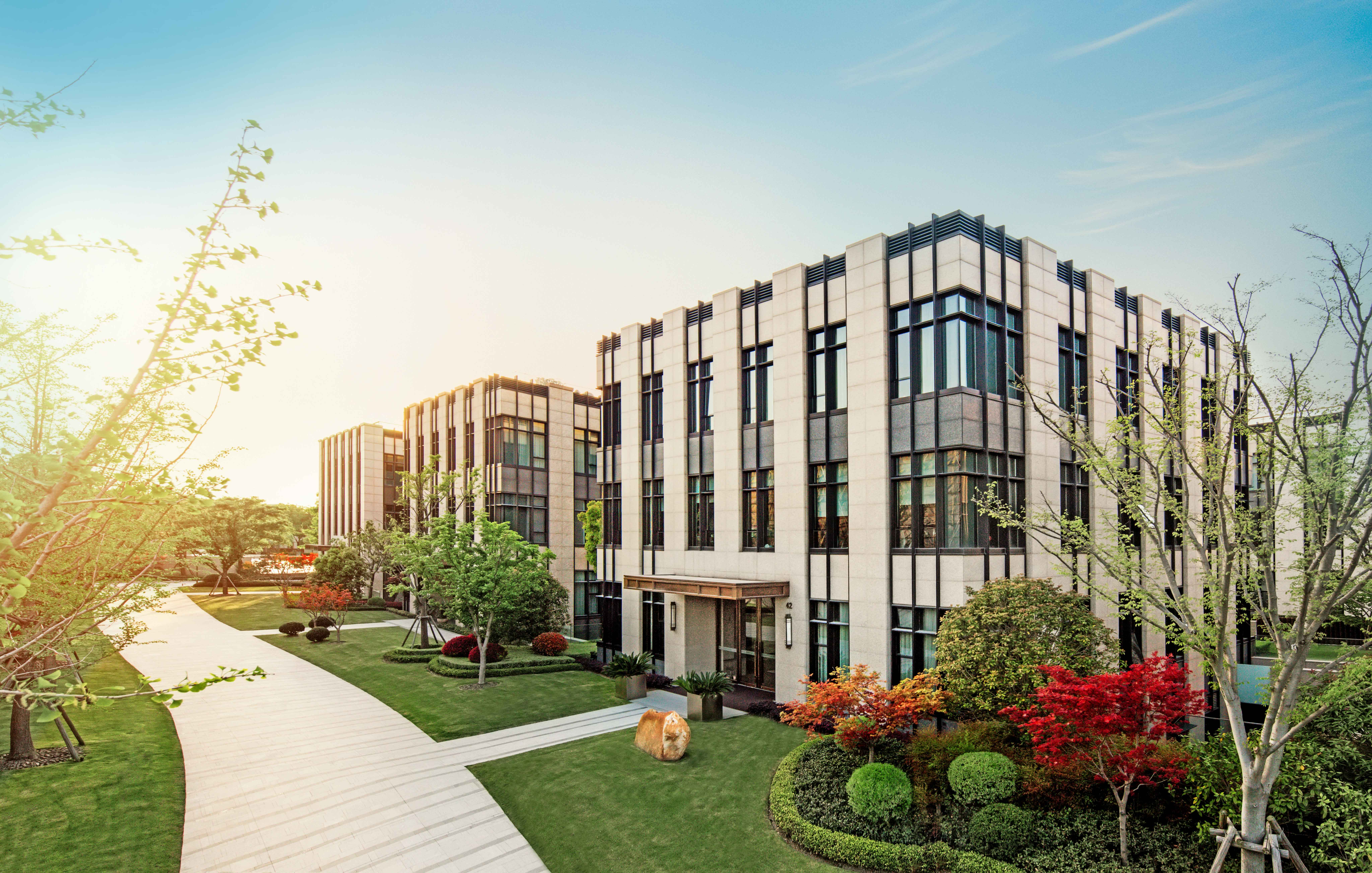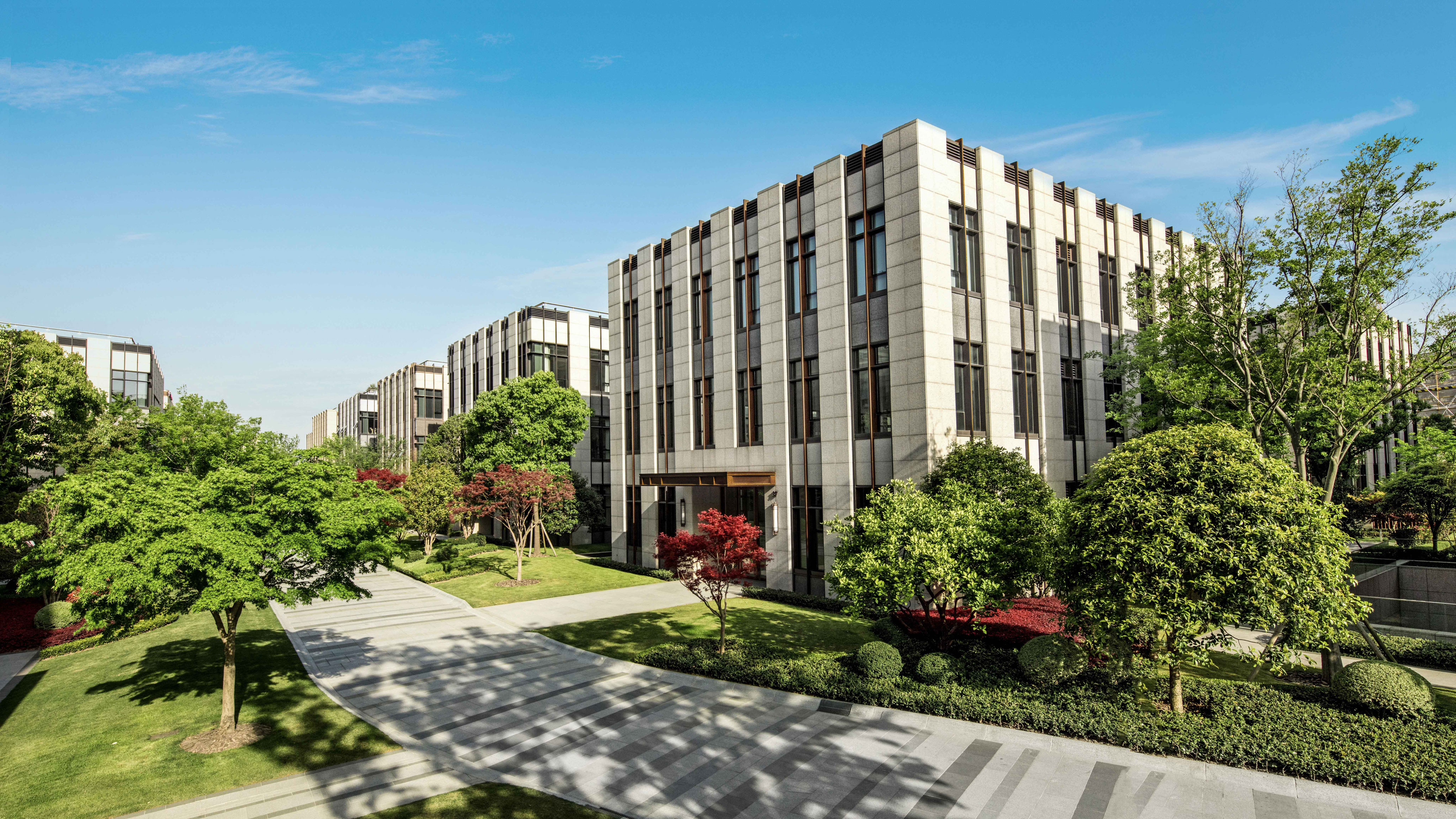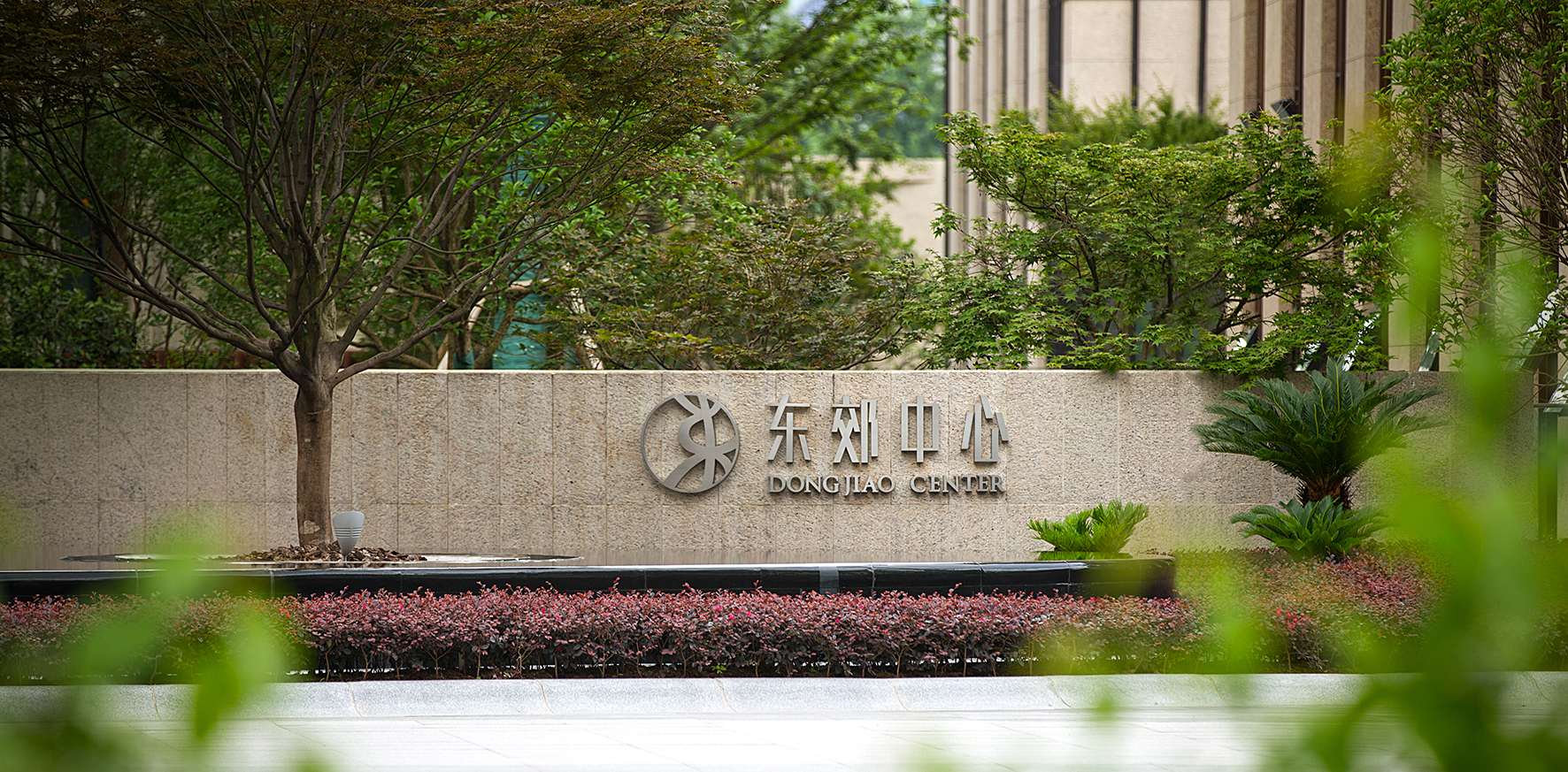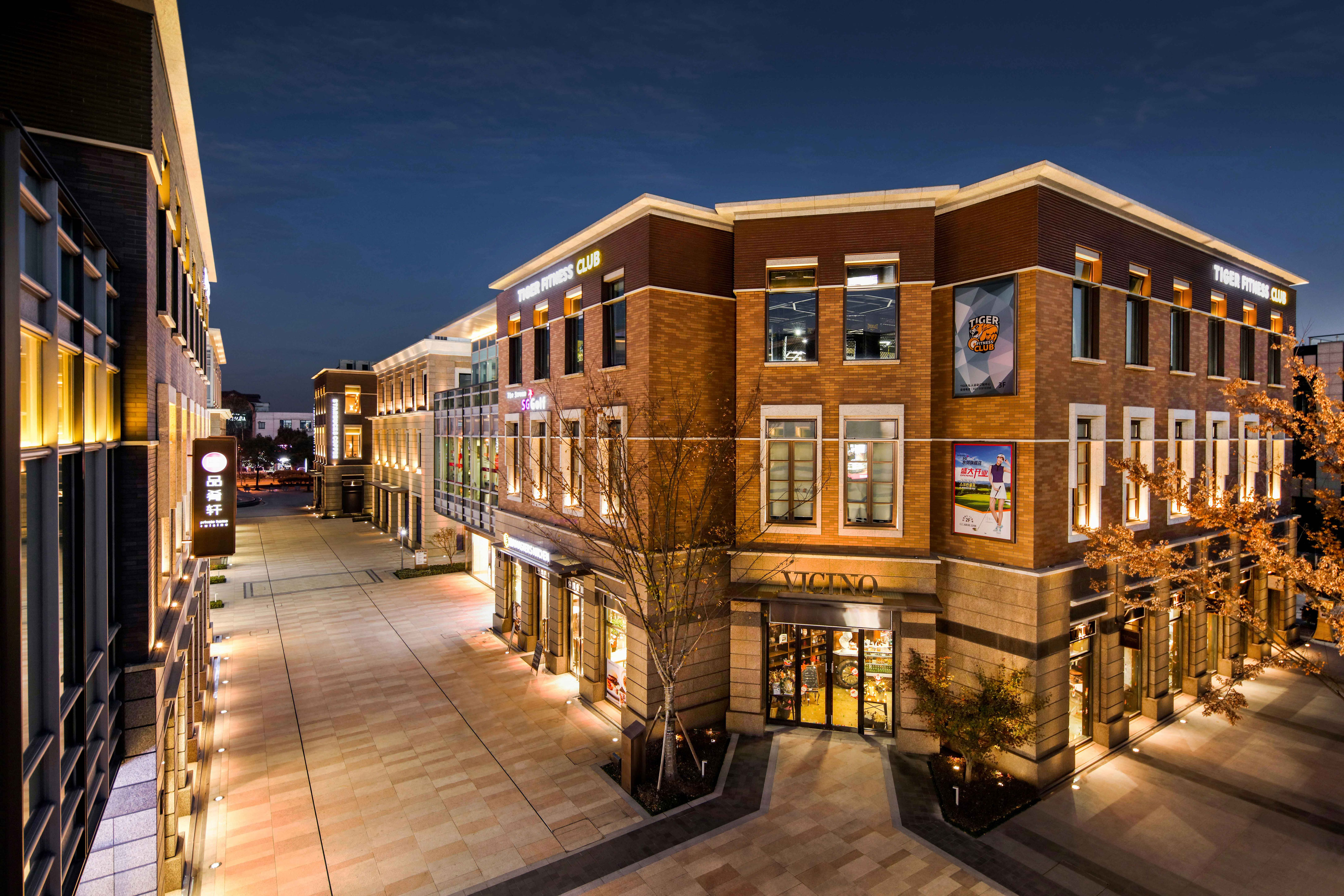 Jinqiao Town Government To The Dongjiao Outskirts Of The Plate Stationed Staff To Distribute Supplies
On the evening of April 6, the Jinqiao Town government distributed epidemic prevention and control supplies to 134 personnel stationed in the Dongjiao Center and Dongiao Garden Project, making the frontline personnel of the East Suburb Block project deeply feel the care and care of the town government.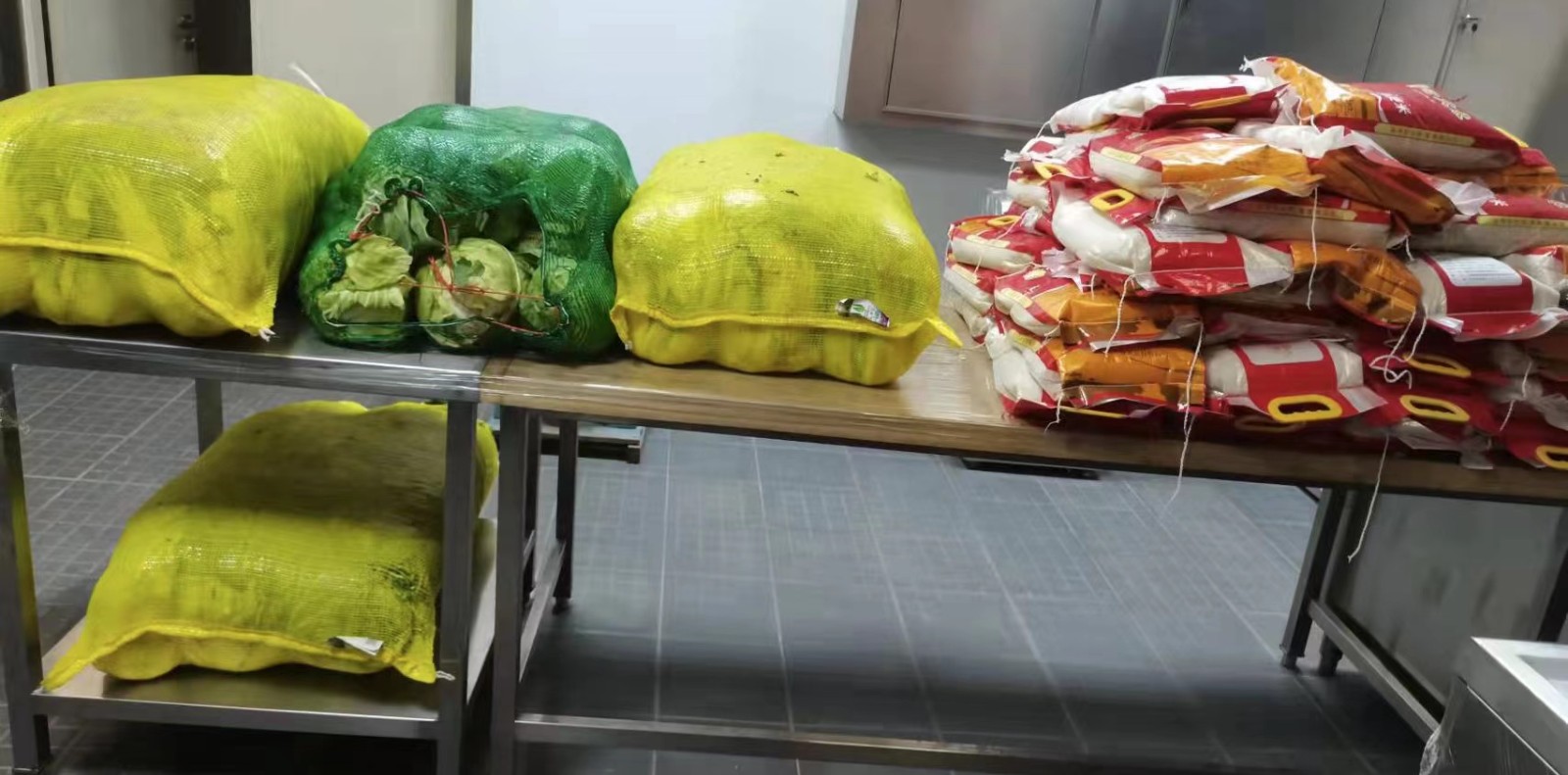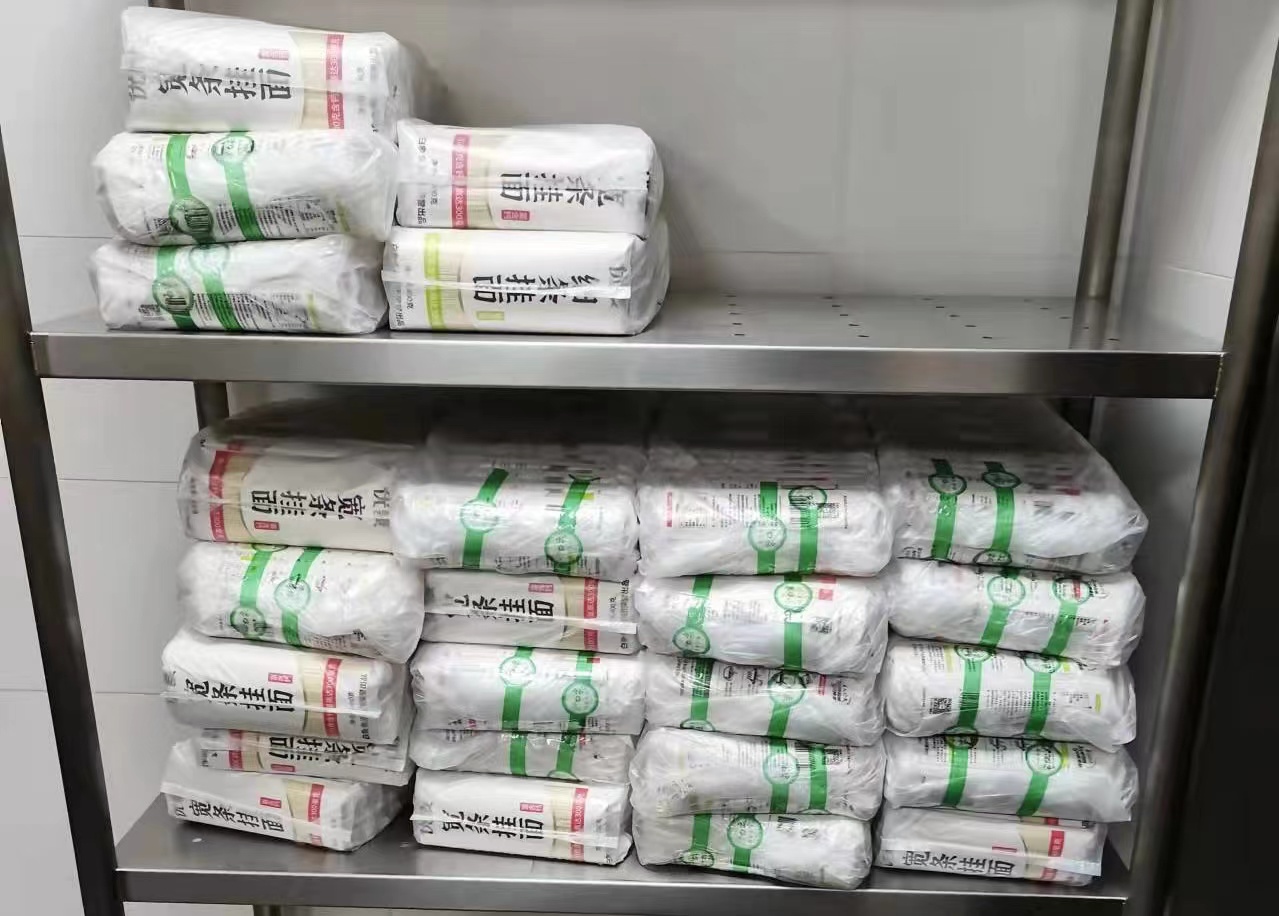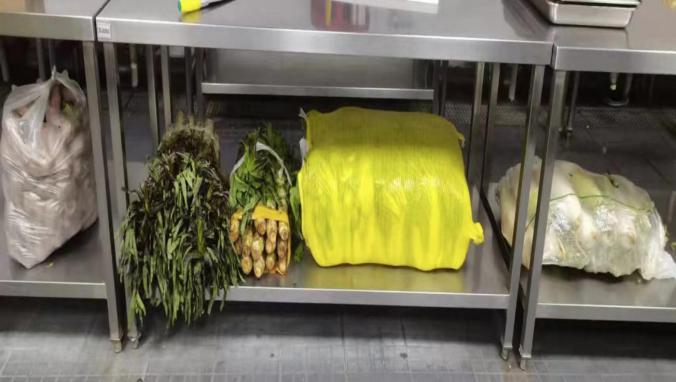 A large package of fresh green vegetables, cabbage, radish, lettuce, corn, sufficient quantity of rice, noodles, so that the staff adhere to the front line to eat three healthy and safe agricultural and sideline products, timely supplement the staff's living reserve, set up the staff will win the fight against the epidemic firm confidence!
For this reason, the frontline staff of the Dongjiao Center and the Dongjiao Garden community also said: "The epidemic prevention and control work in Shanghai has drawn great attention recently. Thanks to the government's supply, we have enriched our epidemic prevention materials and strengthened our determination to prevent the epidemic!
No matter how difficult the road ahead may be, we will work together to build a defense line, inject warmth and strength into the epidemic prevention and control work, and have the confidence and determination to win the "war on zero".
May the epidemic end at an early date and everyone be healthy and safe!